25-35 of 35 results for All Resources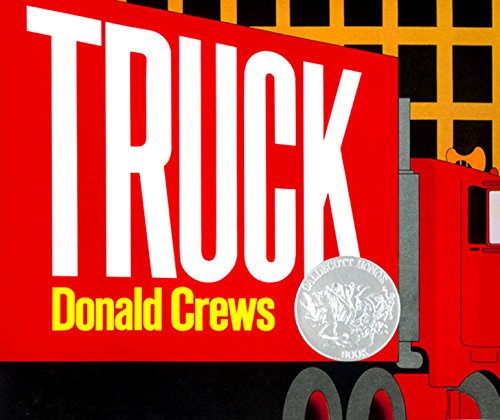 Written by Donald Crews
In this wordless picture book, a large, bright red trailer truck packed with tricycles moves through pages of fog, truck stops, and crowded highways.
Pre-K - 3rd
Written by Nancy Willard
Through a combination of prose and poetry, Nancy Willard introduces children to the poet William...
K - 3rd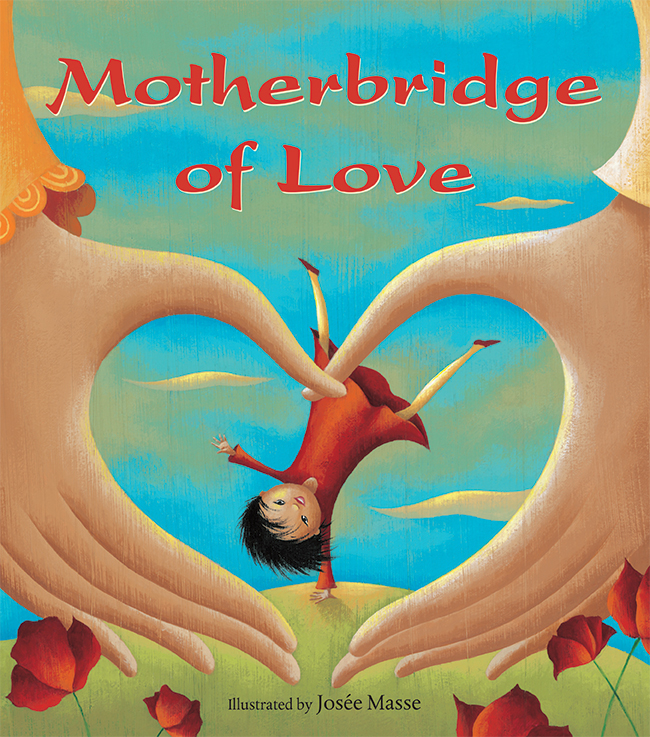 Written by Xinran and Motherbridge of Love
Featured in Time Magazine's Top Ten Children's Books of 2007, this beautiful poem celebrates...
K - 3rd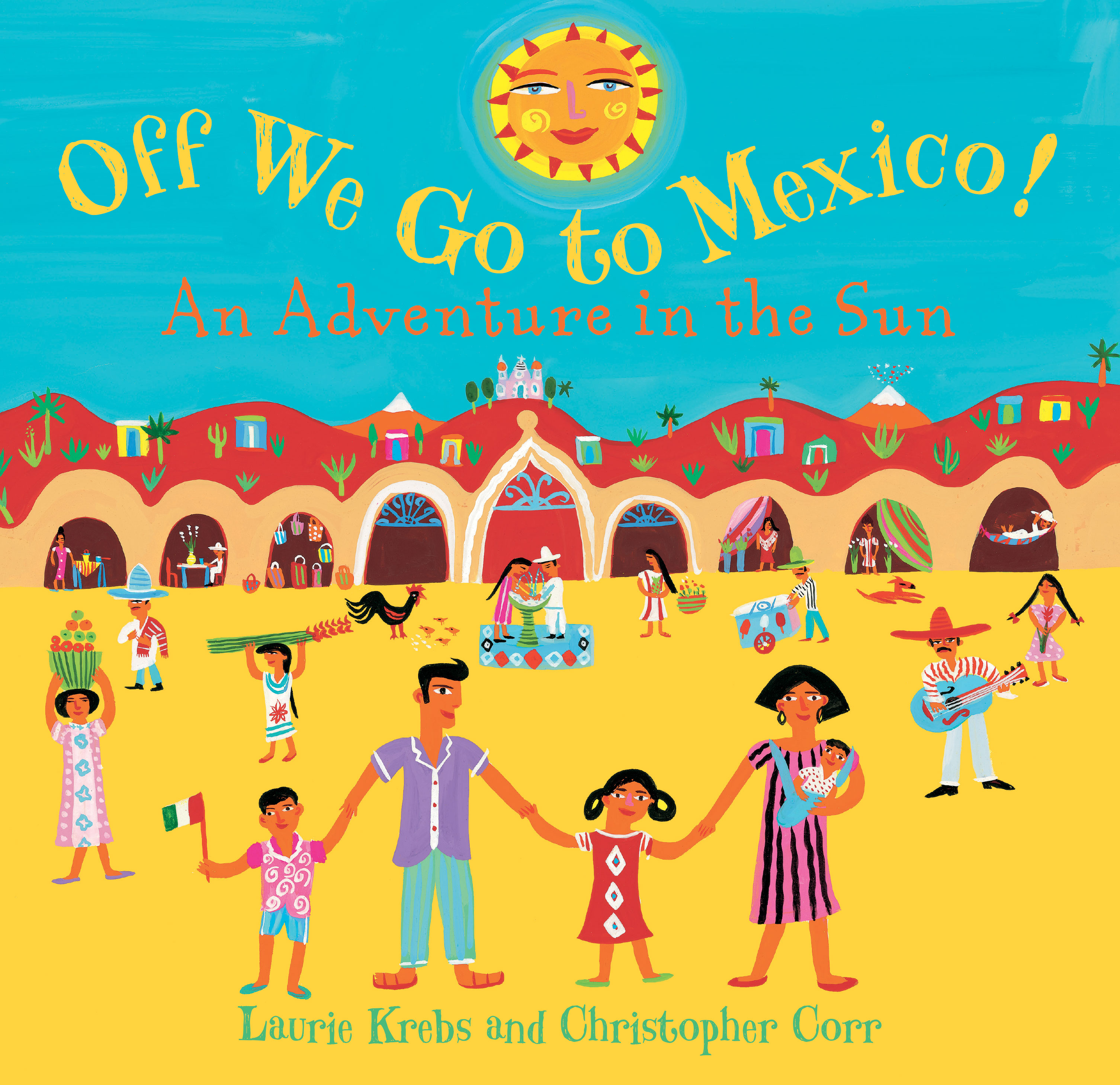 Written by Laurie Krebs
Swim in turquoise seas, admire grey whales and monarch butterflies, trek to native villages and...
K - 5th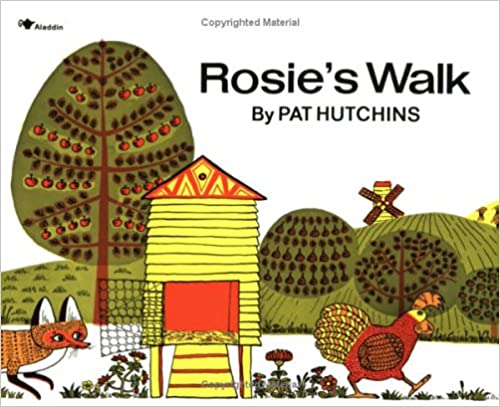 Written by Pat Hutchins
Rosie the hen leaves the chicken coop and sets out for a little walk. Right behind her is the fox,...
Pre-K - 3rd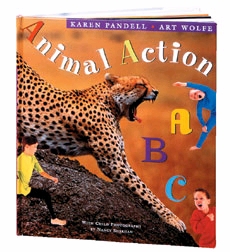 Written by Karen Pandell
Twenty-six action words introduce the letters of the alphabet, with children and animals enacting each verb. "Imaginative and dynamic."—Publishers Weekly
K - 3rd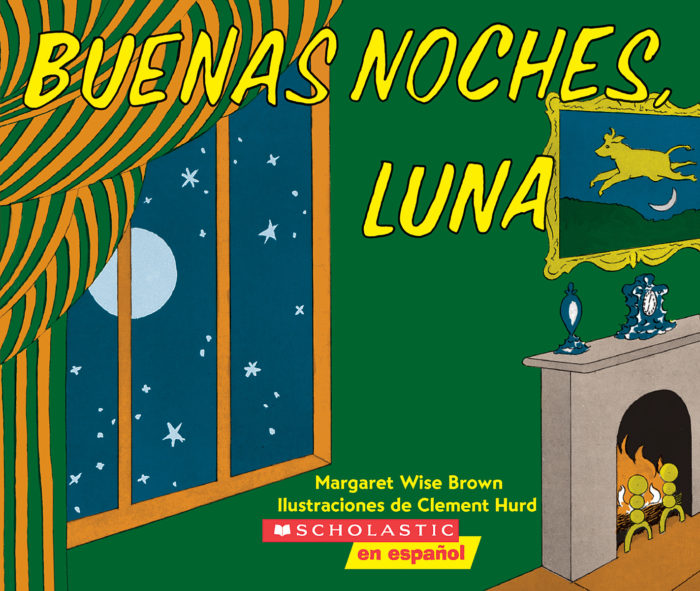 Written by Margaret Wise Brown
In this modern classic, little Bunny says good night to all his favorite things. The perfect book...
Pre-K - 3rd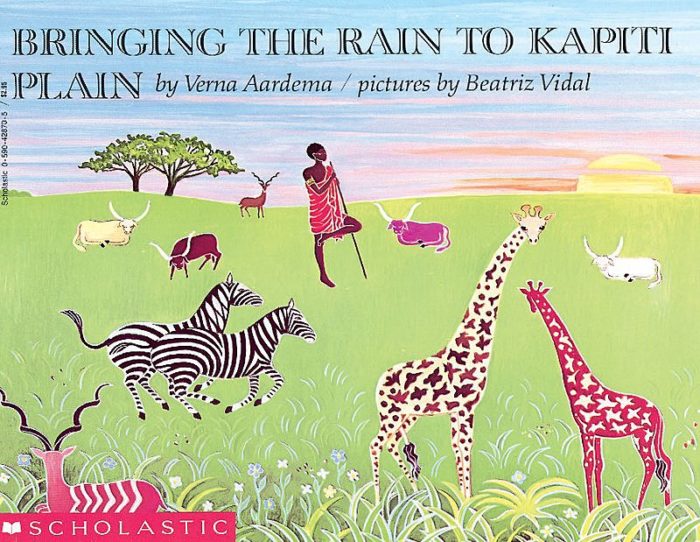 Written by Verna Aardema
Bringing the Rain to Kapiti Plain describes in rhythmic, read-along verse how Ki-pat a resourceful man finds water for his thirsty herd and ends the drought afflicting the plain.
Pre-K - 3rd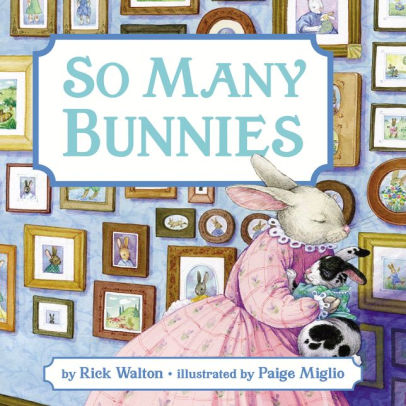 Written by Rick Walton
Little ones can count along with Mother Rabbit through her rambling house and garden as she tucks...
Pre-K - 3rd