1-6 of 6 results for "family"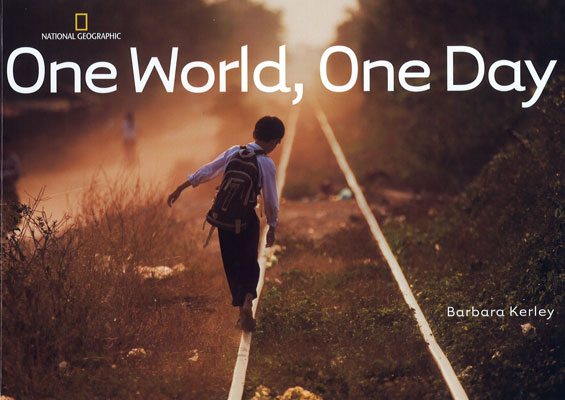 Written by Barbara Kerley
A photographic look at kids' days around the world.
Pre-K - 3rd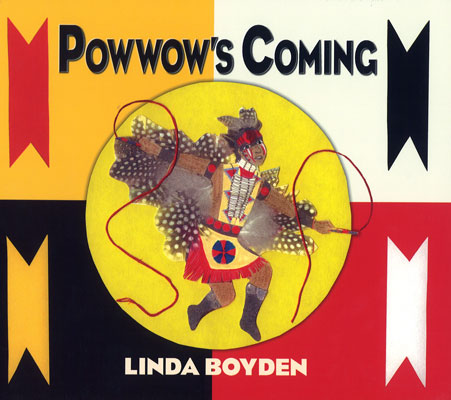 Written by Linda Boyden
This book, written in rhyme, is about an American Indian powwow.
Pre-K - 3rd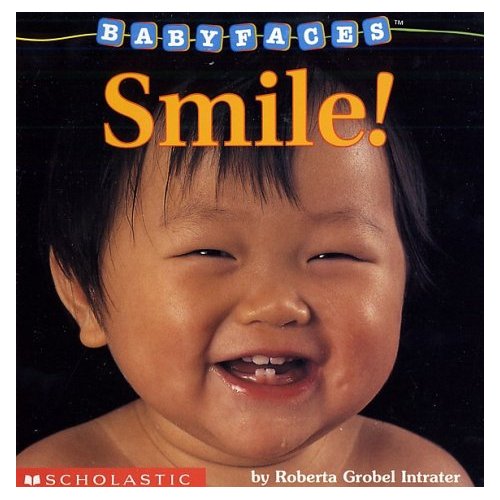 Written by Roberta Grobel Intrater
A baby board book showing smiling babies from different cultures. The accompanying text mimics what parents say to their children to get them to smile.
Pre-K - Pre-K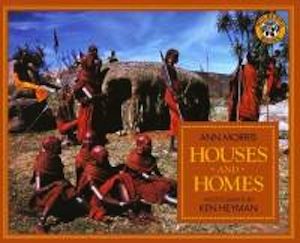 Written by Ann Morris
A look at different kinds of houses from around the world. Some are big, and others are small. Some...
Pre-K - 3rd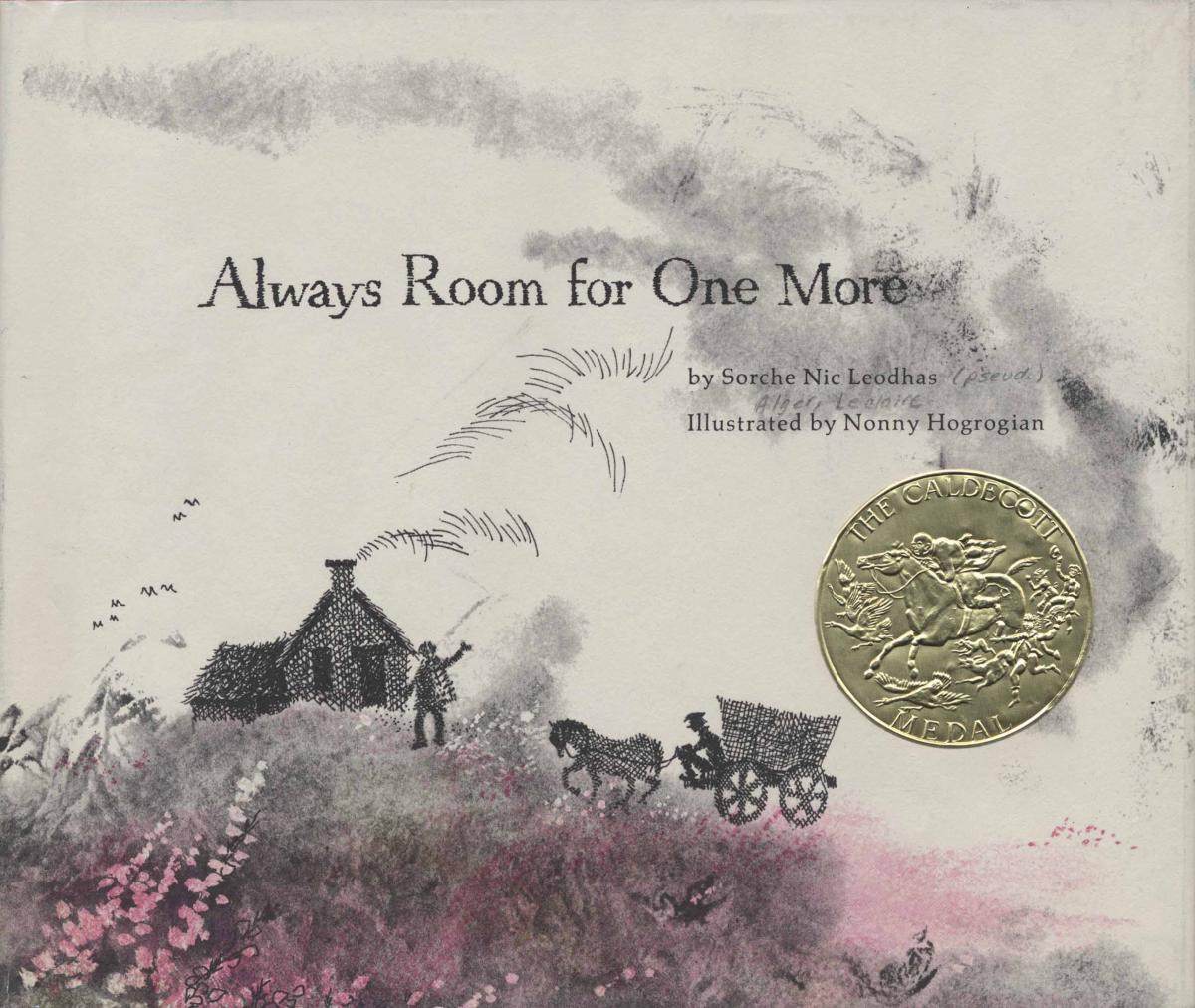 Written by Sorche Nic Leodhas
Lachie MacLachlan, who lives in a farmhouse with his family of 12, welcomes all tired travelers...
Pre-K - 1st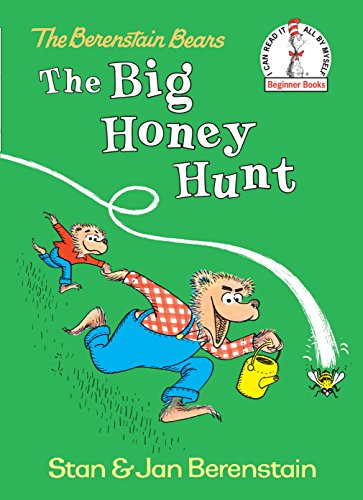 Written by Stan Berenstain and Jan Berenstain
According to Papa Bear, a bear must use his "smarts" to search for honey. When he brings Brother Bear along on a hunt for honey, it takes more than a few missteps to outsmart the Bears.
Pre-K - 2nd