1-2 of 2 results for "realistic fiction"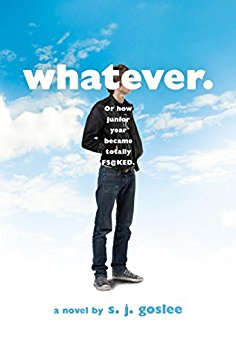 Written by S.J. Goslee
Junior year is about to start. Mike Tate knows his friends are awesome and their crappy garage band...
9th - 12th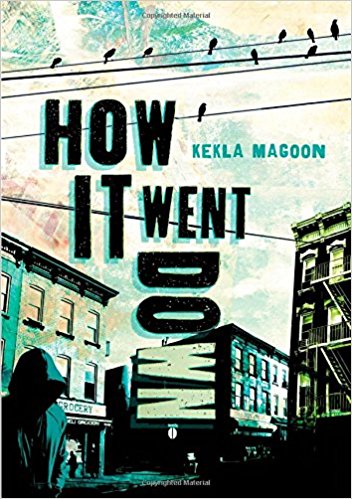 Written by Kekla Magoon
When sixteen-year-old Tariq Johnson dies from two gunshot wounds, his community is thrown into an...
9th - 12th