1-2 of 2 results for : "sex "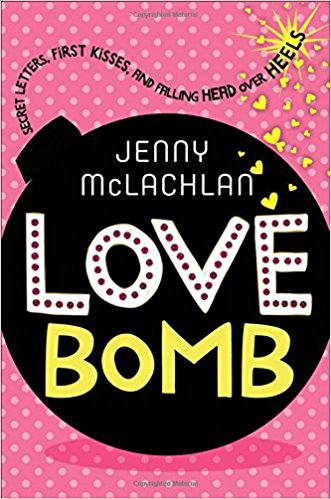 Written by Jenny McLachlan
Betty Plum has never been in love. She's never even kissed a boy. But when Toby starts school it's...
10th - 12th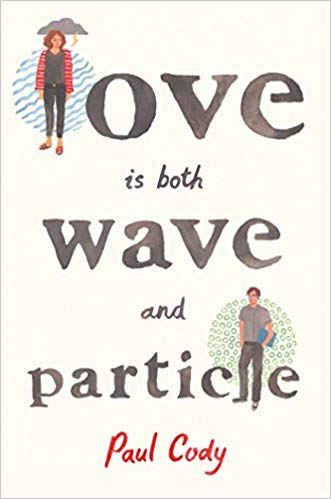 Written by Paul Cody
Levon Grady and Samantha Vash are both students at an alternative high school for high-achieving...
10th - 12th