1-9 of 9 results for : "award winners "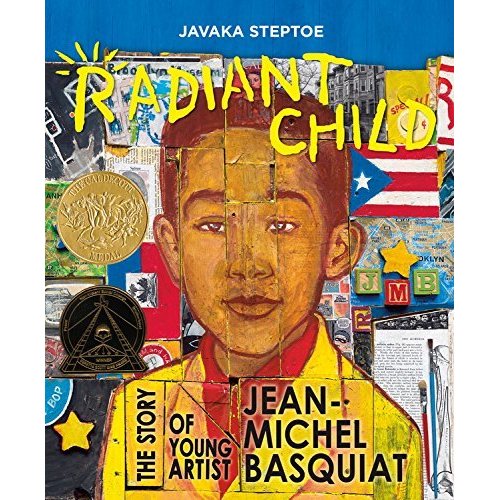 Written by Javaka Steptoe
Jean-Michel Basquiat was a ground-breaking artist in New York City in the 1980s who challenged the...
1st - 5th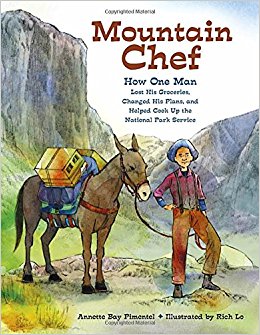 Written by Annette Bay Pimentel
The true story of a Chinese American mountain man who fed thirty people for ten days in the...
1st - 4th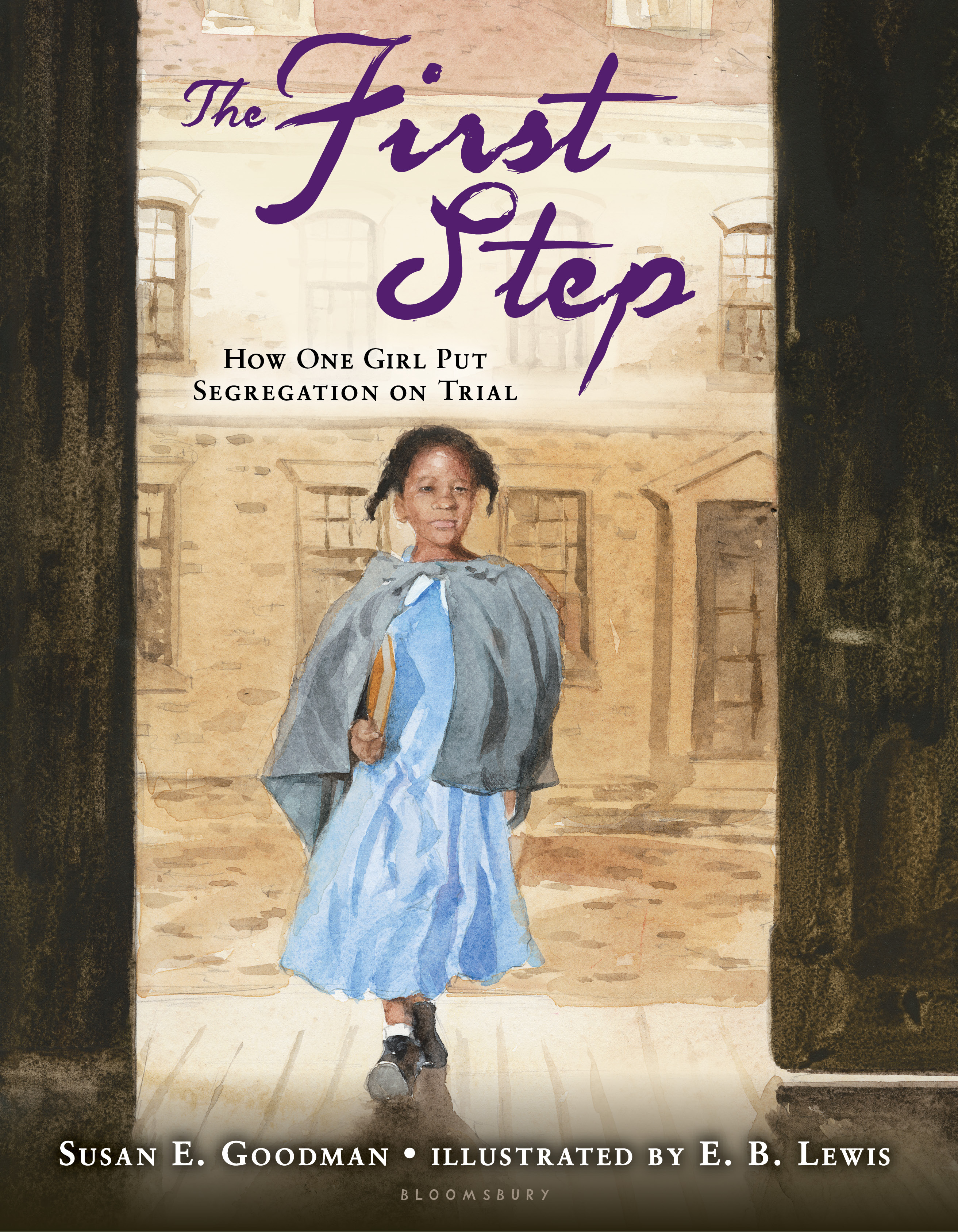 Written by Susan E. Goodman
In 1847, an African American girl named Sarah Roberts attended school in Boston. One day she was...
1st - 4th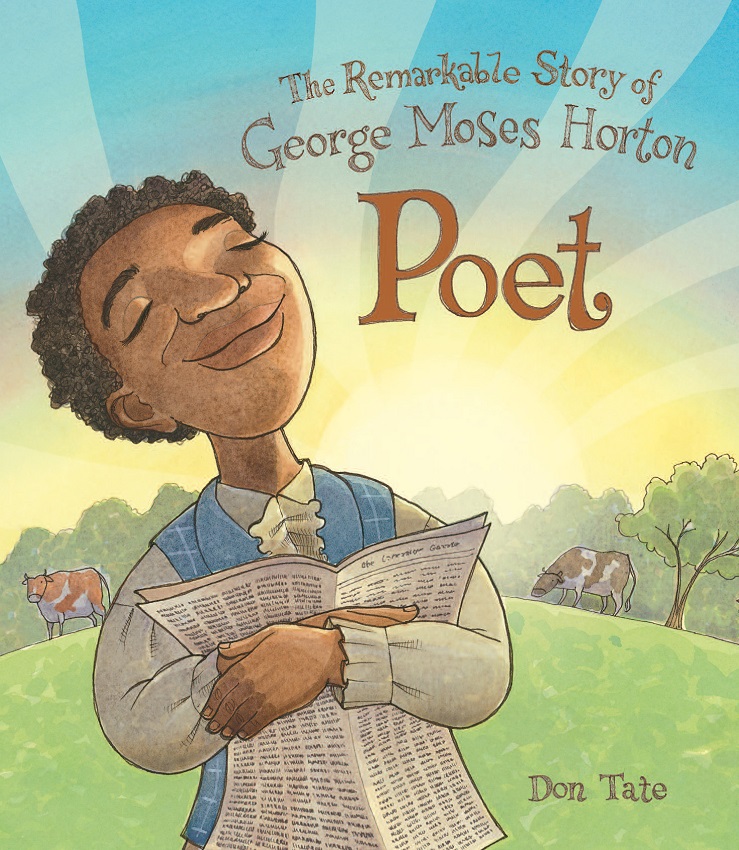 Written by Don Tate
George loved words. But George was enslaved. Forced to work long hours, George was unable to attend...
1st - 4th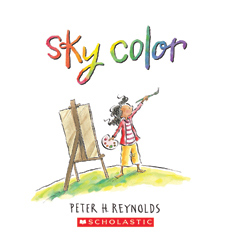 Written by Peter H. Reynolds
Marisol loves to paint. So when her teacher asks her to help make a mural for the school library,...
K - 5th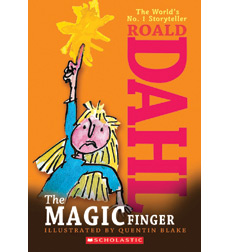 Written by Roald Dahl
An irate girl turns her duck-hunting neighbors into ducks and shows them how it feels to be hunted. "A totally original creation with drawings perfectly in step."—Horn Book
1st - 4th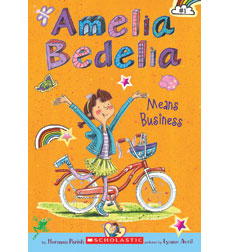 Written by Lynne Avril
Amelia Bedelia makes her chapter book debut! In Amelia Bedelia Means Business, a New York Times...
1st - 5th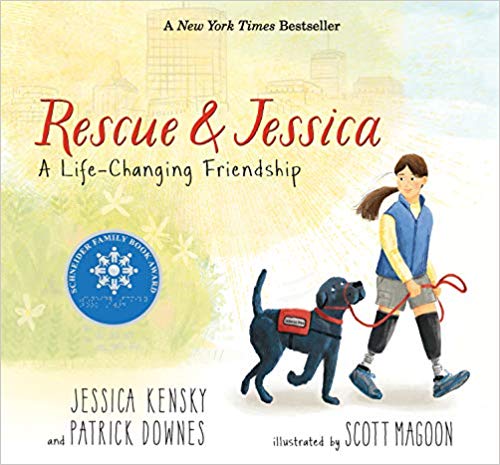 Written by Jessica Kensky and Patrick Downes
Rescue thought he'd grow up to be a Seeing Eye dog — it's the family business, after all....
K - 4th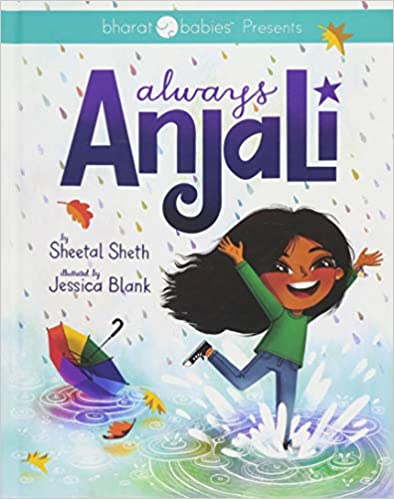 Written by Sheetal Sheth
Anjali and her friends are excited to get matching personalized license plates for their bikes. But...
Pre-K - 4th