1-3 of 3 results for "connect"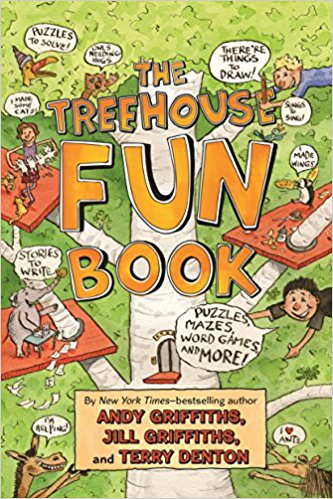 Written by Andy Griffiths and Jill Griffiths
Together Andy, Terry and Jill (and Silky!) have lots of fun and crazy adventures in the coolest...
1st - 5th

Pierre the Penguin: Guide for Educators
Pierre the Penguin's printable guide for educators provides suggestions for activating student thinking before, during and after reading. Students will focus on making text to self connections.