1-9 of 9 results for "imagination"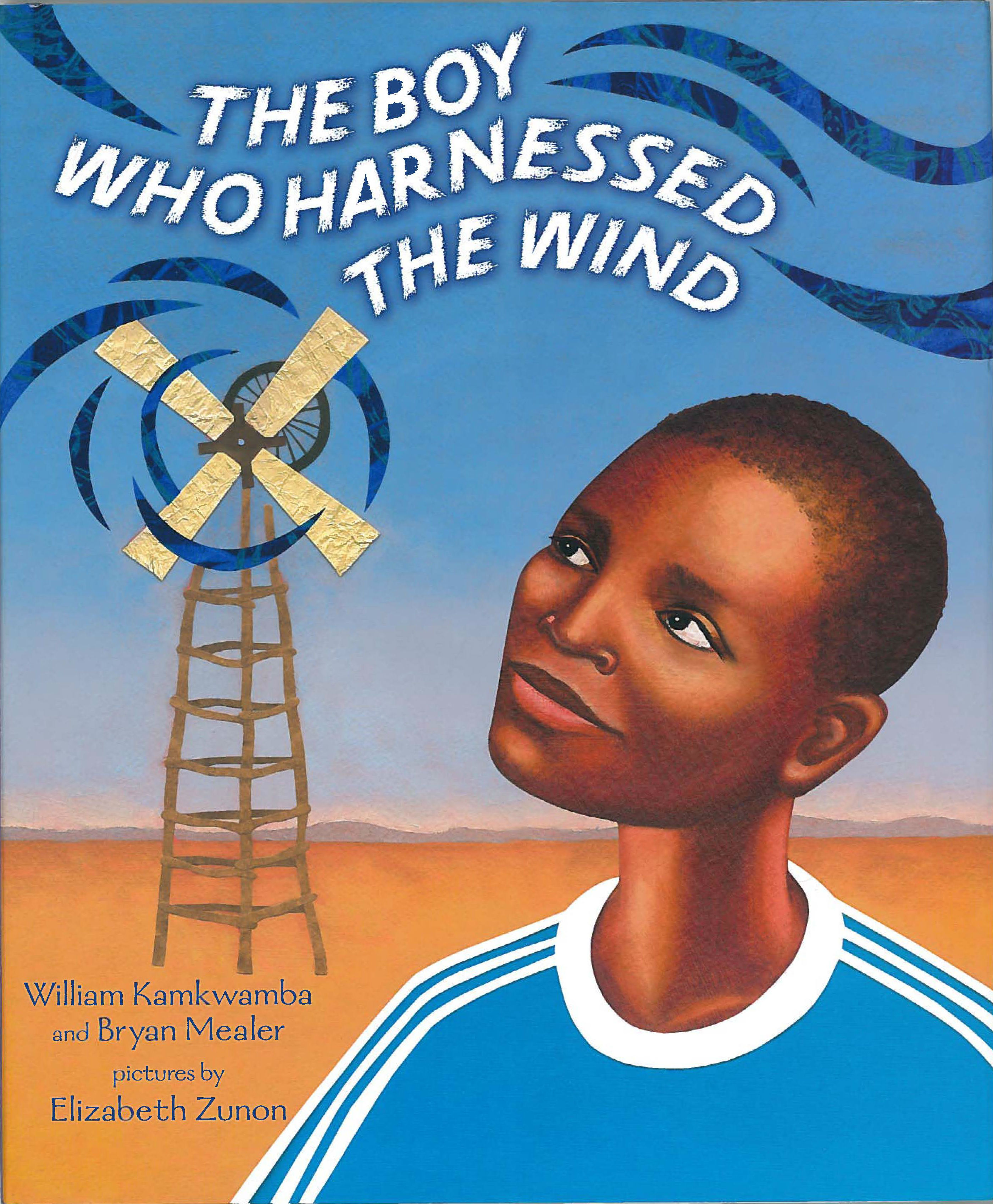 Written by William Kamkwamba and Bryan Mealer
A boy in a drought-ravaged village in Africa wonders how things work. Teaching himself English from...
1st - 5th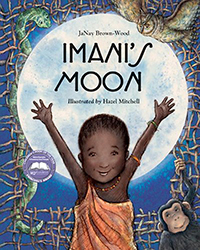 Written by JaNay Brown-Wood
Imani is teased by the other children in her tribe for being so small. With the love and...
1st - 4th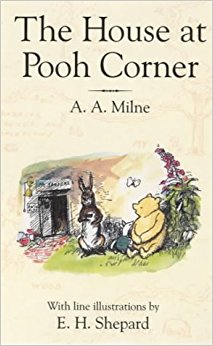 Written by A. A. Milne
The second volume of stories featuring Winnie-the-Pooh, the book introduces the character Tigger...
Pre-K - 7th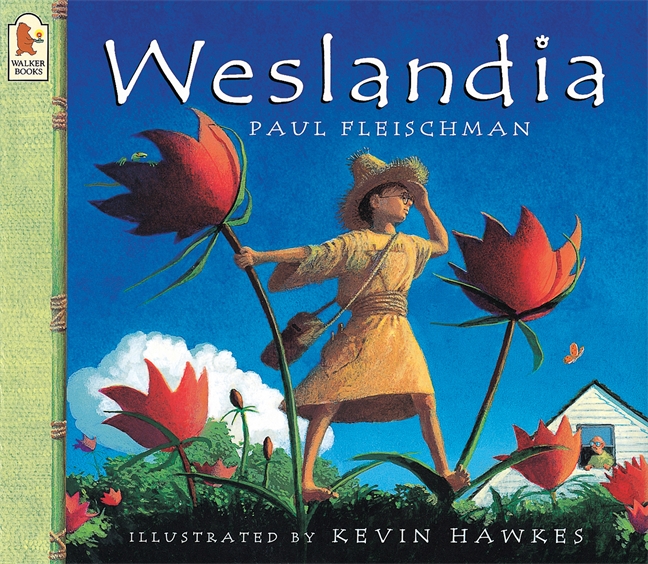 Written by Paul Fleishman
Wesley is struggling to find something fun to do on his summer vacation. He decides to create his...
1st - 5th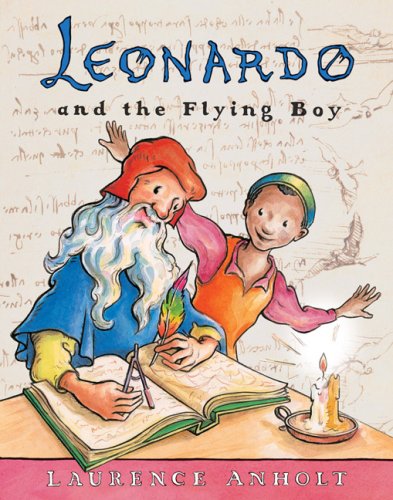 Written by Laurence Anholt
Zoro is the apprentice of famous 17th century inventor Leonardo DaVinci and dreams of flight. Lucky for him, DaVinci has his own experiments to run.
1st - 4th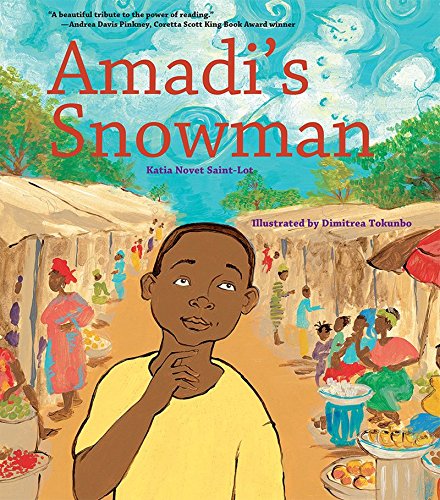 Written by Katia Novet Saint-lot
The story of how Amadi, an Igbo boy from Nigeria, became intrigued with reading by finding a book filled with pictures of snowmen. He discovers how rich the world of reading is.
Pre-K - 5th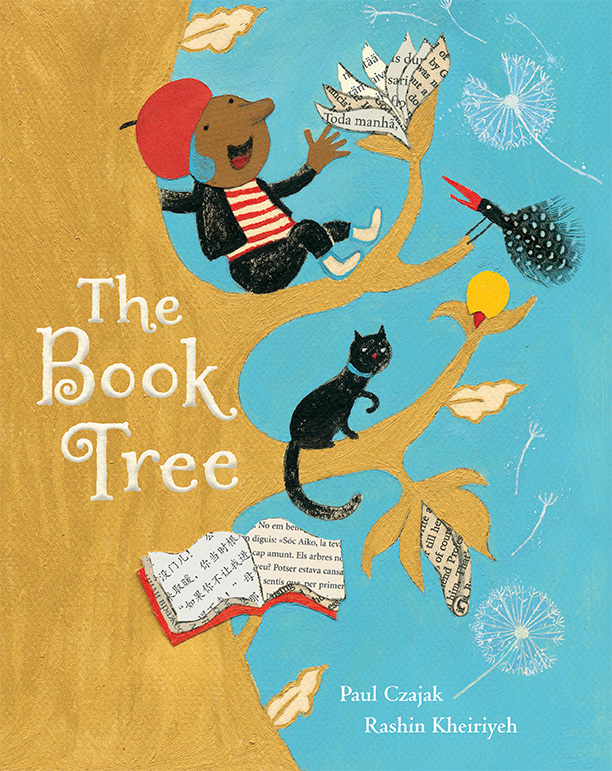 Written by Paul Czajak
When young Arlo accidentally drops a book on the Mayor's head, the Mayor decides books are...
K - 4th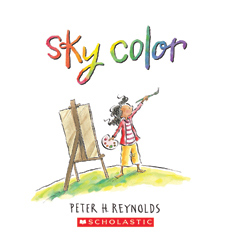 Written by Peter H. Reynolds
Marisol loves to paint. So when her teacher asks her to help make a mural for the school library,...
K - 5th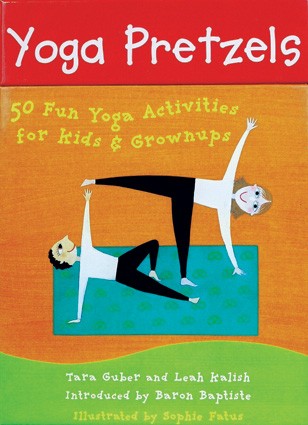 Written by Tara Guber and Leah Kalish
Stretch your way to a fun and healthy lifestyle with each of the fifty yoga poses in this colorful deck. These cards include forward bends, back bends, partner poses, and balance poses.
K - 5th