1-4 of 4 results for "robotics"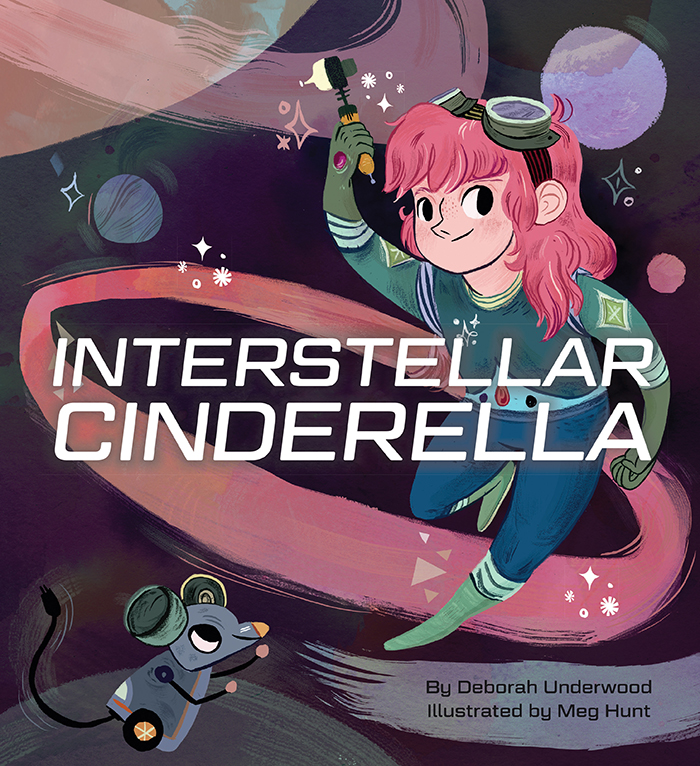 Written by Deborah Underwood
This fun twist on a classic fairy tale is literally out of this world. The author uses a science...
Pre-K - 2nd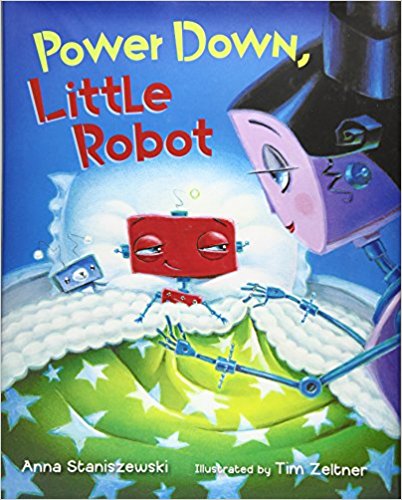 Written by Staniszewski and Anna
It's time to power down for the night, but Little Robot isn't ready! He quickly opens his stalling...
Pre-K - 1st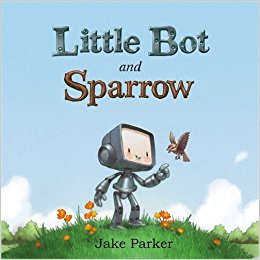 Written by Jake Parker
When Little Bot is thrown out with the garbage, he finds himself in a strange new world....
Pre-K - 1st