121-131 of 131 results for "family"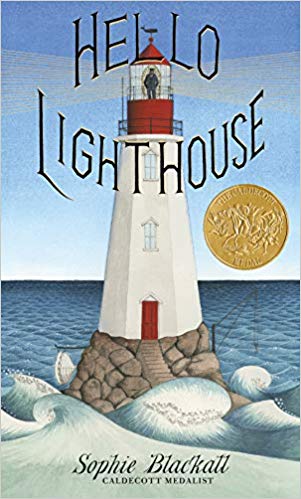 Written by Sophie Blackall
Watch the days and seasons pass as the wind blows, the fog rolls in, and icebergs drift by....
K - 3rd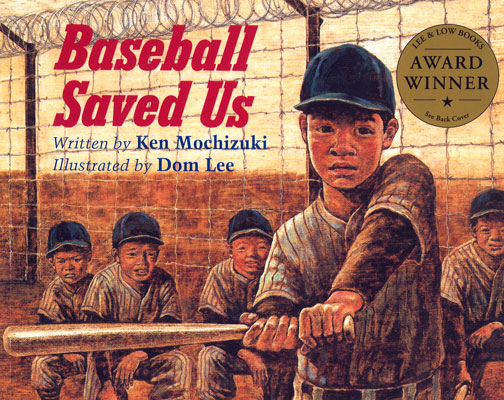 Written by Ken Mochizuki
For a young Japanese-American boy sent to an internment camp during World War II, baseball becomes a way to escape his unhappy surroundings.
K - 6th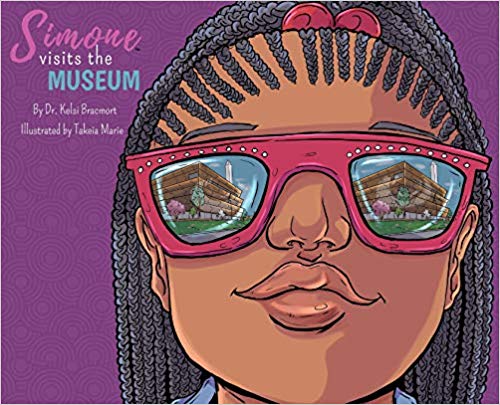 Written by Dr. Kelsi Bracmort
Simone always wants to go, get out, and explore! It's Saturday, and she is about to get her wish....
2nd - 5th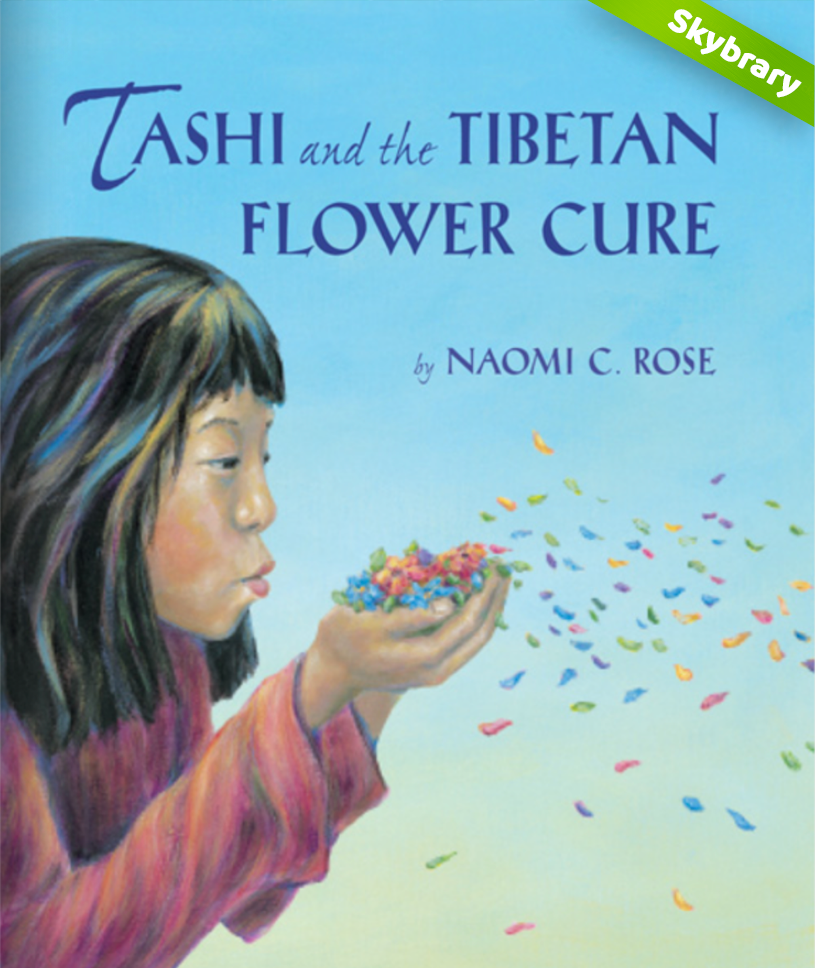 Written by Naomi C. Rose
Tashi loves listening to Popola, her grandfather, sing Tibetan chants to the click, click of his...
1st - 4th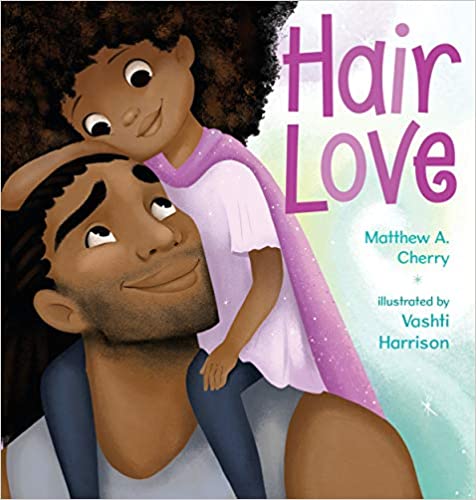 Written by Matthew A. Cherry
Zuri's hair has a mind of its own. It kinks, coils, and curls every which way. Zuri knows it's...
Pre-K - 3rd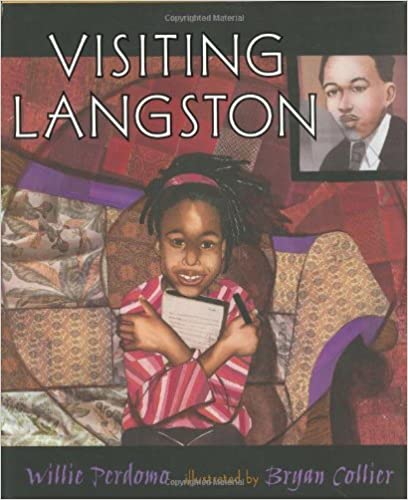 Written by Willie Perdomo
It's a special day when a little girl and her father go to visit the house where the great poet...
Pre-K - 3rd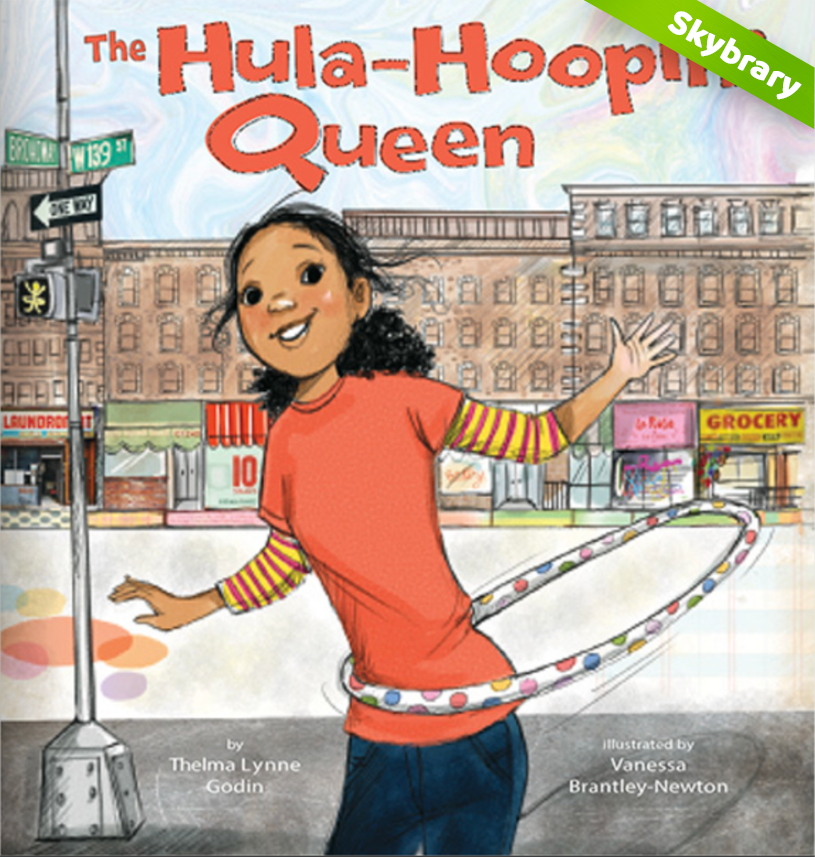 Written by Thelma Lynne Godin
A spunky African American girl has a hula-hooping competition with her friends in Harlem, and soon...
Pre-K - 3rd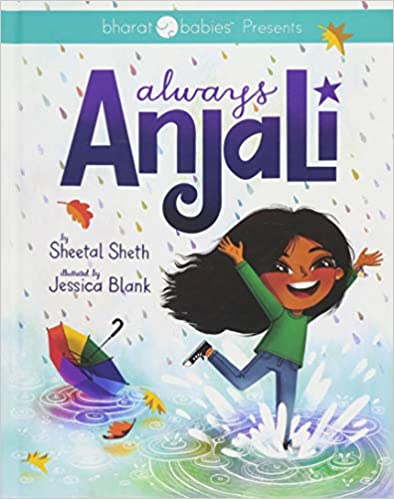 Written by Sheetal Sheth
Anjali and her friends are excited to get matching personalized license plates for their bikes. But...
Pre-K - 4th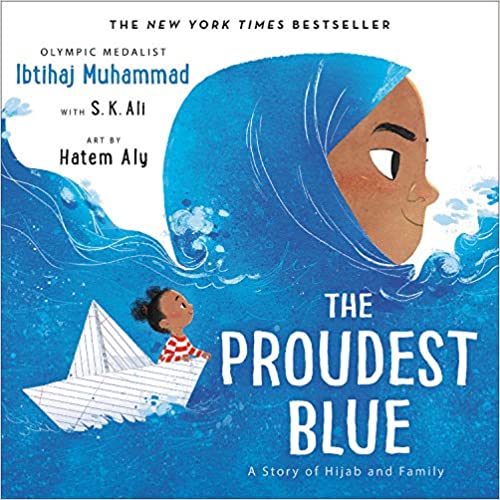 Written by Ibtihaj Muhammad
A powerful, vibrantly illustrated story about the first day of school--and two sisters on one's...
Pre-K - 3rd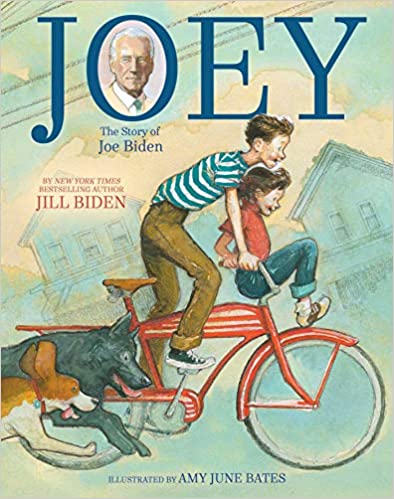 Written by Dr. Jill Biden and Kathleen Krull
Joe Biden grew up in Scranton, Pennsylvania, the oldest of four children. His parents always...
Pre-K - 3rd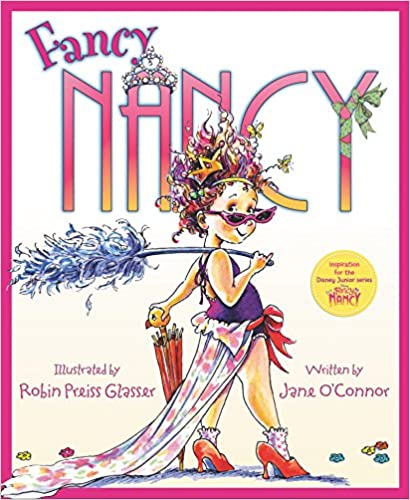 Written by Jane O'Connor
Meet Nancy, who believes that more is ALWAYS better when it comes to being fancy. She loves to wear...
Pre-K - 3rd