1-5 of 5 results for : "bilingual "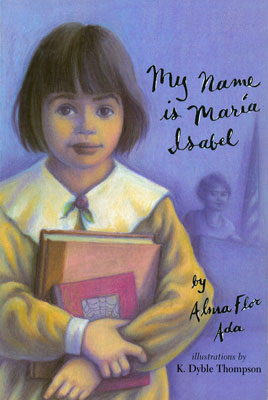 Written by Alma Flor Ada
For María, switching to a new school is more difficult than usual when the teacher decides to call her Mary.
2nd - 5th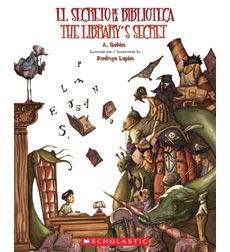 Written by Ana Galan
In this beautifully illustrated bilingual book in rhyme, a young boy, unable to sleep, discovers the secret life of the library at night
K - 4th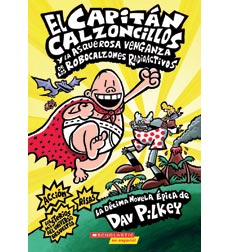 Written by Dav Pilkey
Hilarious comic book illustrations complement the outrageous, funny, action-packed storylines of these easy-to-read chapter books about a most unlikely superhero. Perfect for reluctant readers!
2nd - 4th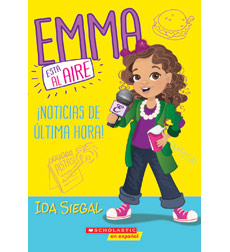 Written by Ida Siegal
Emma is eager to solve mysteries with her in-depth journalism and become a famous reporter. All she needs is to find her first big story to catch her lucky break!
2nd - 4th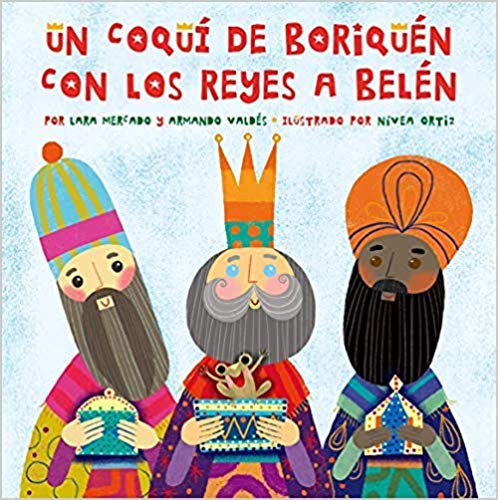 Written by Lara Mercado & Armando Valdés
"From Boriquén to Bethlehem: A Coquí and the Three Wise Men" is the story of a magical coquí (a...
2nd - 5th