Filter
Grades
Lexile Range
1-2 of 2 results for "detective"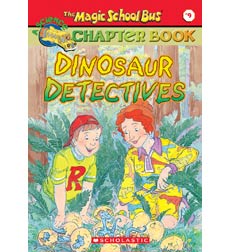 Written by Judith Bauer Stamper
The popular Magic School Bus stories are now offered in a chapter book format, loaded with the same humor and in-depth science information—and the Friz's fantastical adventures
2nd - 4th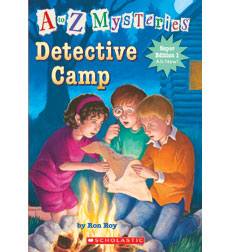 Written by Ron Roy
Dink, Josh, and Ruth Rose are back! This time, they're off to a camp for detectives! The camp...
2nd - 4th