1-4 of 4 results for "independence"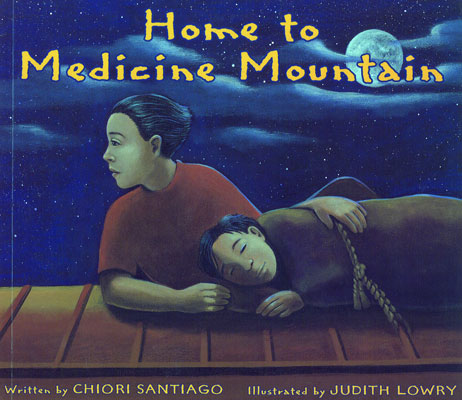 Written by Chiori Santiago
Two American Indian boys escape after being taken from their home and forced to go to boarding school.
1st - 5th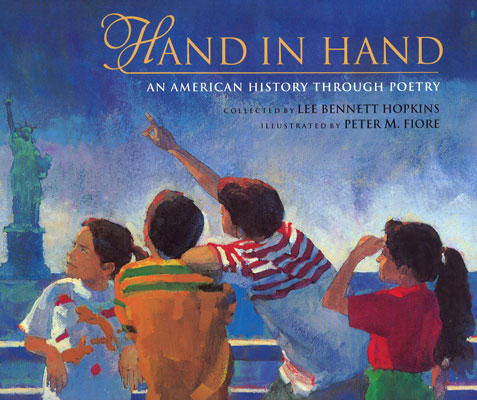 Written by Lee Bennett Hopkins
This anthology presents American history through poems from a diverse group of writers.
K - 7th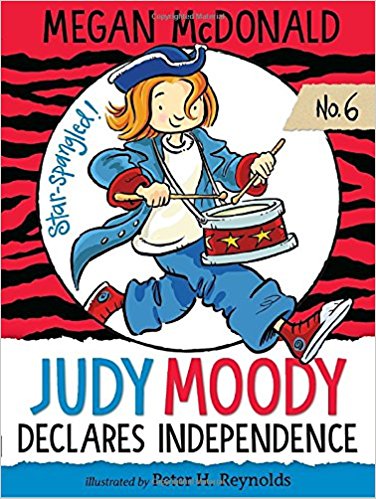 Written by Megan McDonald
When a visit to Boston spurs Judy's interest in Revolutionary heroes and heroines, she's soon on a...
1st - 4th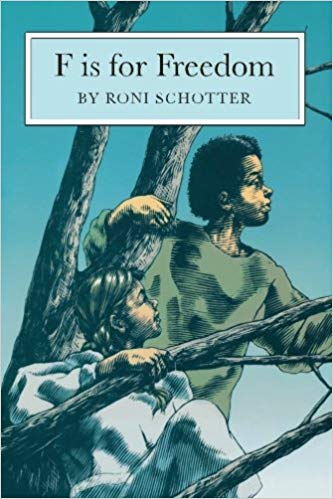 Written by Roni Schotter
Amanda learns her house is a a part of the Underground Railroad and helps Hannah, a runaway slave, by teaching her to read and write before she escapes.
2nd - 7th