1-3 of 3 results for "song"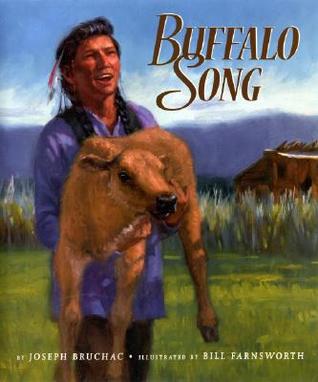 Written by Joseph Bruchac
By the late 1800s, American buffalo (bison) were nearly extinct. Drawing on Native Indian history,...
1st - 6th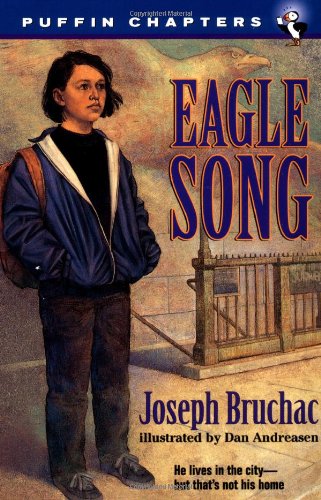 Written by Joseph Bruchac
The story of fourth-grader Danny Bigtree who is trying to adjust to life in Brooklyn. He misses his...
2nd - 5th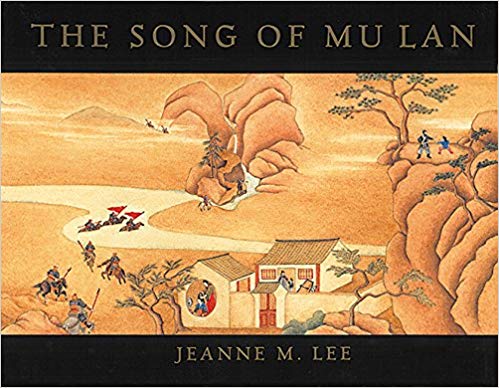 Written by Jeanne M. Lee
Mu Lan is at her loom when she hears the Emperor's call to arms. She rides off to war in her...
Pre-K - 5th