1-5 of 5 results for "fish"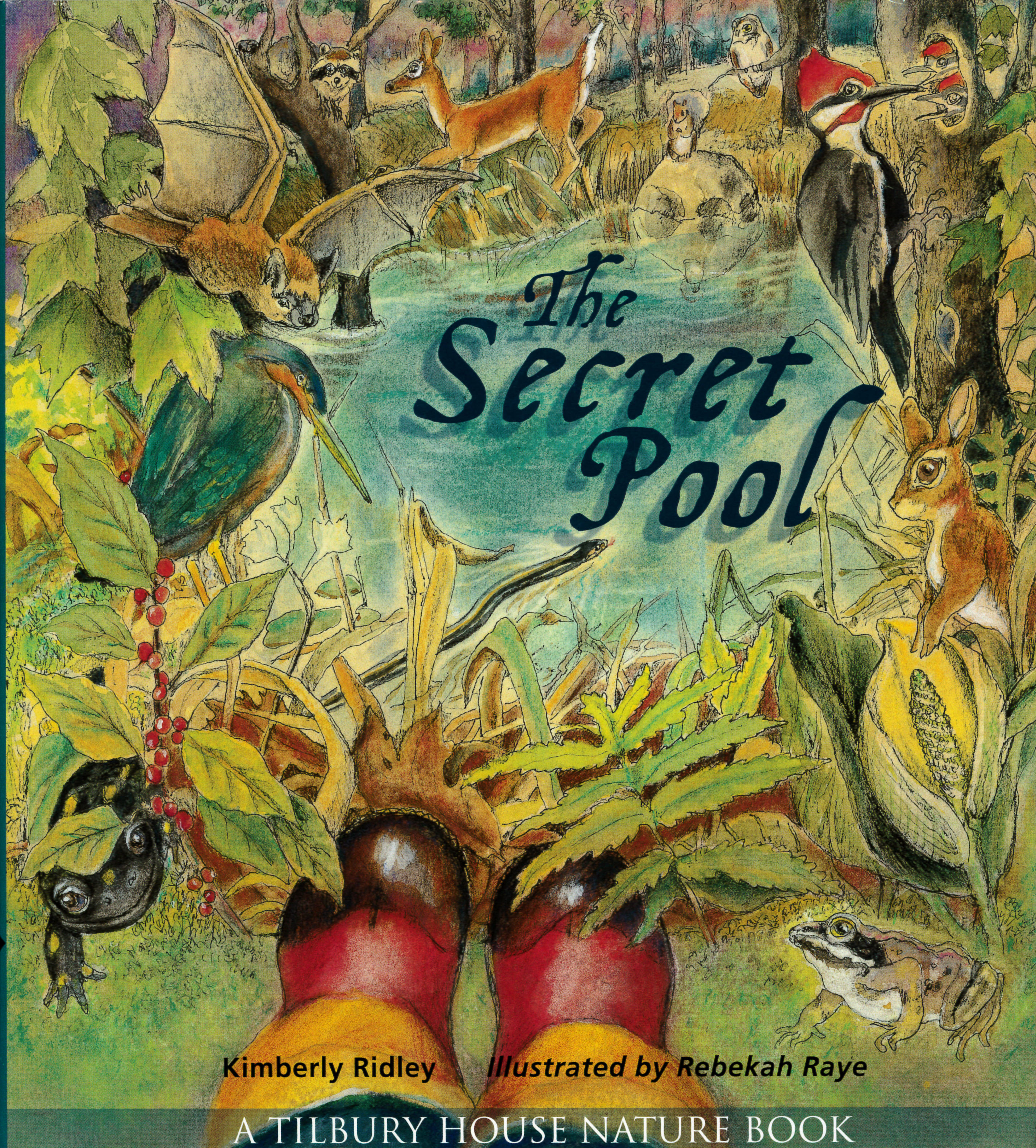 Written by Kimberly Ridley
What secrets lie within the small pools of water that appear during the spring and evaporate at...
1st - 7th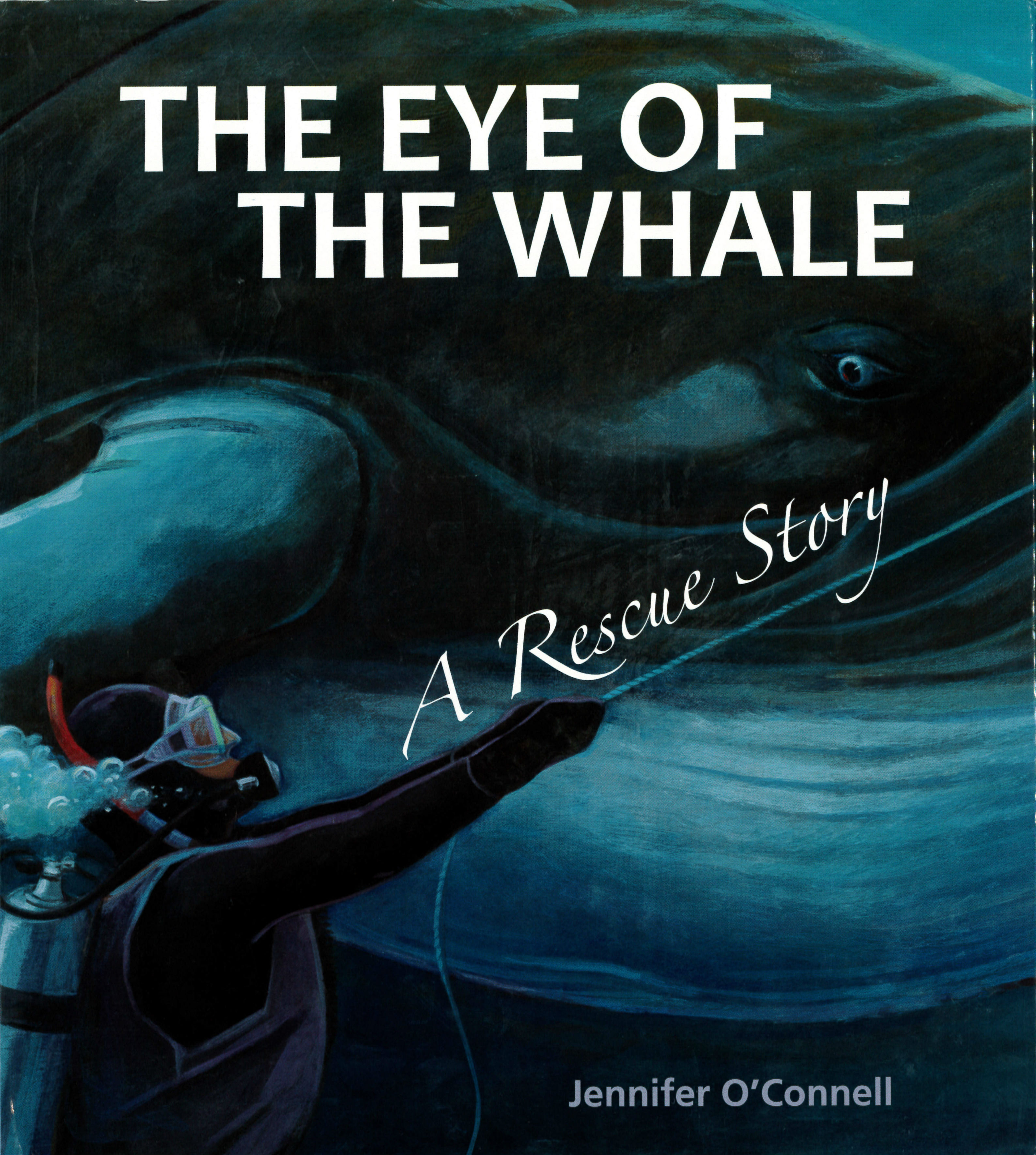 Written by Jennifer O'Connell
This true story tells of four divers who saved a humpback whale off the coast of San Francisco....
1st - 6th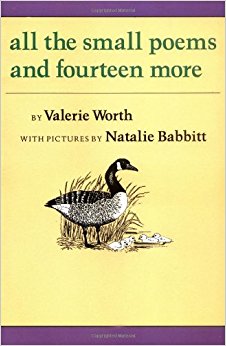 Written by Valerie Worth
Poems accessible to young readers about familiar topics: grass, a dog, marbles, a caterpillar, and a ball of string. This new edition includes all previously published poems and 14 new ones.
2nd - 6th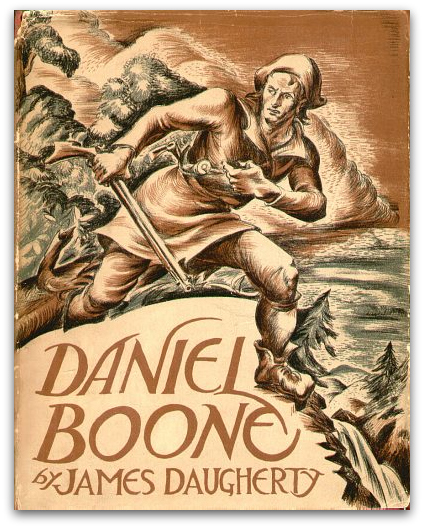 Written by James Daugherty
This is the story of Daniel Boone, the young American pioneer. Follow his adventures of hunting,...
2nd - 6th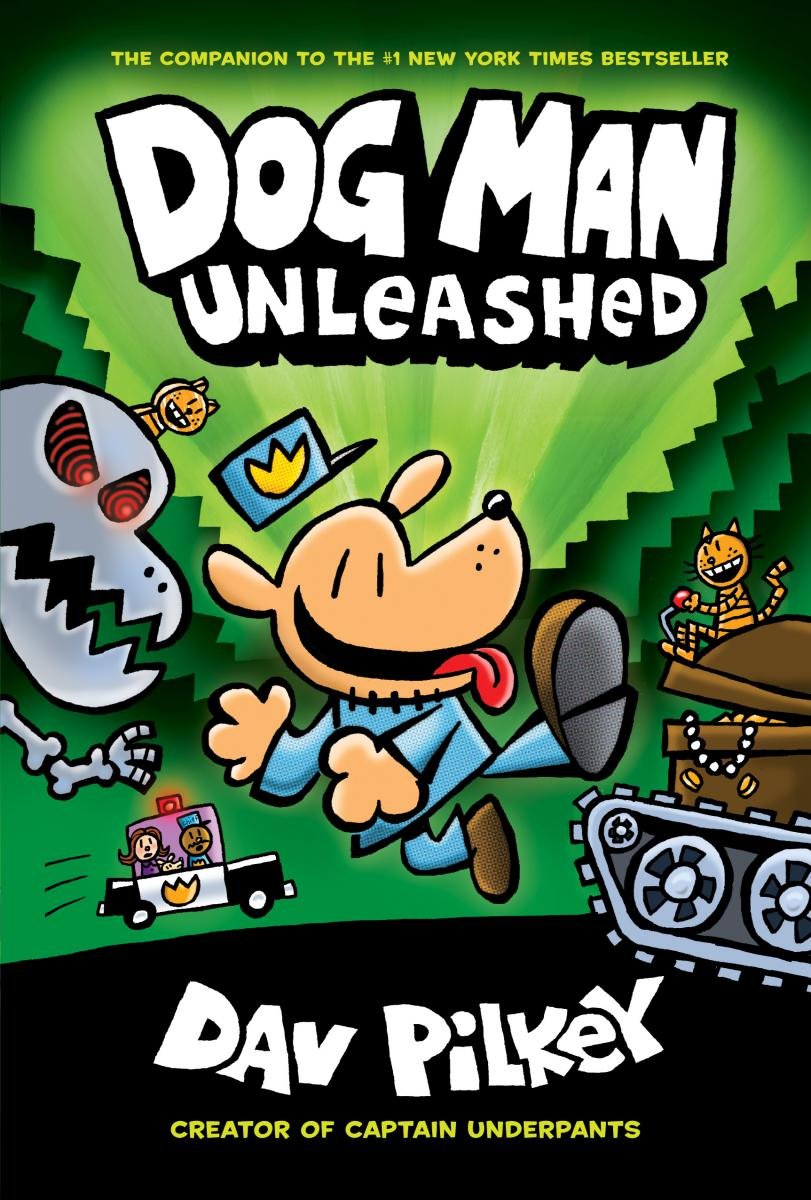 Written by Dav Pilkey
Dog Man, a new hero from the creator of Captain Underpants, has to stop his nemesis, Petey the Cat,...
2nd - 7th