1-2 of 2 results for "Chris Paul"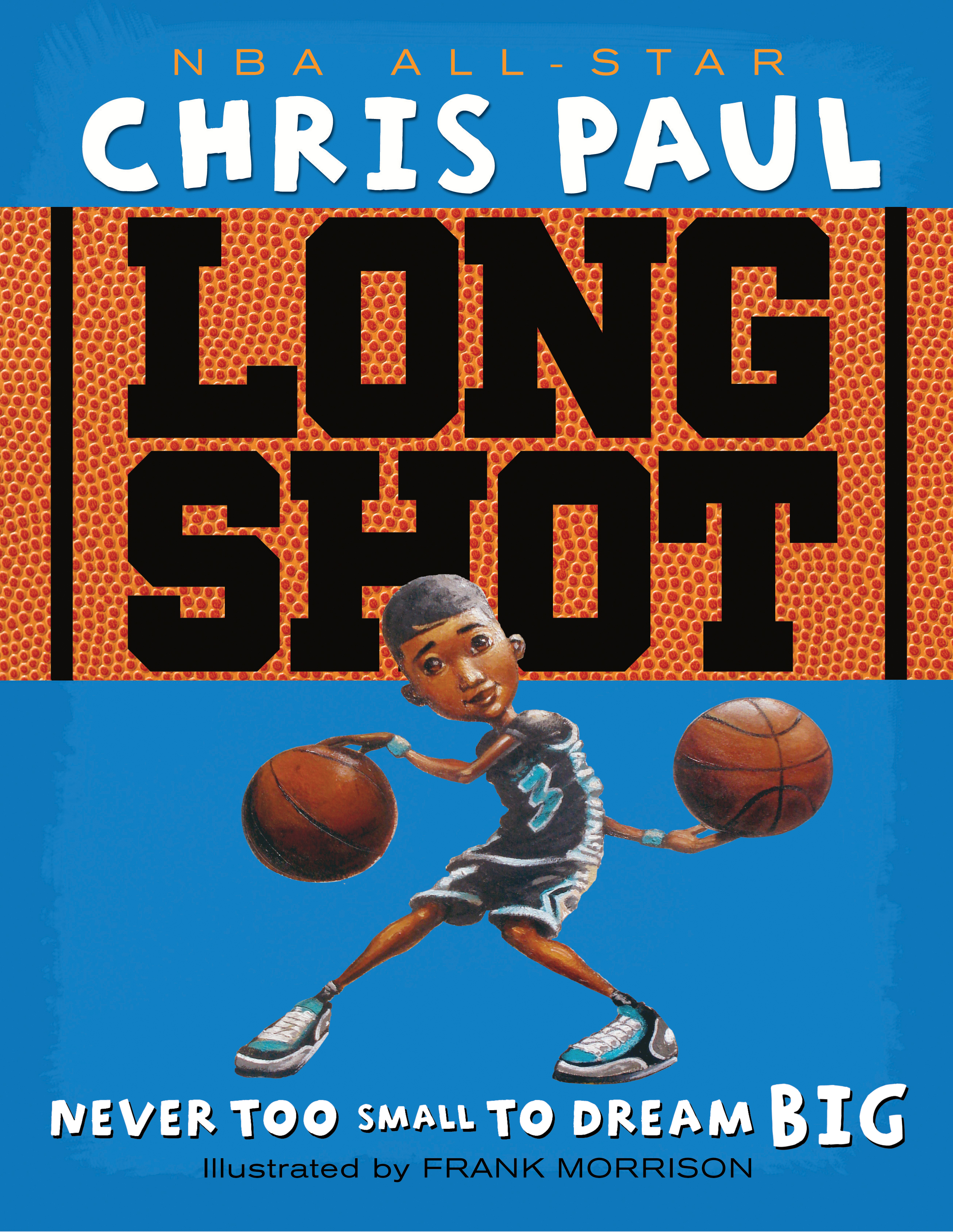 Written by Chris Paul
Everybody told Chris that he was too small to play basketball. But he ignored them all...because he...
Pre-K - 3rd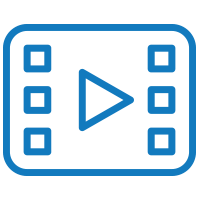 Interview with Author Chris Paul
NBA star Chris Paul talks with NBC's Tony Anderson about his children's book "Long Shot". He discusses being the smallest player on the court but always having the most heart.