1-2 of 2 results for "Engle and Margarita"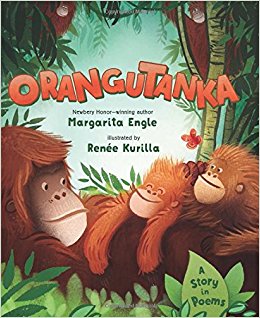 Written by Engle and Margarita
All the orangutans are ready for a nap in the sleepy depths of the afternoon . . . all except one....
Pre-K - 3rd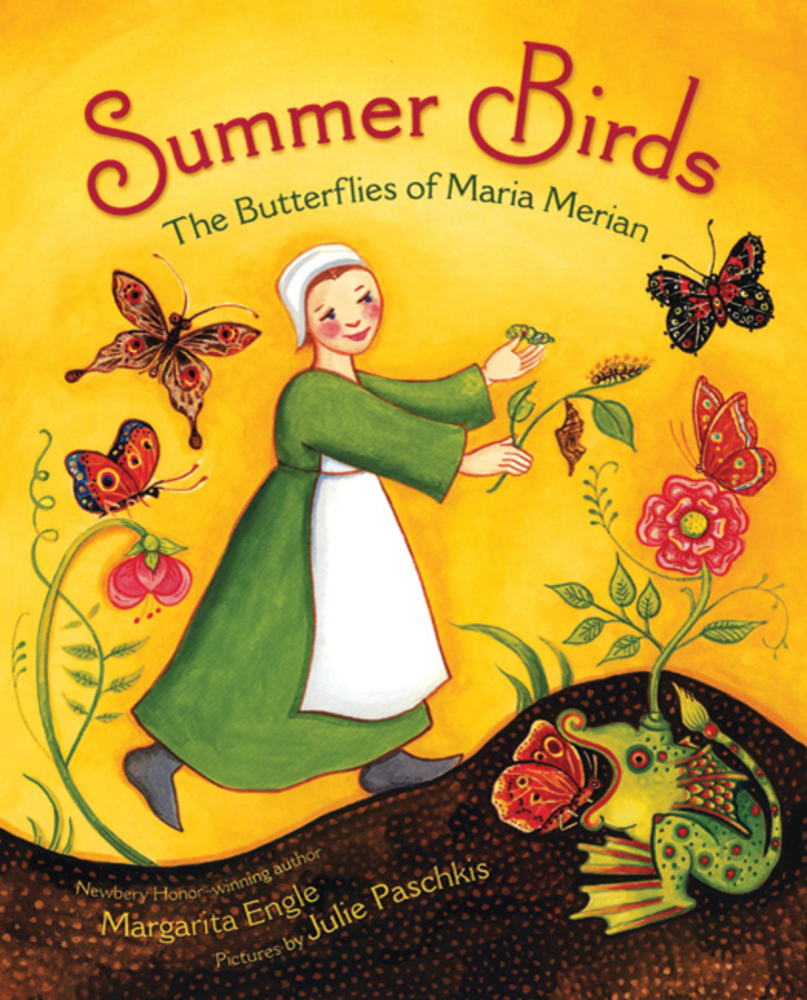 Written by Margarita Engle
Maria is a youg girl fascinated by caterpillars and butterflies. She uses careful observation and...
K - 3rd