1-7 of 7 results for "siblings"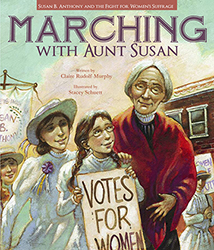 Written by Claire Rudolf Murphy
It's 1896, and women in America don't have the right to vote in elections. Follow along with...
1st - 5th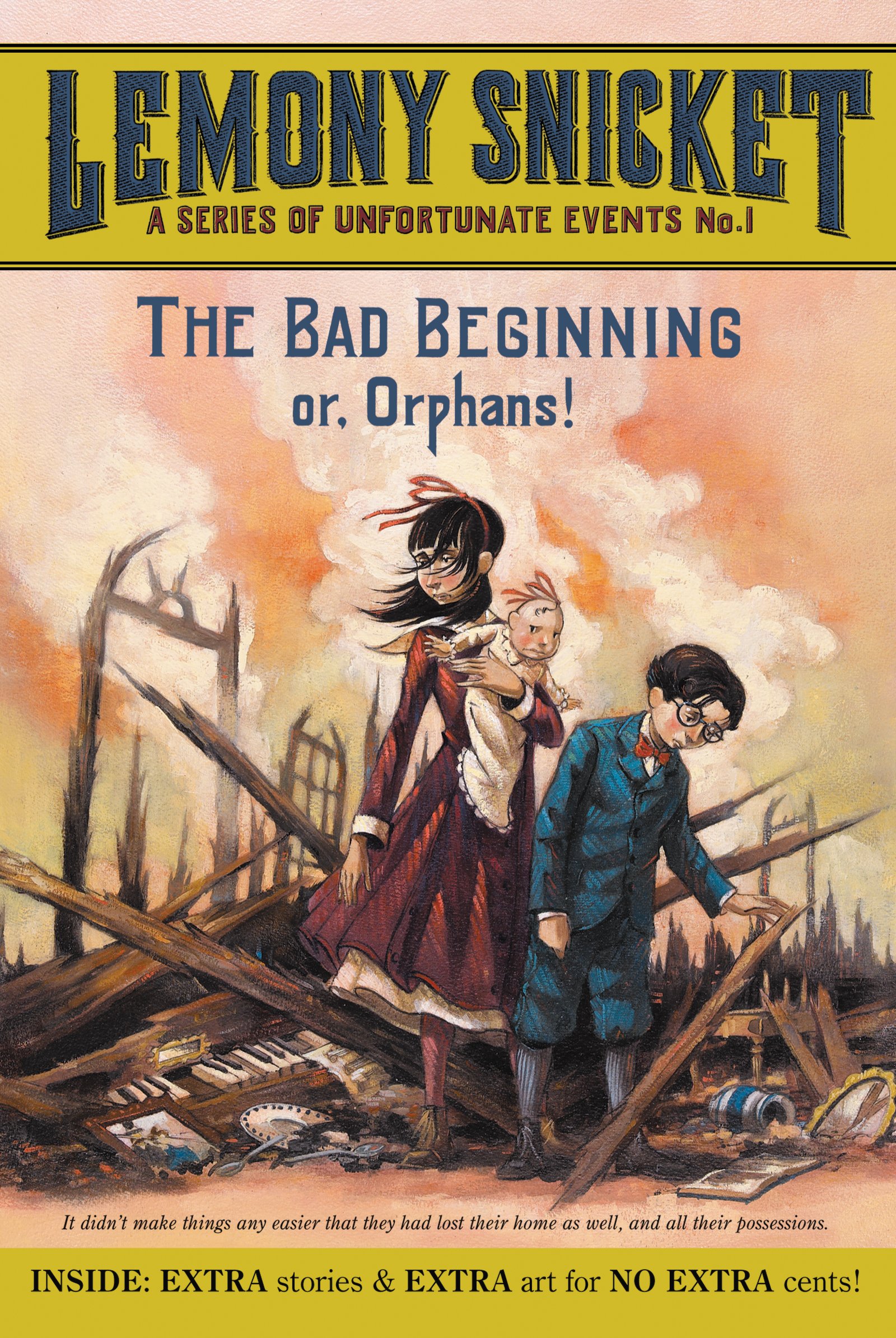 Written by Lemony Snicket
The Bad Beginning, the first book in Lemony Snicket's A Series of Unfortunate Events, introduces...
3rd - 8th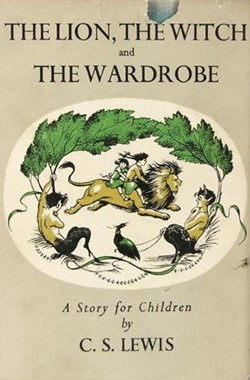 Written by C. S. Lewis
In book two in the classic fantasy series, The Chronicles of Narnia, four children are...
3rd - 8th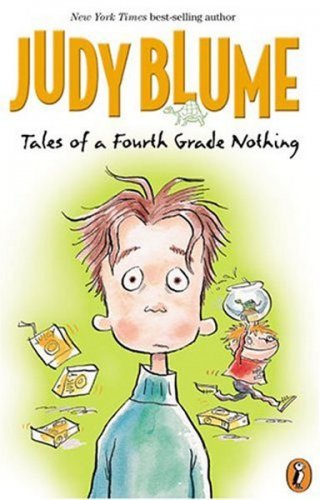 Written by Judy Blume
The story of 9-year-old Peter Hatcher's relationship with his 2-year-old brother Fudge, who is...
3rd - 7th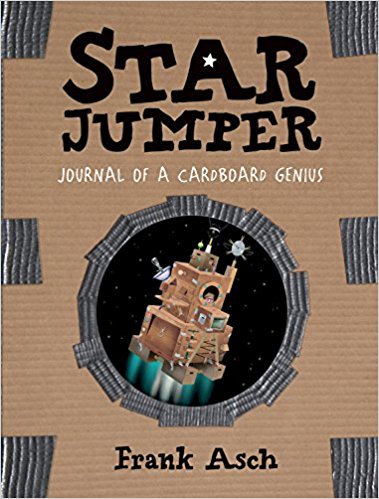 Written by Frank Asch
Alex, a genius inventor, is constantly annoyed by his little brother, Jonathan. Jonathan's...
2nd - 5th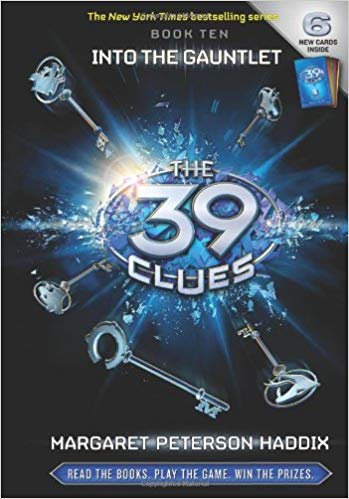 Written by Margaret Peterson Haddix
Fourteen-year-old Amy Cahill and her younger brother, Dan, have had enough. Not only do they have...
3rd - 7th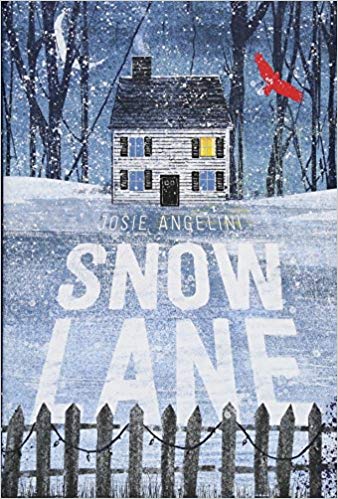 Written by Josie Angelini
Annie is the youngest of nine children. Instead of being condemned to the bottom of the pecking...
3rd - 6th