1-4 of 4 results for "snow"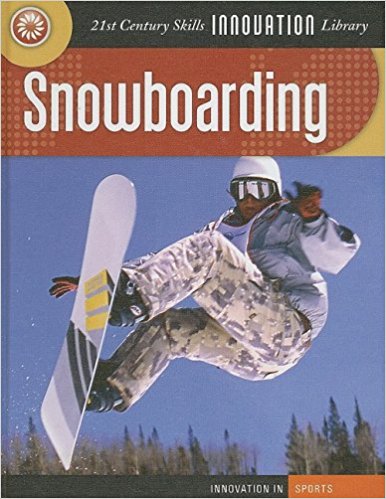 Written by Jim Fitzpatrick
A nice overview of the sport, in this book you will learn about snowboard equipment, safety, the...
3rd - 6th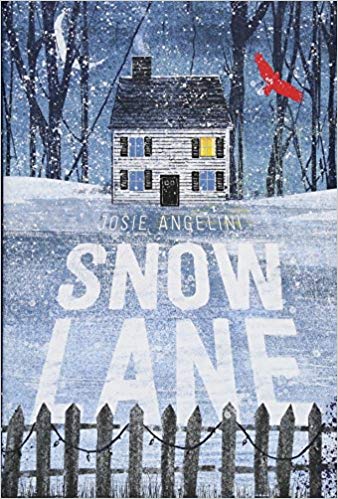 Written by Josie Angelini
Annie is the youngest of nine children. Instead of being condemned to the bottom of the pecking...
3rd - 6th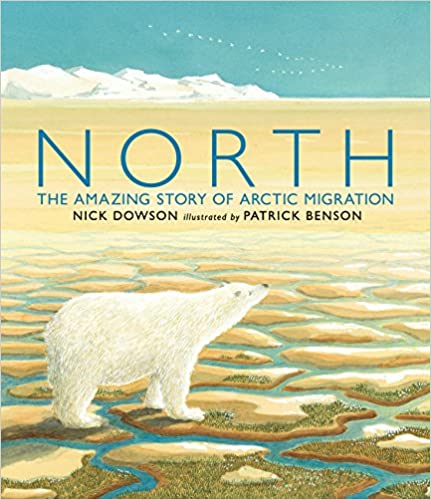 Written by Nick Dowson
Follow a variety of Arctic animals as they migrate across thousands of miles to the north for the summer.
2nd - 5th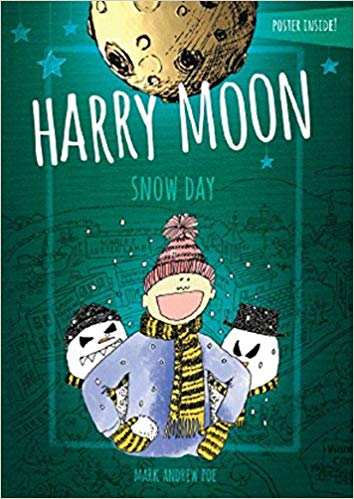 Written by Mark Andrew Poe
Kligore's halloween alarm fails to awaken him so that he can cast his daily early morning spell...
3rd - 5th