1-4 of 4 results for "topical | friendship"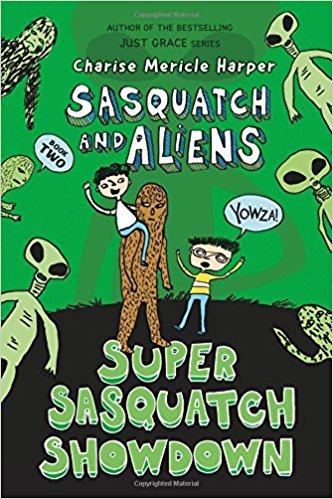 Written by Harper and Charise Mericle
When Morgan and Lewis receive a cryptic letter and a key from Mr. Lee, they get to enter his garage...
2nd - 5th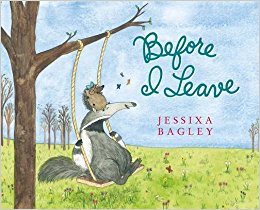 Written by Bagley and Jessixa
How do you say goodbye to your best friend? When a little hedgehog's family tells her they're...
3rd - 6th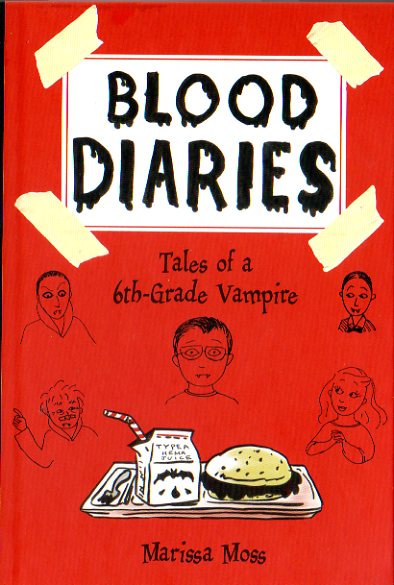 Written by Marissa Moss
Middle school is tough enough for normal humans, but when you're a vampire, it's even more challenging. Edgar rises to the occasion with wit, humor, and some help from his friends.
3rd - 7th