1-3 of 3 results for "Yolen and Jane"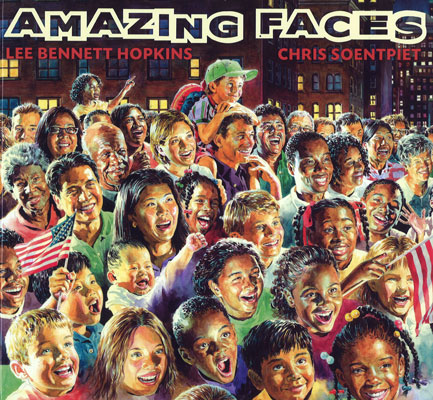 Written by Lee Bennett Hopkins
There are 16 poems in this anthology celebrating the rich diversity of American kids. The poems...
1st - 7th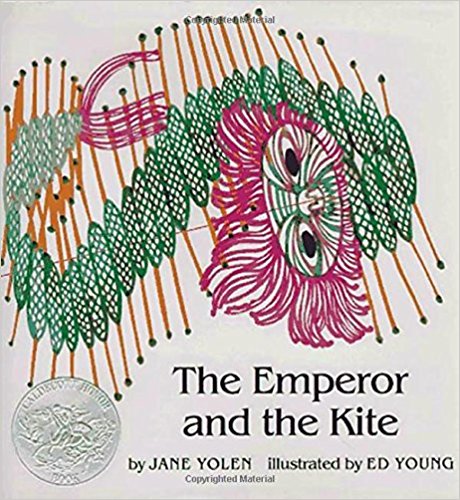 Written by Jane Yolen
Princess Dejeow Seow spends her days alone, playing with a kite made of paper and sticks. Her...
Pre-K - 3rd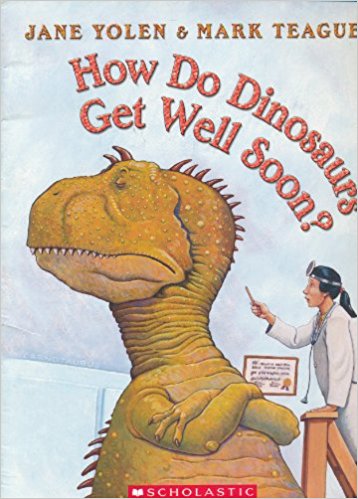 Written by Jane Yolen
The bestselling, award-winning team of Yolen and Teague are back with another playful dinosaur tale--this time about a sick dinosaur child who catches the flu and must go to the doctor.
Pre-K - 3rd