1-4 of 4 results for "family"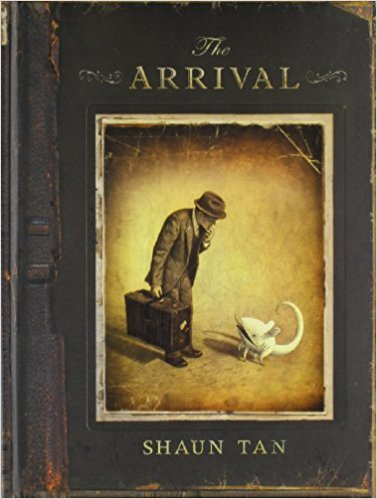 Written by Shaun Tan
A graphic novel told completely in pictures about a father moving to an imaginary place to find...
4th - 10th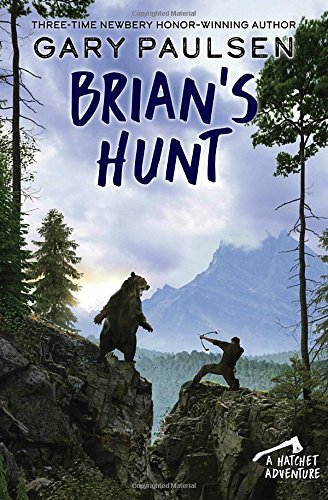 Written by Gary Paulsen
This story takes place two years after Brian had been stranded in the Canadian wilderness. When...
4th - 9th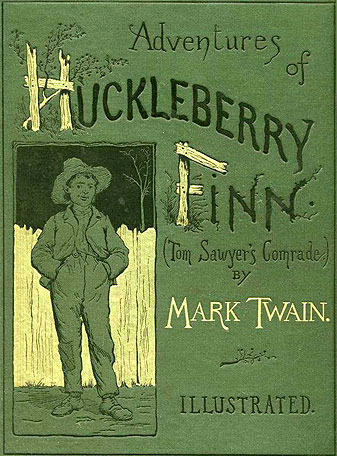 Written by Mark Twain
A nineteenth-century boy from a Mississippi River town recounts his adventures as he travels down...
3rd - 12th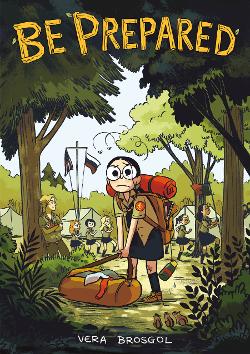 Written by Vera Brosgol
All Vera wants to do is fit in but that's not easy for a Russian girl in the suburbs. Her friends...
4th - 9th