1-6 of 6 results for "kindness"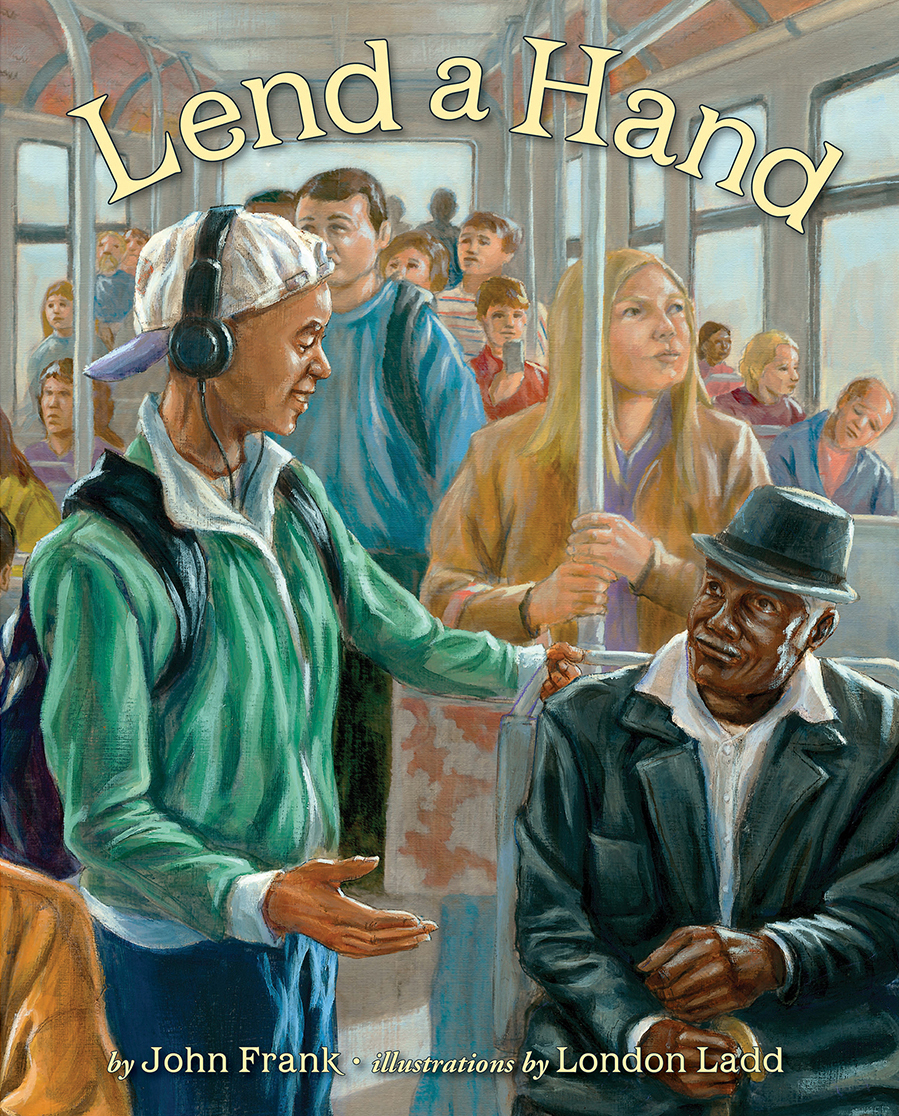 Written by John Frank
Giving up your seat on the bus, singing at a retirement home, or helping a neighbor, this beautiful...
1st - 4th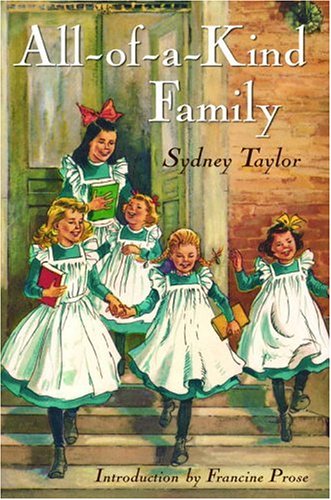 Written by Sydney Taylor
The story of an immigrant Jewish family living in New York's Lower East Side at the turn of the...
3rd - 7th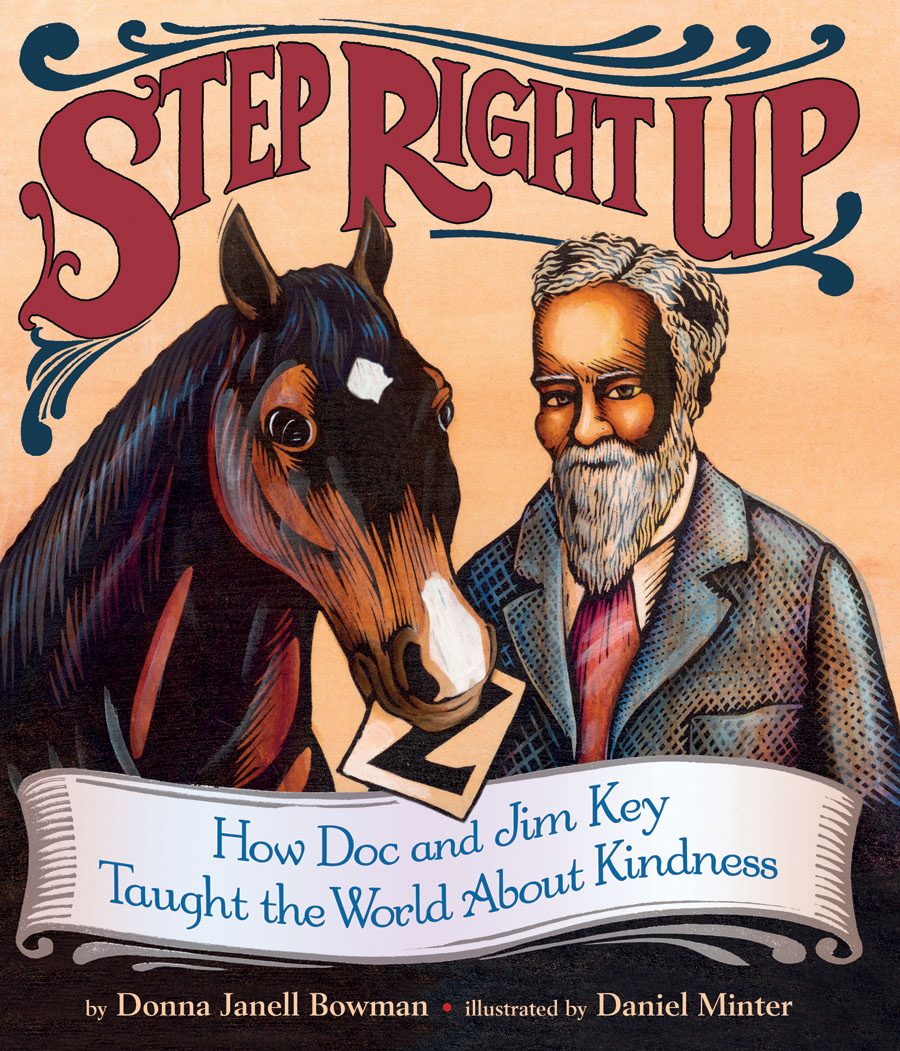 Written by Donna Janell Bowmen
William "Doc" Key had a special way with animals. Growing up an enslaved child in Tennessee, Doc...
3rd - 6th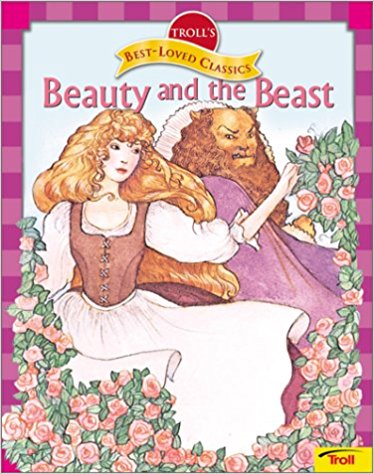 Written by Karen Milone
This story recounts how a young maid's love was so great that it released a prince from a wicked spell.
Pre-K - 4th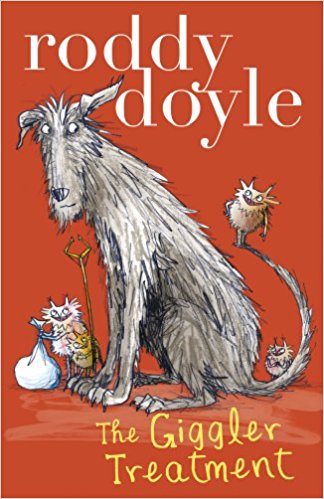 Written by Roddy Doyle
If adults are mean to children, they get the Giggler Treatment. It's smelly. It's squishy. And it...
3rd - 5th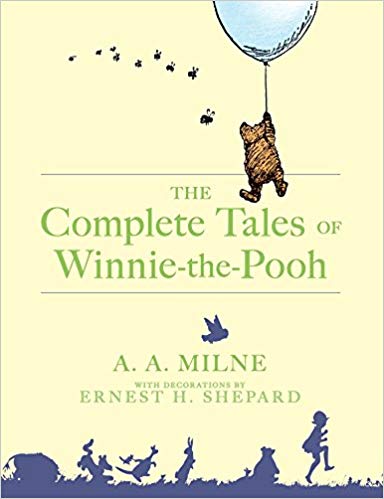 Written by A. A. Milne
Since 1926, Winnie-the-Pooh and his friends—Piglet, Owl, Tigger, Kanga, Roo, and the ever doleful...
3rd - 7th