1-3 of 3 results for "seuss"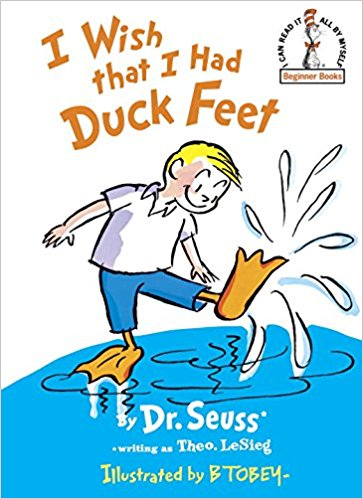 Written by Dr. Seuss
A young boy weighs the pros and cons of possessing various animal appendages—such as a duck's...
1st - 4th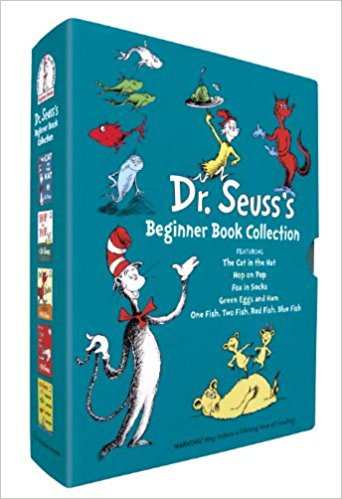 Written by Seuss
A perfect gift for new parents, birthday celebrations, and happy occasions of all kinds, this...
1st - 4th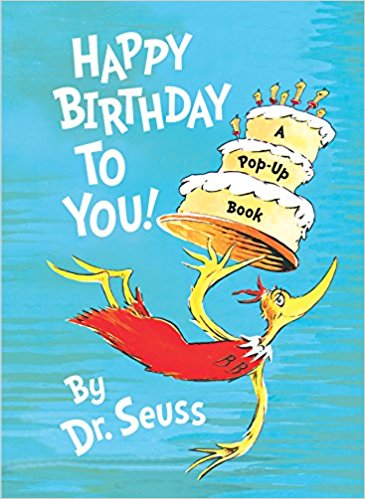 Written by Dr Seuss
Today is your birthday! Today you are you!...There is no one alive that is you-er than you! Six...
K - 4th