1-9 of 9 results for "snow"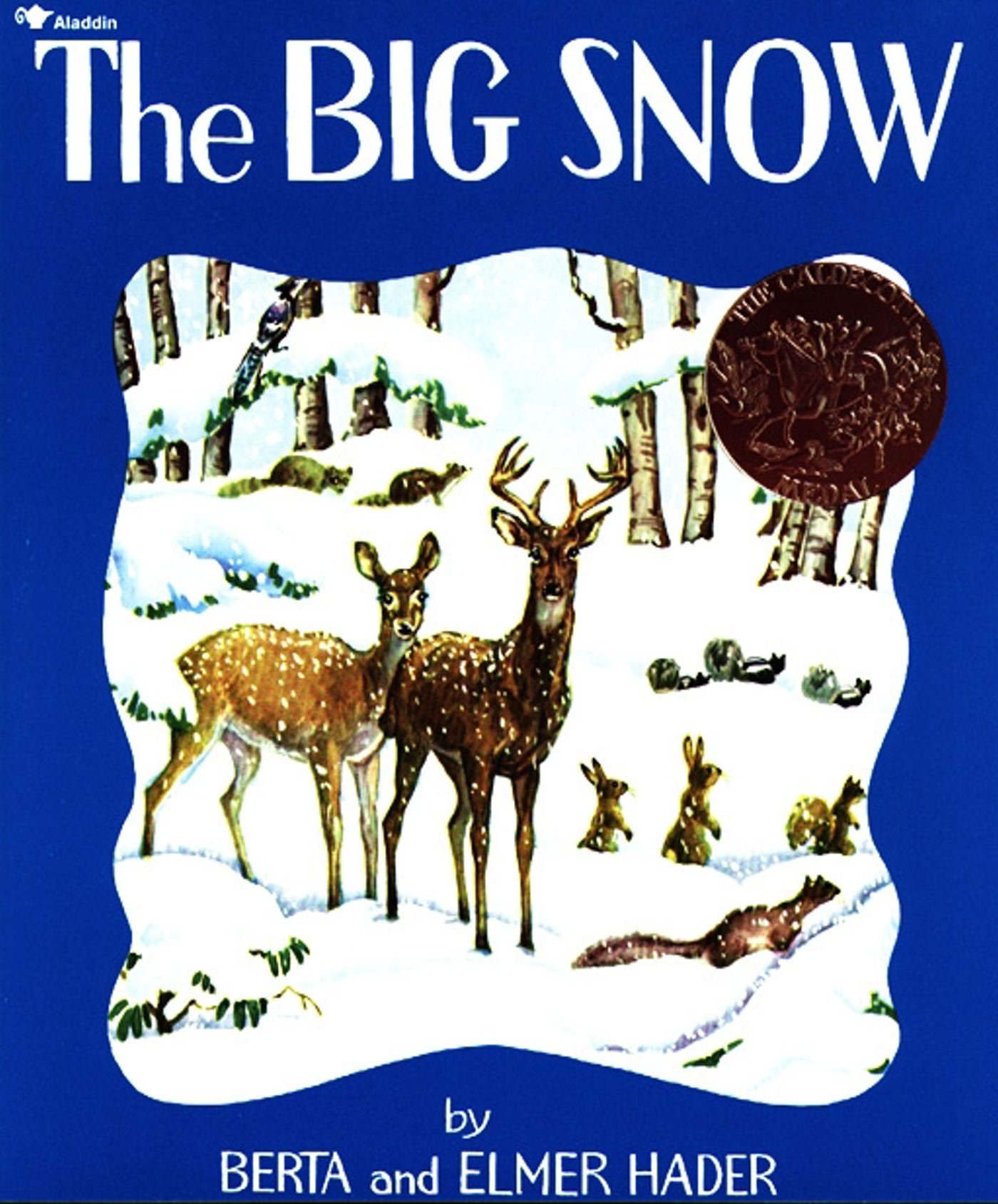 Written by Berta Hader and Elmer Hader
This 1949 Caldecott-winner tells the story of winter coming to a woodland area and the preparations the animals make gathering food, looking for warm shelters and places to escape the colder weather.
1st - 4th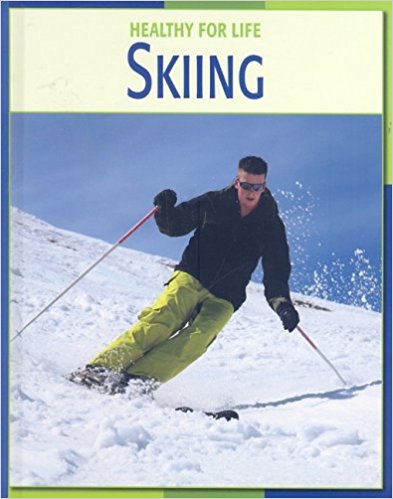 Written by Prof Michael Teitelbaum
Skiing down a snowy slope is fun and exciting. Readers will find out what they need to get started on an outdoor sport that can get them outdoors and help keep them fit for life.
4th - 8th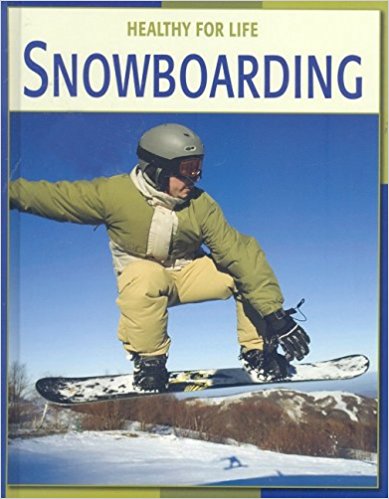 Written by Jim Fitzpatrick
Whether you like speeding down snowy slopes or doing jumps and other tricks, snowboarding may be...
4th - 8th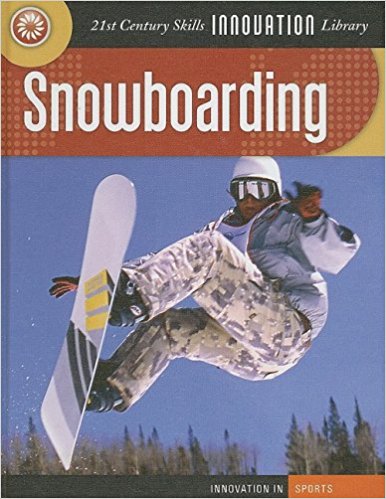 Written by Jim Fitzpatrick
A nice overview of the sport, in this book you will learn about snowboard equipment, safety, the...
3rd - 6th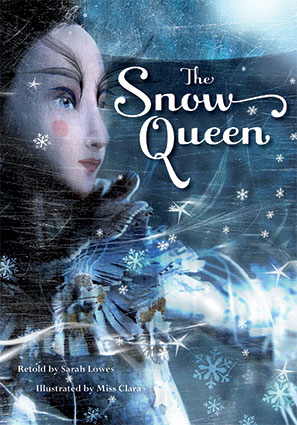 Written by Sarah Lowes
In this exquisitely illustrated retelling of the classic story by Hans Christian Andersen, an evil...
K - 4th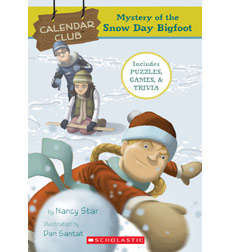 Written by Nancy Star
Calendar Club member Leon finds himself at the center of a mystery. Who is making the large...
3rd - 4th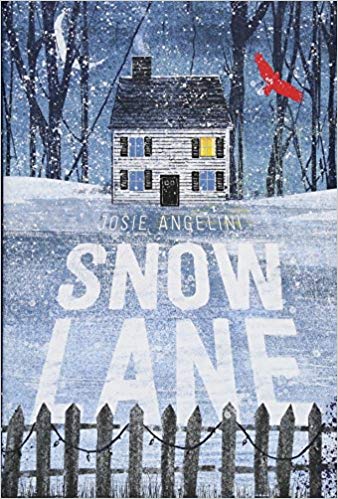 Written by Josie Angelini
Annie is the youngest of nine children. Instead of being condemned to the bottom of the pecking...
3rd - 6th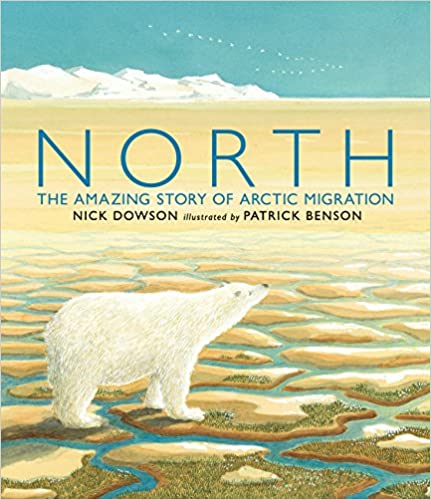 Written by Nick Dowson
Follow a variety of Arctic animals as they migrate across thousands of miles to the north for the summer.
2nd - 5th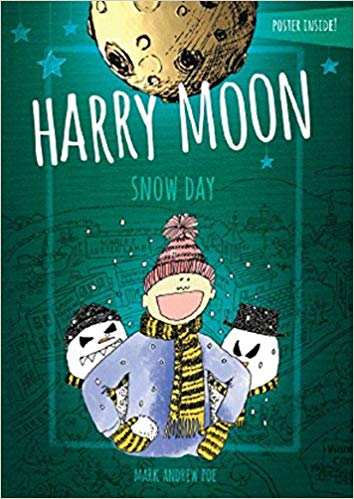 Written by Mark Andrew Poe
Kligore's halloween alarm fails to awaken him so that he can cast his daily early morning spell...
3rd - 5th