1-7 of 7 results for : "award winners "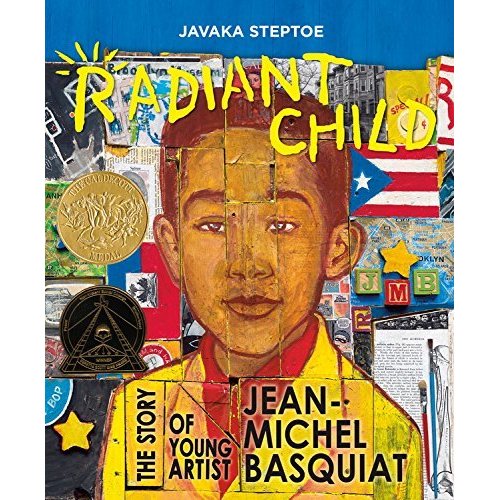 Written by Javaka Steptoe
Jean-Michel Basquiat was a ground-breaking artist in New York City in the 1980s who challenged the...
1st - 5th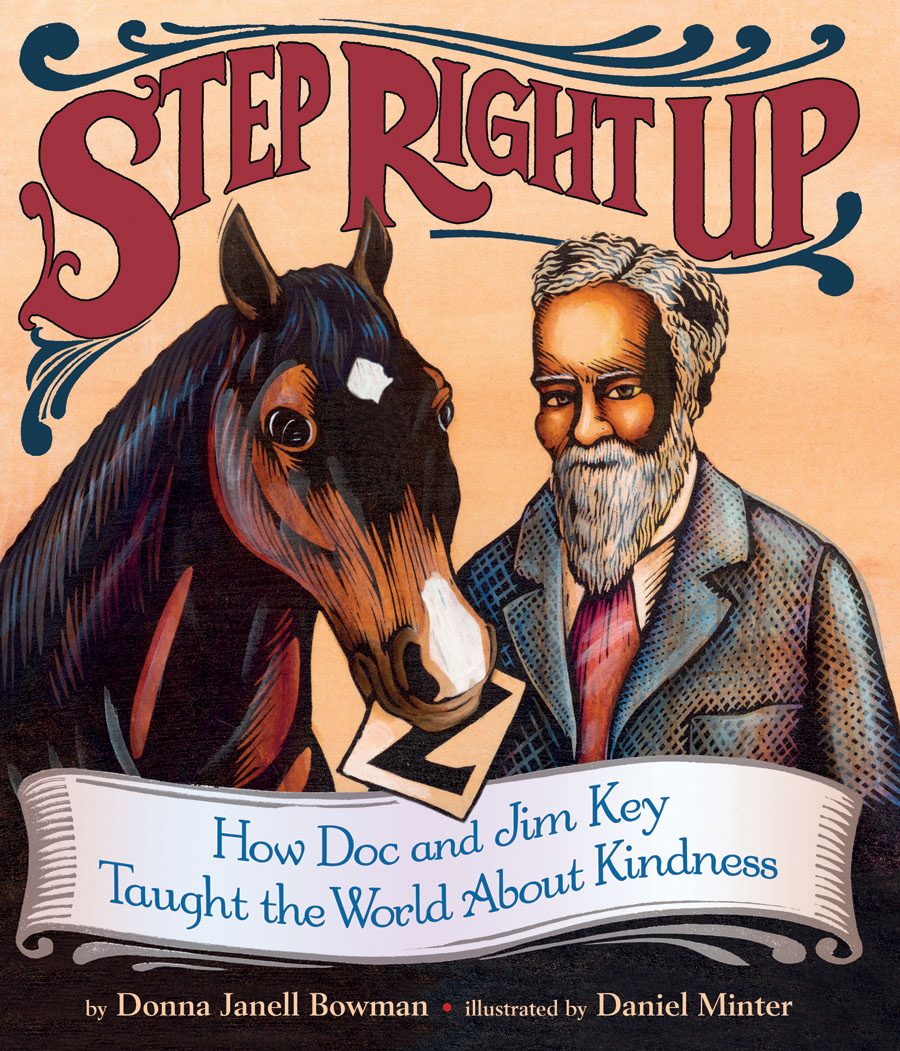 Written by Donna Janell Bowmen
William "Doc" Key had a special way with animals. Growing up an enslaved child in Tennessee, Doc...
3rd - 6th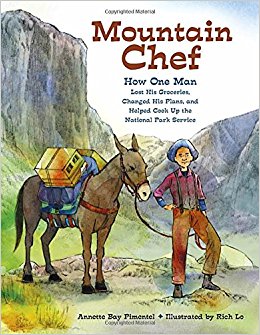 Written by Annette Bay Pimentel
The true story of a Chinese American mountain man who fed thirty people for ten days in the...
1st - 4th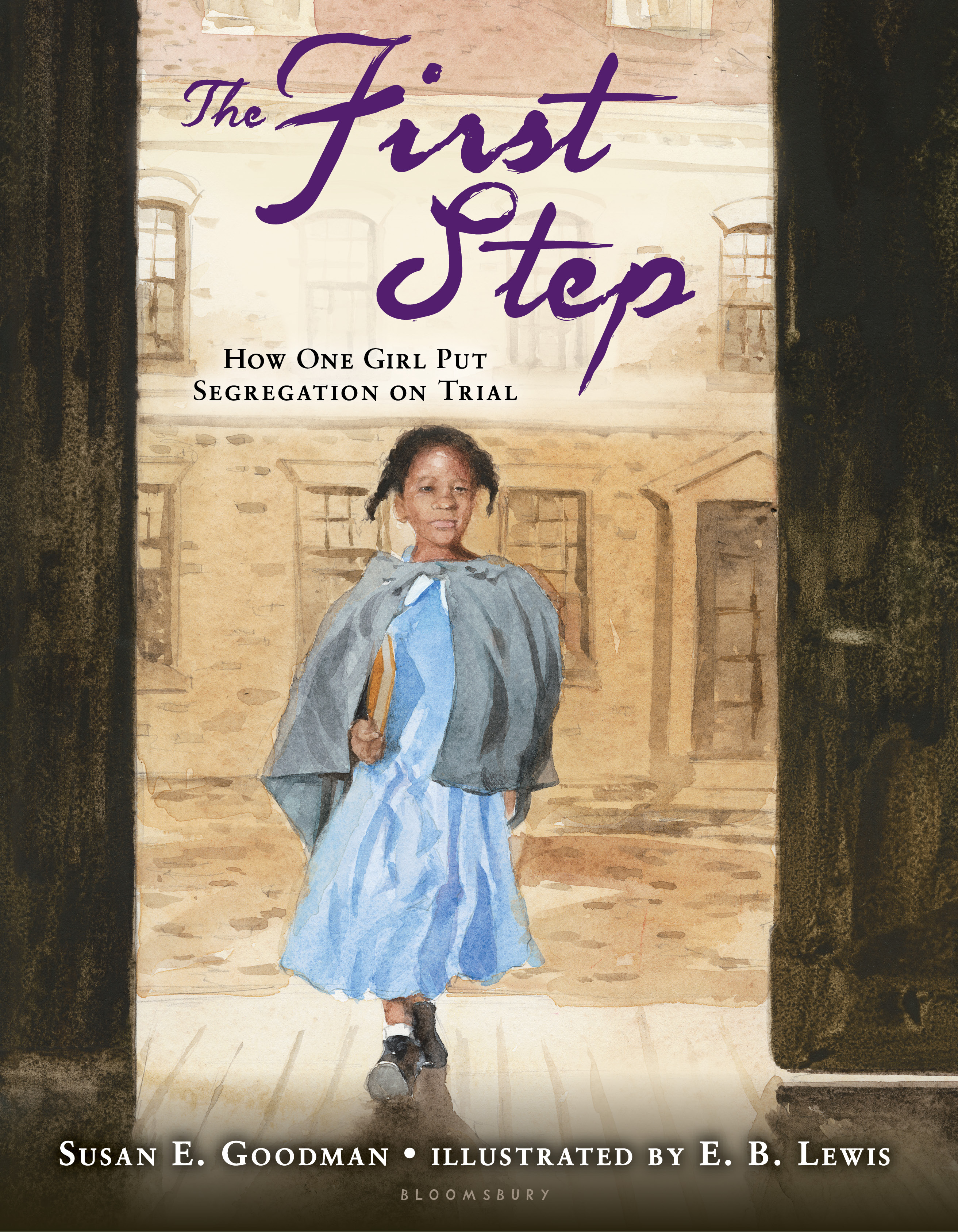 Written by Susan E. Goodman
In 1847, an African American girl named Sarah Roberts attended school in Boston. One day she was...
1st - 4th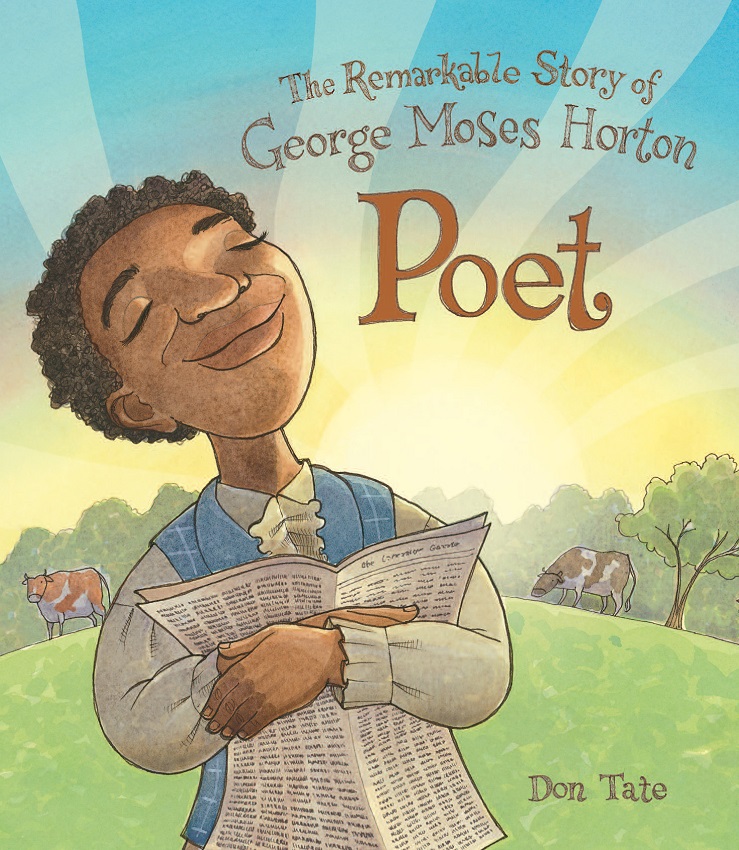 Written by Don Tate
George loved words. But George was enslaved. Forced to work long hours, George was unable to attend...
1st - 4th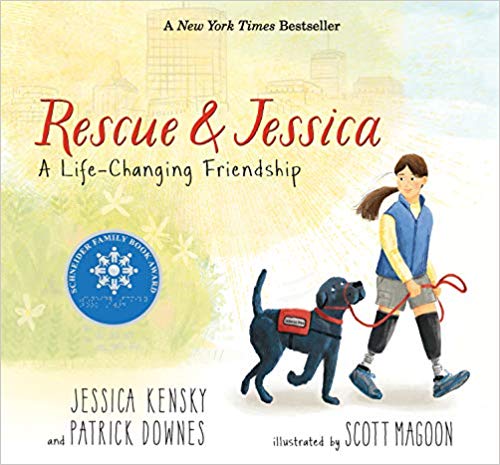 Written by Jessica Kensky and Patrick Downes
Rescue thought he'd grow up to be a Seeing Eye dog — it's the family business, after all....
K - 4th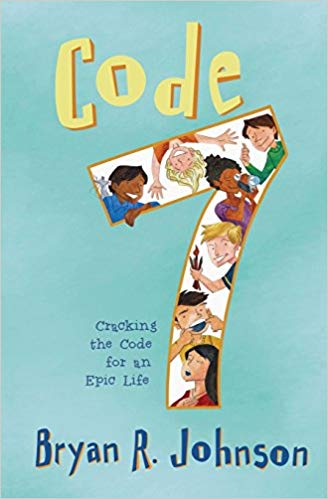 Written by Bryan R. Johnson
Life at Flint Hill Elementary School may seem normal, but seven friends find themselves on a path...
2nd - 6th