1-10 of 10 results for "holiday"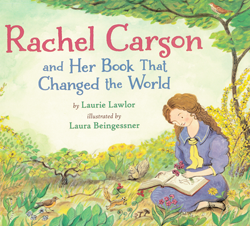 Written by Laurie Lawlor
At an early age, Rachel Carson developed a love of nature. Through tough economic times she took...
K - 5th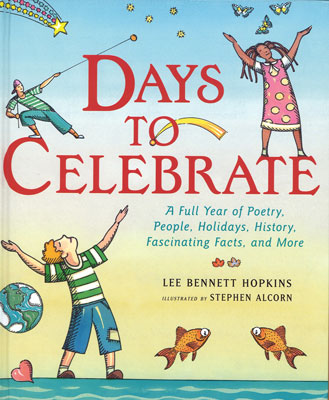 Written by Lee Bennett Hopkins
A month-by-month guide to special days of the year. Discover poems recognizing holidays and seasons throughout the year.
2nd - 7th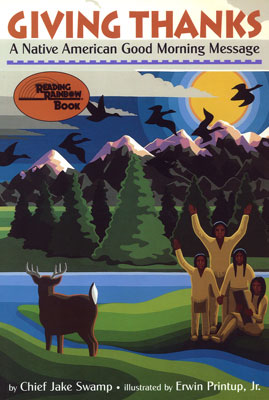 Written by Chief Jake Swamp
An American Indian celebration of Mother Earth.
Pre-K - 6th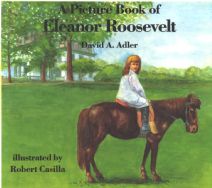 Written by David A. Adler
An introduction to the life and times of Eleanor Roosevelt told in words and pictures. Eleanor was...
1st - 4th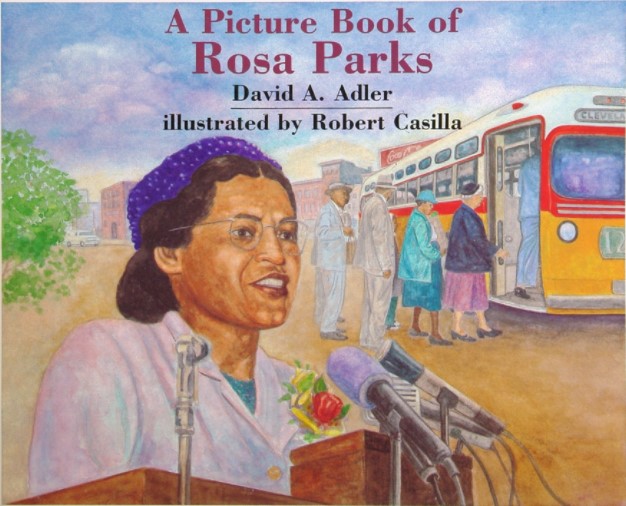 Written by David A. Adler
The story of Rosa Parks, who refused to give up her seat to a white person in Montgomery, Alabama...
1st - 4th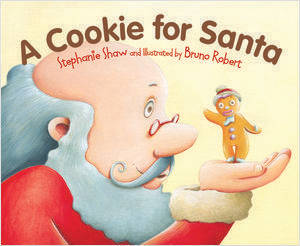 Written by Stephanie Shaw
Curl up this Christmas with a heartwarming twist on the tradition of leaving cookies for Santa. Children will love the pictures accompanying the adventures of a brave gingerbread man.
1st - 4th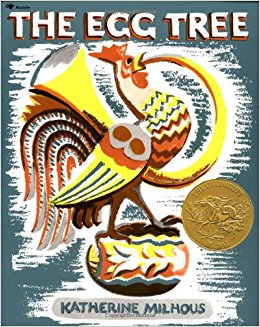 Written by Katherine Milhous
This Caldecott winner tells the story of the Pennsylvania Dutch egg tree tradition. Two children discover a special stash at their grandmothers house at Easter.
1st - 4th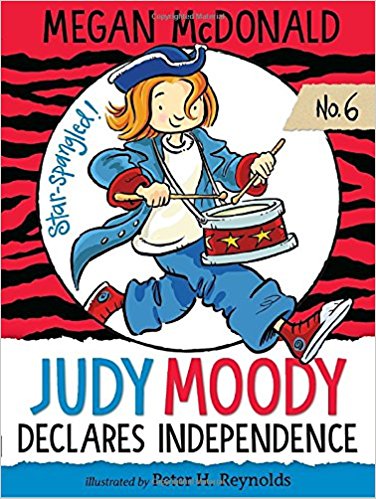 Written by Megan McDonald
When a visit to Boston spurs Judy's interest in Revolutionary heroes and heroines, she's soon on a...
1st - 4th