1-12 of 12 results for "legend"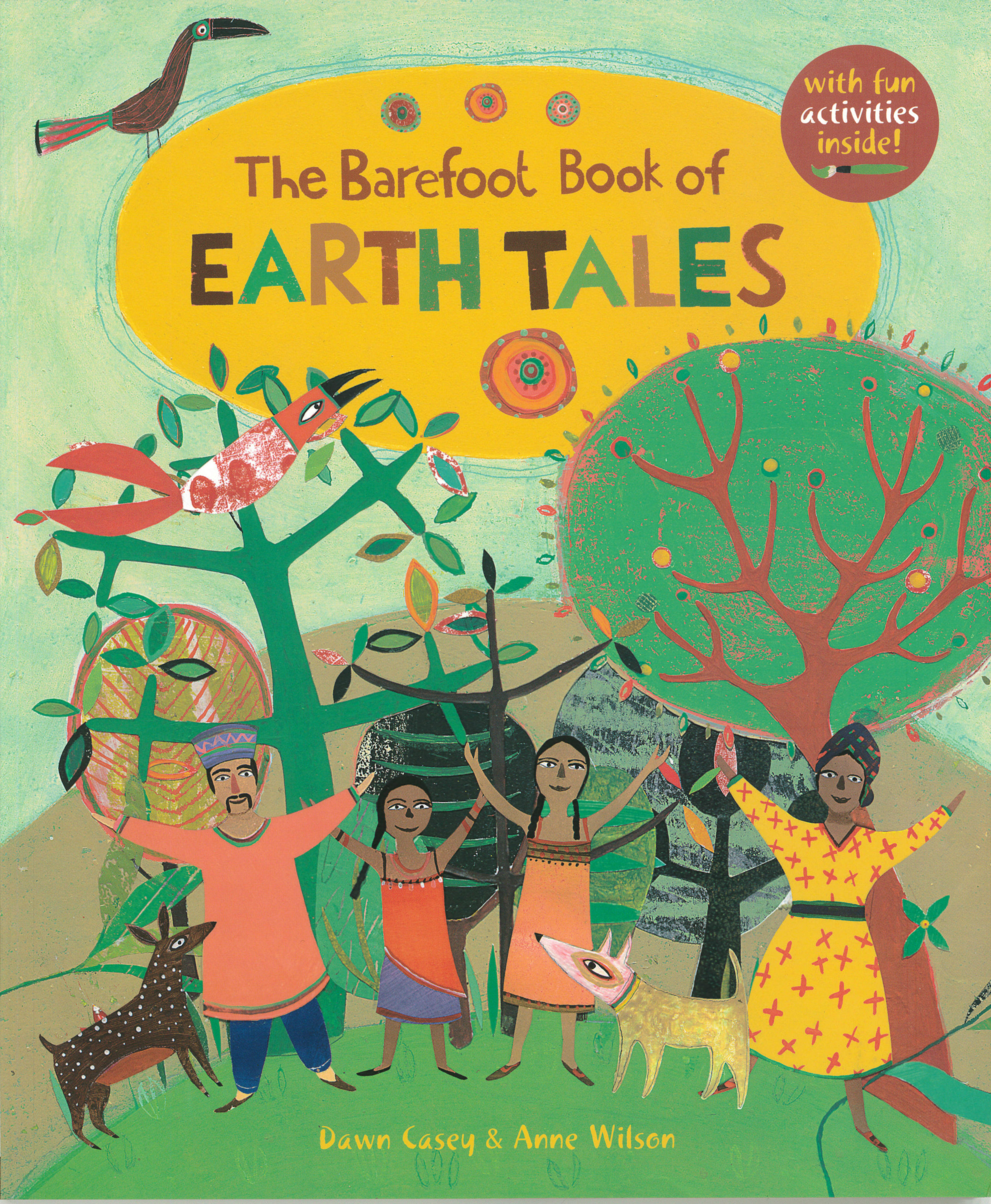 Written by Dawn Casey
In this anthology of folktales, readers will learn about how different cultures live in harmony...
K - 6th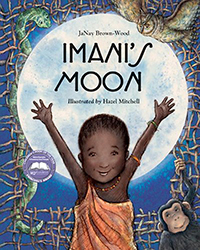 Written by JaNay Brown-Wood
Imani is teased by the other children in her tribe for being so small. With the love and...
1st - 4th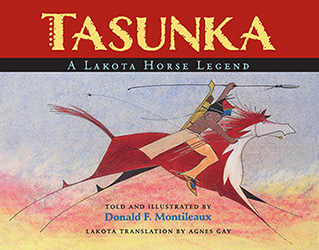 Written by Donald F. Montileaux
In this Lakota legend, a young warrior sets out on a search for food and instead discovers a...
1st - 4th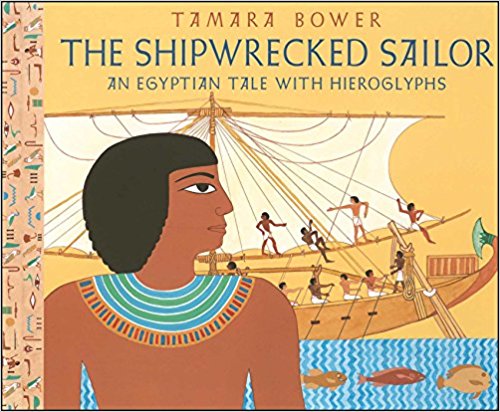 Written by Tamara Bower
This story is based on one found on a papyrus scroll of hieroglyphs from the nineteenth century...
2nd - 5th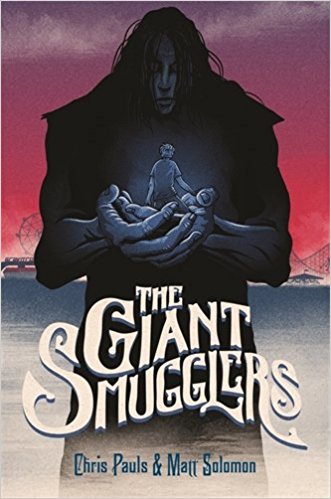 Written by Matt Solomon
Charlie Lawson's only summer excitement in small-town Wisconsin came from kicking butt in video...
3rd - 5th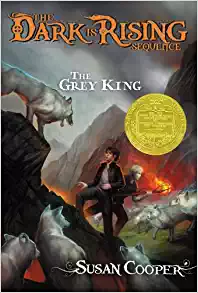 Written by Susan Cooper
The fourth novel in the Dark Is Rising series, the story is about how Will Stanton learns of his...
3rd - 7th



Tasunka: A Lakota Horse Legend: Criss Cross
Answer clues based on definitions of the vocabulary words from Tasunka: A Lakota Horse Legend. Look for hints in the Word Bank. Print the puzzle or use on your tablet, phone, or computer.