1-11 of 11 results for "survival"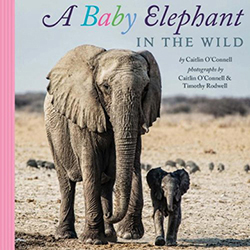 Written by Caitlin O'Connell
Liza is a baby elephant born in the Namibian desert. Travel with Liza and her family as they search...
2nd - 4th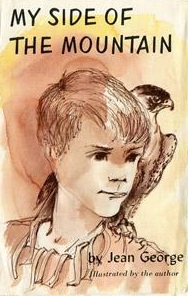 Written by Jean Craighead George
The story of Sam Gribley, a 13-year-old boy who runs away from his crowded New York City apartment...
3rd - 7th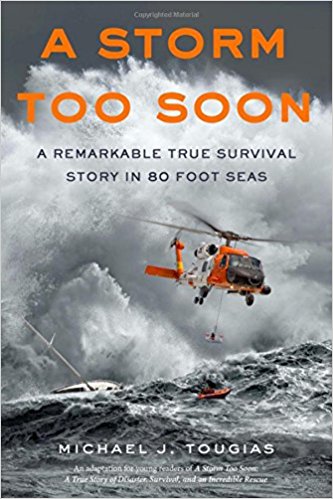 Written by Tougias and Michael J
When a forty-seven-foot sailboat disappears in the Gulf Stream in the throes of a disastrous storm,...
3rd - 7th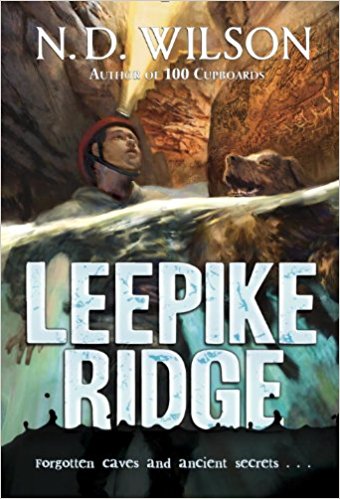 Written by N. D. Wilson
Thomas Hammond has always lived next to Leepike Ridge, but he never imagined he might end up lost...
3rd - 7th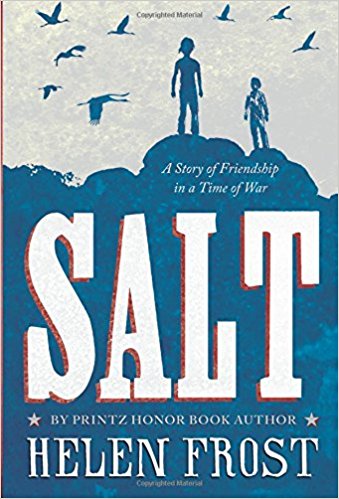 Written and Illustrated by _______
Anikwa and James, twelve years old in 1812, spend their days fishing, trapping, and exploring...
4th - 8th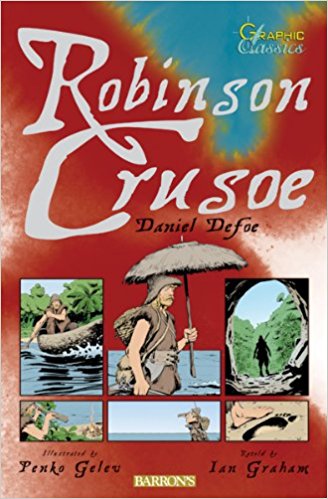 Written by Ian Graham (adapter) and Daniel Defoe (Author)
Barron's Graphic Classics are graphic novels that introduce young readers to immortal literary...
3rd - 7th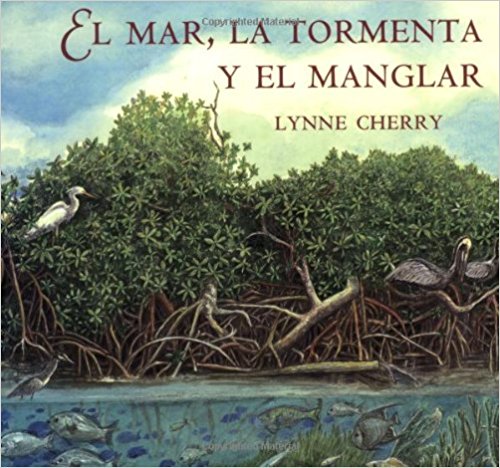 Written by Lynne Cherry (author) and Eida del Risco (translator)
A seed takes root in a lagoon in the Caribbean Sea, and slowly grows into a mangrove tangle that is...
1st - 4th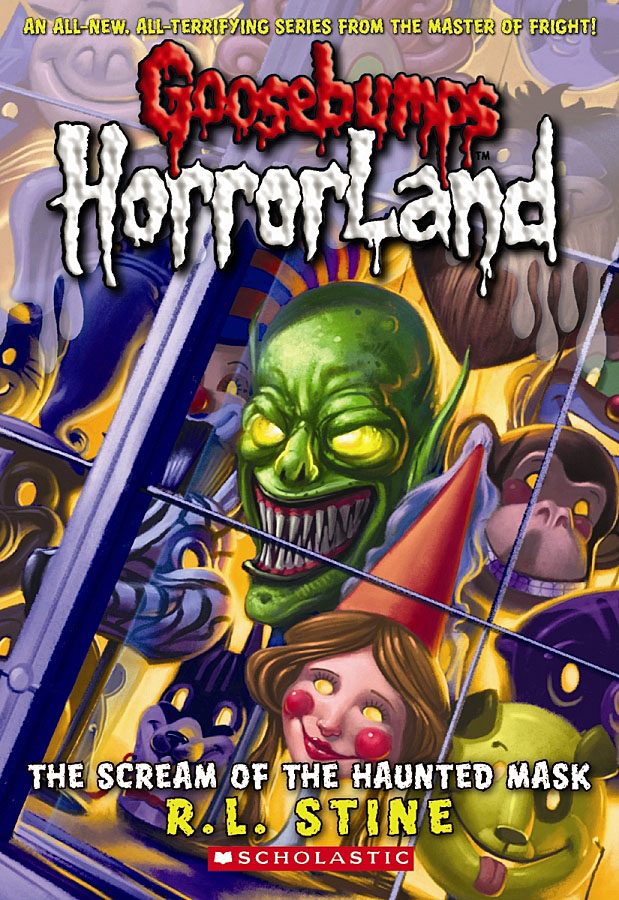 Written by R.L. Stine
After the worst Halloween she ever had, Carly Beth thought she wouldn't have to deal with the...
3rd - 7th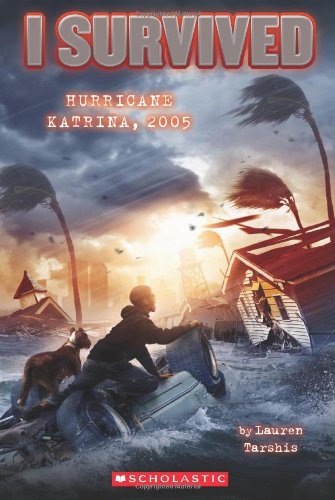 Written by Lauren Tarshis
Barry's family was planning to evacuate before Hurricane Katrina hit, but Barry's little sister...
3rd - 7th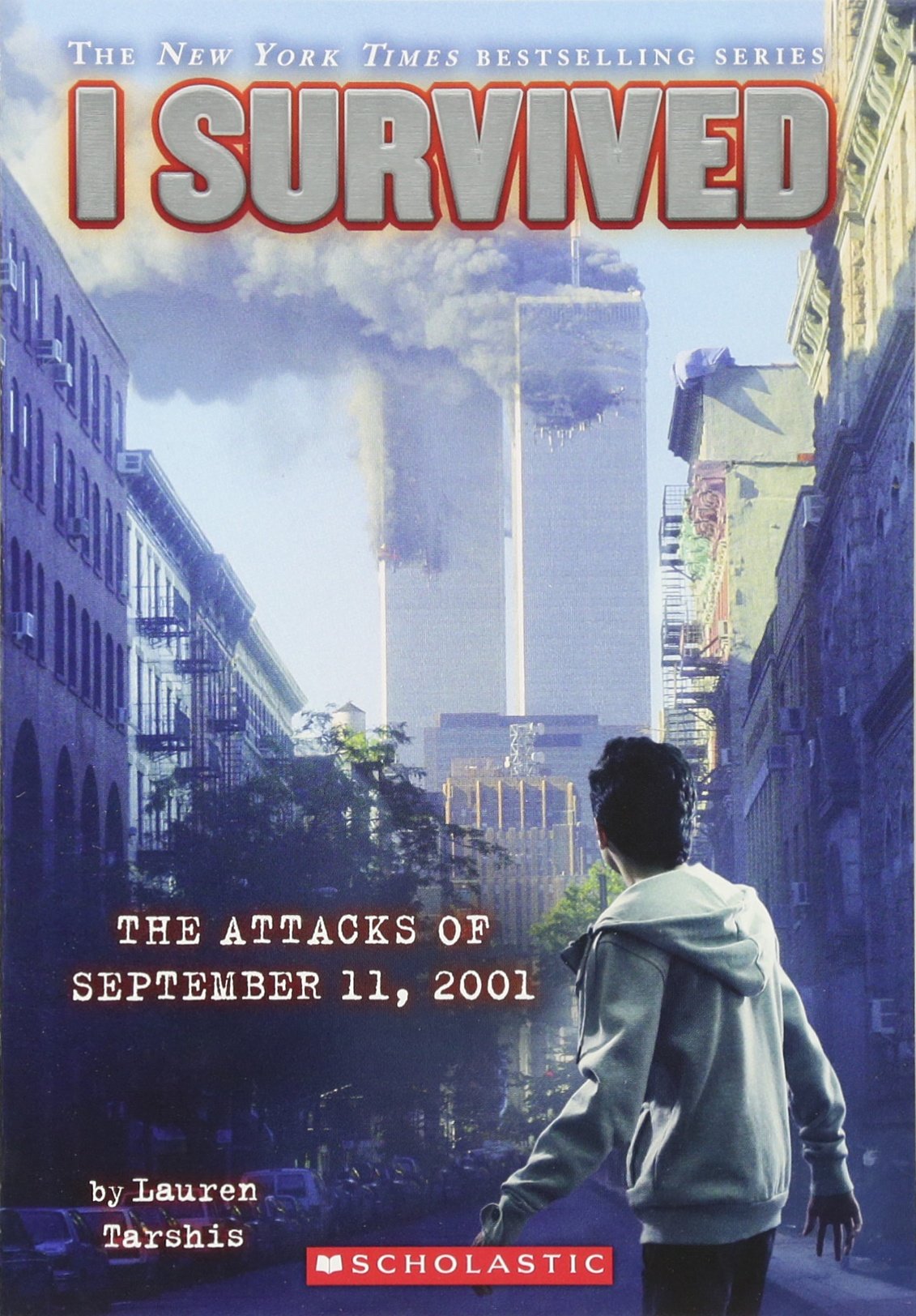 Written by Lauren Tarshis
When Lucas's parents decide that football is too dangerous and won't let him play, he decides to...
2nd - 5th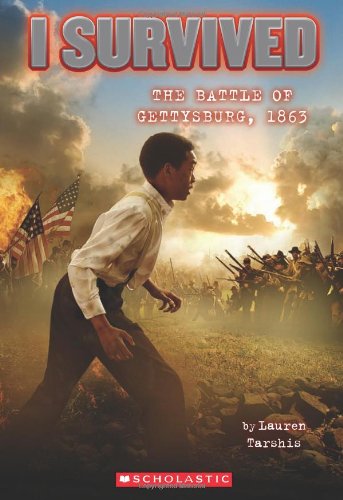 Written by Lauren Tarshis
The year is 1863, and Thomas and his little sister, Birdie,have fled the farm where they have been...
2nd - 5th