1-11 of 11 results for "folktale"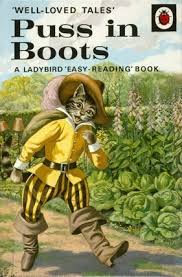 Written by Charles Perault
The story of the smart cat who wears fancy boots and is able to figure out a way to trick a king...
K - 5th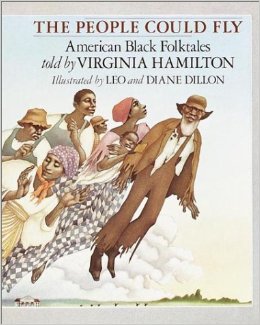 Written by Virginia Hamilton
A collection of 24 African-American folktales including those featuring animals, fairy tales, the supernatural, and slave stories.
2nd - 11th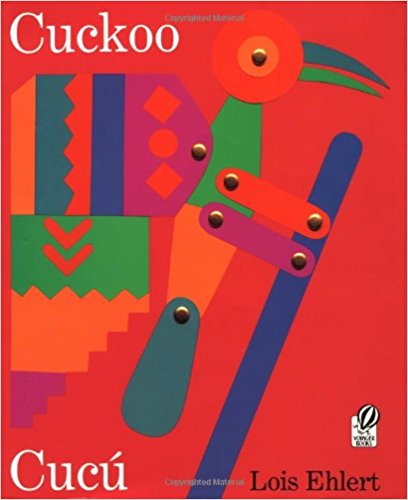 Written by Lois Ehlert
This Mexican folktale is about Cuckoo, a beautiful bird who sings all day and night rather than...
Pre-K - 5th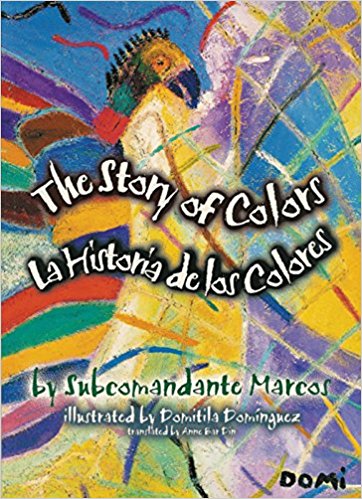 Written by Subcomandante Marcos (author) and Anne Bar Din (translator)
This beautifully illustrated folktale teaches us all about the value of diversity. Old man Antonio...
4th - 7th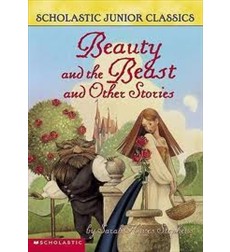 Written by Sarah Hines Stephens
Designed as the perfect introduction to great classics for younger readers, Scholastic Junior...
3rd - 5th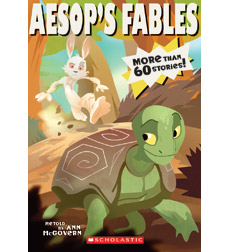 Written by Ann McGovern
The classic fables, retold in modern language are perfect for middle grade readers, with great messages about friendship and life.
3rd - 5th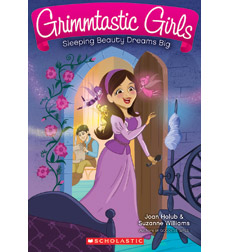 Written by Joan Holub
Welcome to Grimm Academy, where beloved fairy tale characters are BFFs—and saving the world from...
3rd - 5th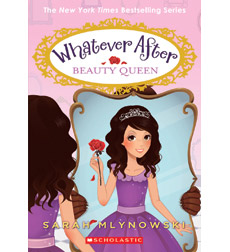 Written by Sarah Mlynowski
The magical seventh installment in this NEW YORK TIMES bestselling seriesThis time, the magic...
4th - 5th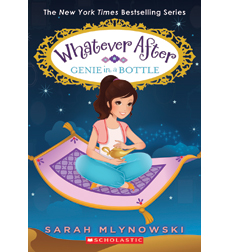 Written by Sarah Mlynowski
Once upon a time my brother and I found a magic mirror in our basement that transports us inside all the fairy tales you think you know
4th - 5th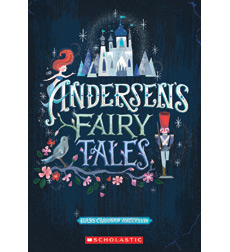 Written by Hans Christian Andersen
Readers will be spellbound by the richness and sometimes darkness of these original stories and fairy tales.
3rd - 5th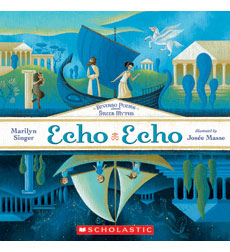 Written by Marilyn Singer
What happens when you hold up a mirror to poems about Greek myths? You get a brand-new perspective...
3rd - 6th