1-12 of 12 results for "multiculturalism"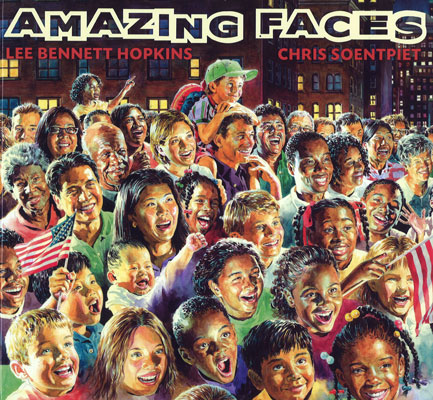 Written by Lee Bennett Hopkins
There are 16 poems in this anthology celebrating the rich diversity of American kids. The poems...
1st - 7th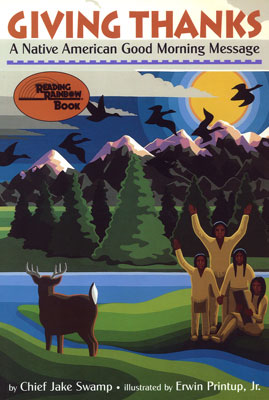 Written by Chief Jake Swamp
An American Indian celebration of Mother Earth.
Pre-K - 6th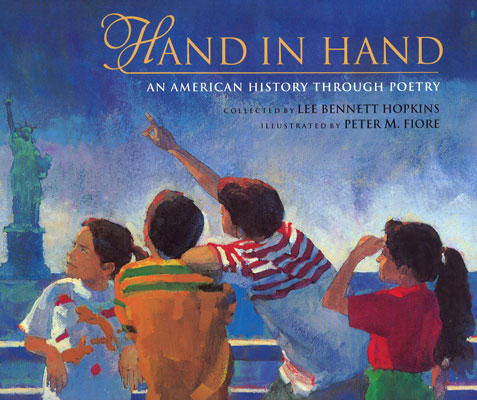 Written by Lee Bennett Hopkins
This anthology presents American history through poems from a diverse group of writers.
4th - 6th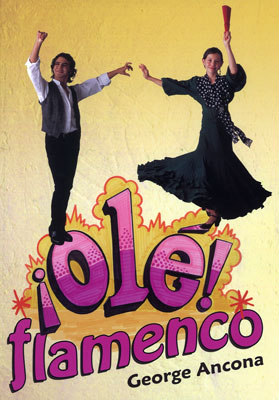 Written by George Ancona
This book explores the history of flamenco dancing and how it continues to thrive around the world today.
3rd - 6th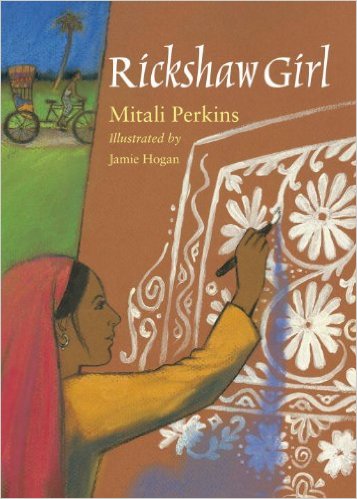 Written by Mitali Perkins
Naima lives in Bangladesh with her father, a rickshaw driver, and her mother, a homemaker. She...
2nd - 5th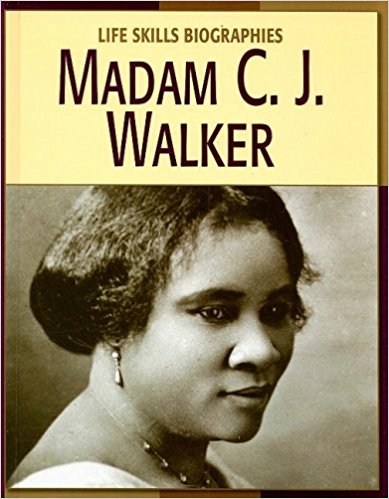 Written by Katie Marsico
A biography of the African American businesswoman whose invention of facial creams and other...
4th - 8th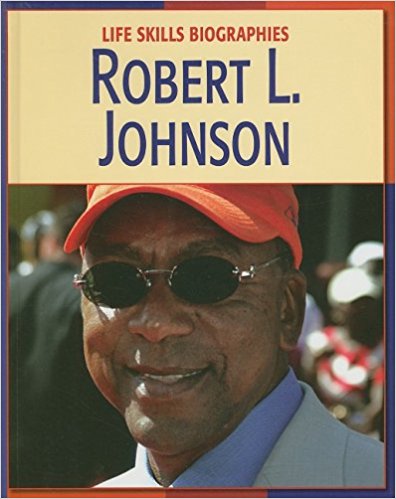 Written by Annie Buckley
Readers will be introduced to Robert L. Johnson. They'll find out how his charisma, determination,...
4th - 8th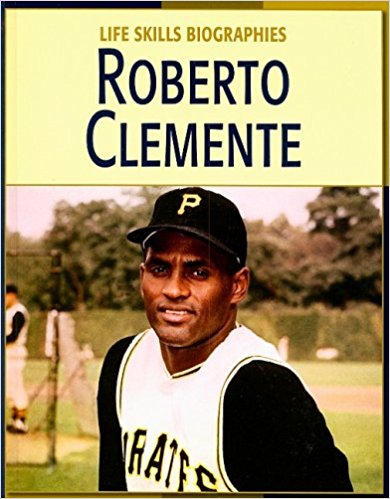 Written by Vicky Franchino
Roberto Clemente was the first Hispanic American elected to the Baseball Hall of Fame. Readers will...
4th - 8th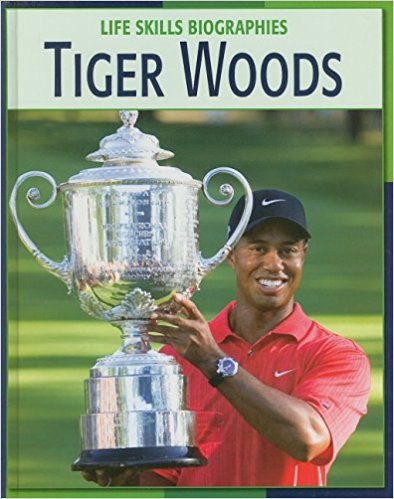 Written by Lucia Raatma
Highlights the life and accomplishments of the champion golfer.
4th - 6th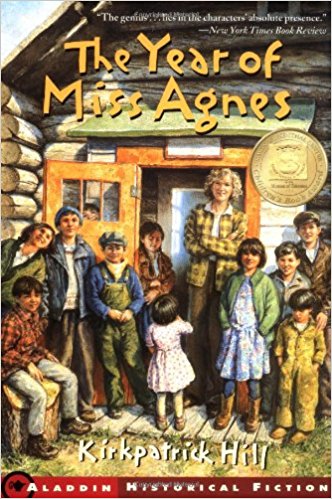 Written by Kirkpatrick Hill
Ten-year-old Frederika (Fred for short) doesn't have much faith that the new teacher in town will...
3rd - 7th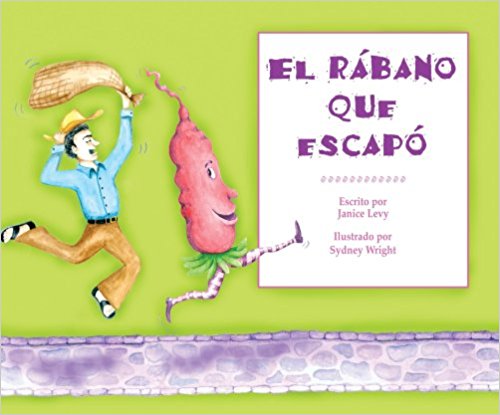 Written by Janice Levy (author) and Eida de la Vega (translator)
It's the Night of the Radishes and Don Pedro wants to carve the best radish sculpture in town....
4th - 7th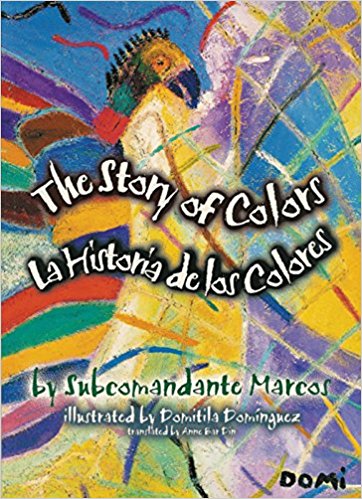 Written by Subcomandante Marcos (author) and Anne Bar Din (translator)
This beautifully illustrated folktale teaches us all about the value of diversity. Old man Antonio...
4th - 6th