1-8 of 8 results for "myth"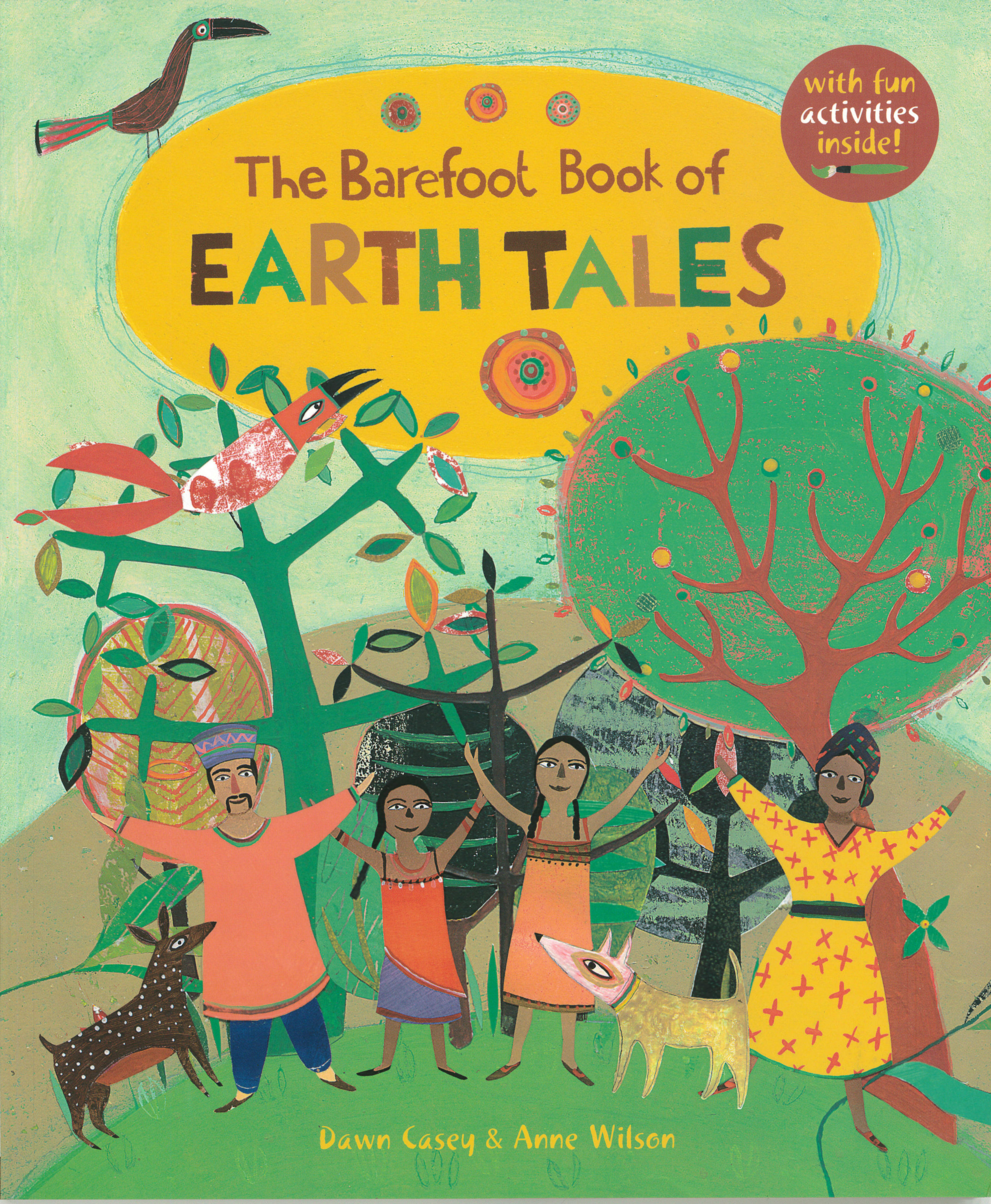 Written by Dawn Casey
In this anthology of folktales, readers will learn about how different cultures live in harmony...
K - 6th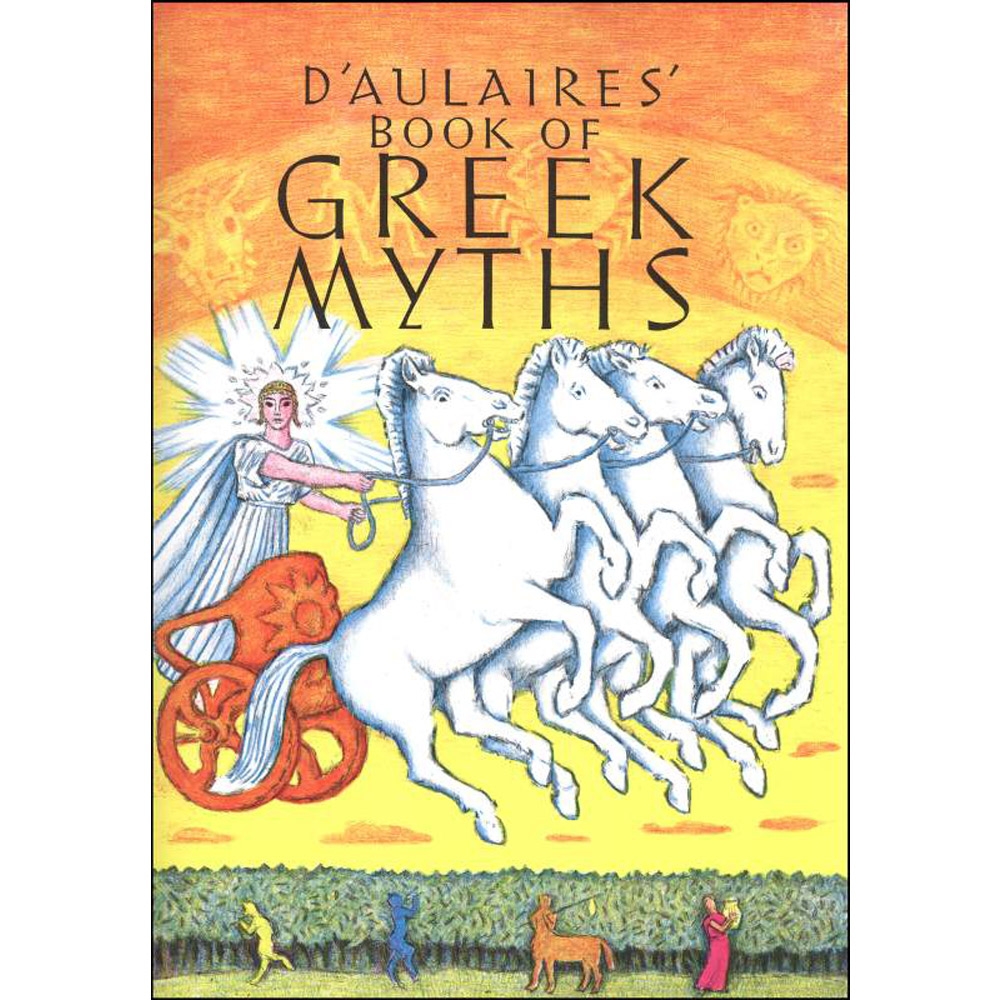 Written by Ingri D'Aulaire and Edgar Parin D'Aulaire
A beautifully illustrated book of Greek myths specifically designed for young audiences. Readers...
3rd - 7th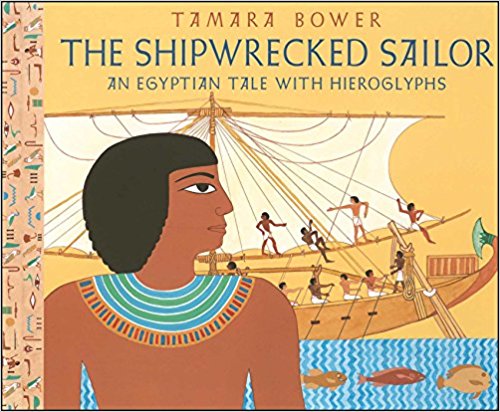 Written by Tamara Bower
This story is based on one found on a papyrus scroll of hieroglyphs from the nineteenth century...
2nd - 5th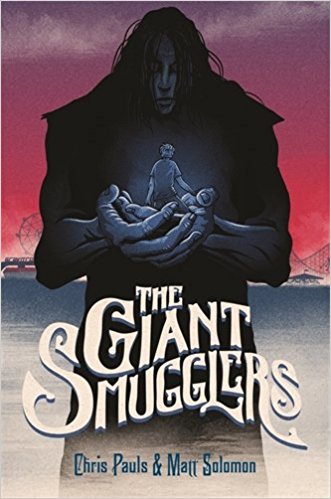 Written by Matt Solomon
Charlie Lawson's only summer excitement in small-town Wisconsin came from kicking butt in video...
3rd - 5th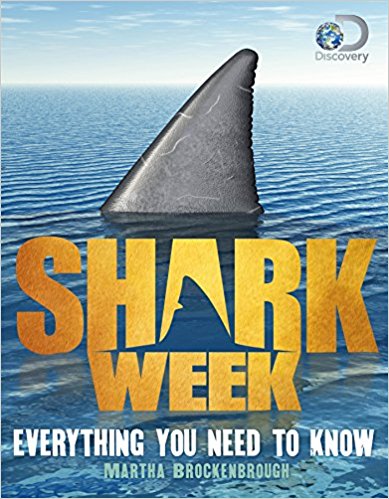 Written by Discovery and Martha Brockenbrough
If you're already a fan of the Discovery's phenomenon Shark Week, then you will love this book!...
3rd - 5th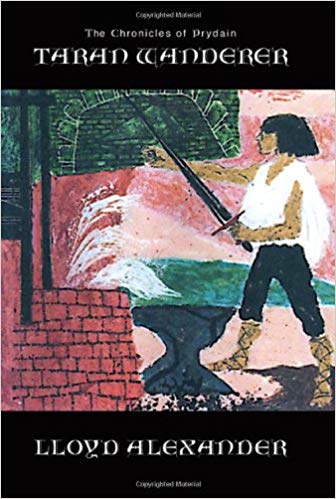 Written by Lloyd Alexander
Taran is an Assistant Pig-Keeper no longer--he has become a hero. Now he dreams of winning the hand...
3rd - 6th