1-3 of 3 results for "dating"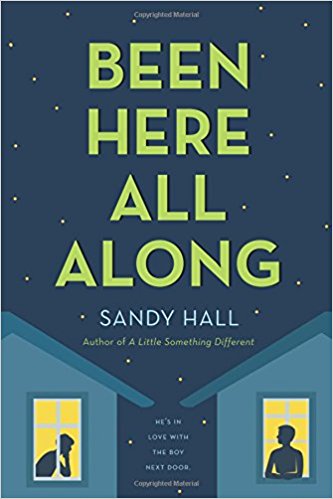 Written by Sandy Hall
Gideon always has a plan. His plans include running for class president, leading the yearbook...
6th - 12th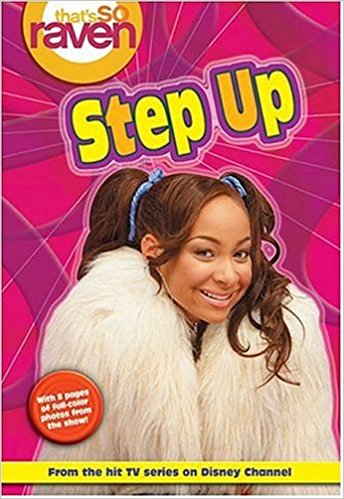 Written by Alice Alfonsi
Cousin Andrea, who Raven has shared a bitter rivalry with since childhood, is visiting. When best...
3rd - 7th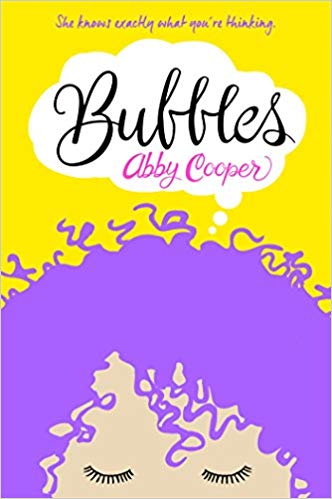 Written by Abby Cooper
Twelve-year-old Sophie Mulvaney's world has been turned upside down. Mom lost her job at the TV...
4th - 6th