1-7 of 7 results for : "award winners "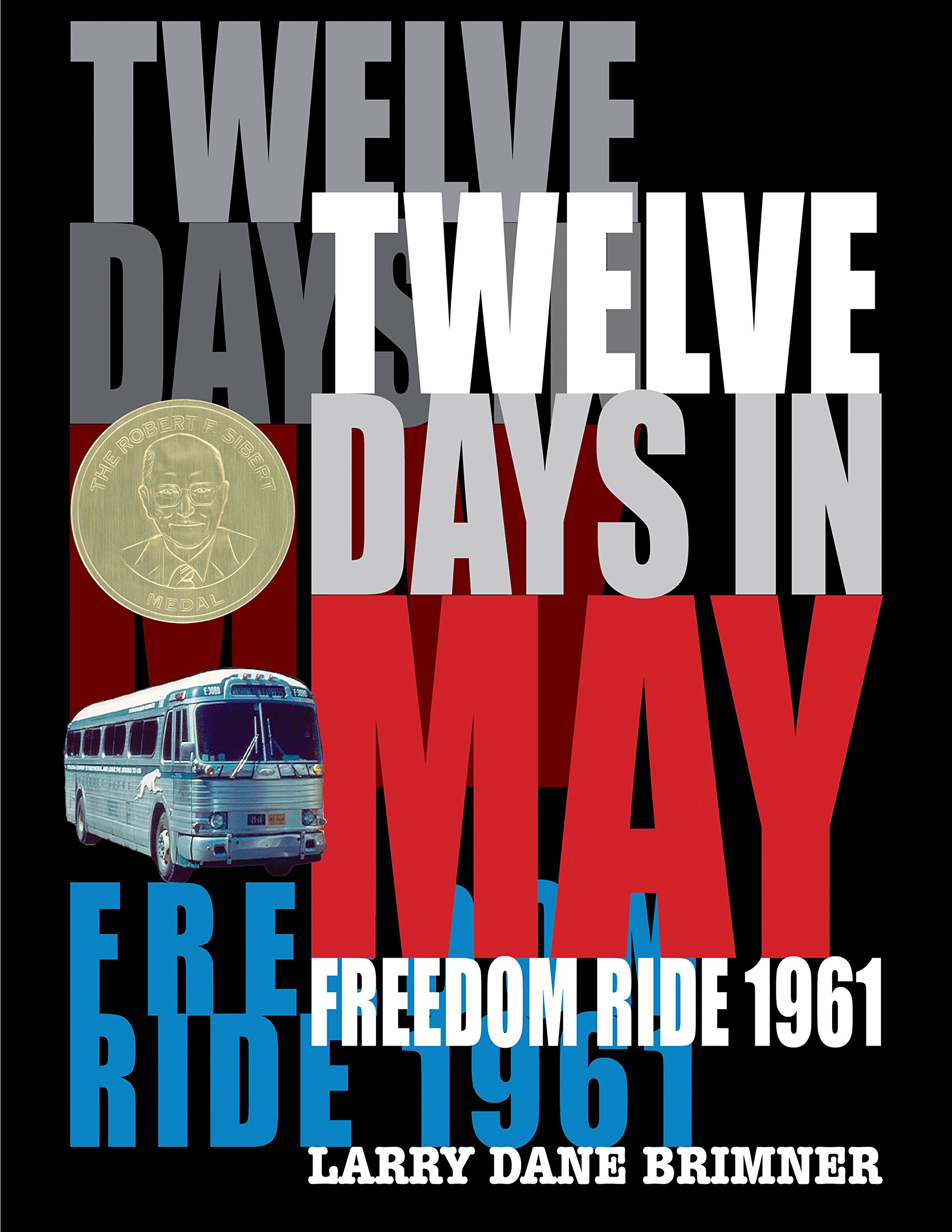 Written by Larry Dane Brimner
Twelve Days in May—Freedom Ride 1961
5th - 12th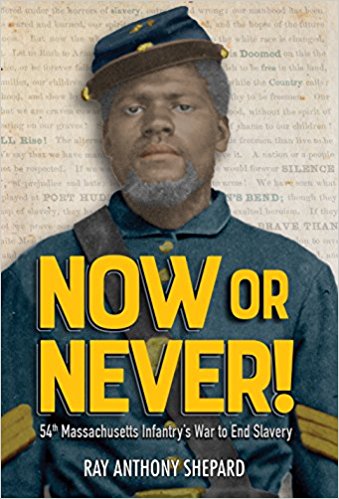 Written by Ray Anthony Shepard
Here is the riveting dual biography of two little-known but extraordinary men in Civil War...
5th - 12th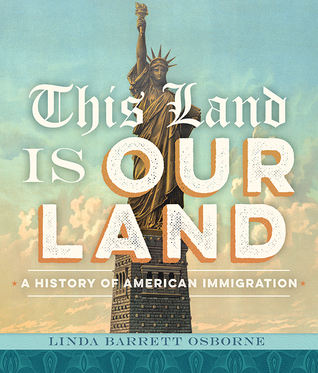 Written by Linda Barrett Osborne
American attitudes toward immigrants are paradoxical. On the one hand, we see our country as a...
7th - 12th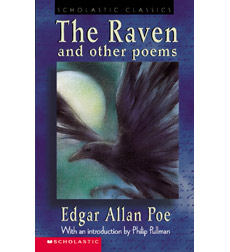 Written by Edgar Allan Poe
This collection of Poe's best-loved poems, with an introduction by noted Poe scholar Richard Kopley, contains "The Raven," "Annabel Lee," and 24 more haunting poems.
7th - 12th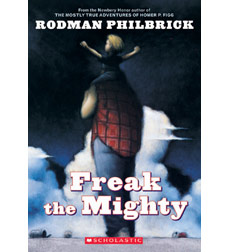 Written by Rodman Philbrick
Two boys—a slow learner too large for his age and a tiny, crippled genius—form an unforgettable team. "Memorable and luminous…different and very special."—SLJ. Mature content
7th - 12th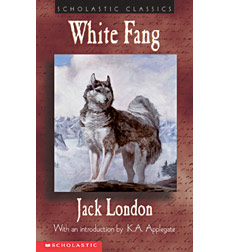 Written by Jack London
A companion book to The Call of the Wild, this tale of the Klondike gold rush is told through the eyes of White Fang, who is half dog, half wolf.
7th - 12th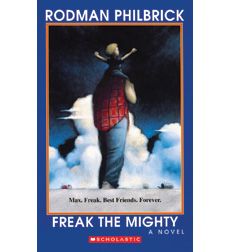 Written by Rodman Philbrick
Two boys—a slow learner too large for his age and a tiny, crippled genius—form an unforgettable team. "Memorable and luminous…different and very special."—SLJ. Mature content
7th - 12th