1-2 of 2 results for "topical | friendship"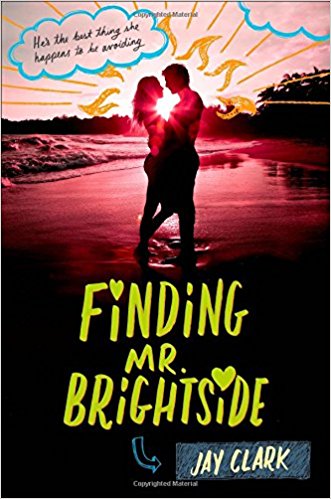 Written by Clark and Jay
Abram and Juliette know each other. They've lived down the street from each other their whole...
6th - 12th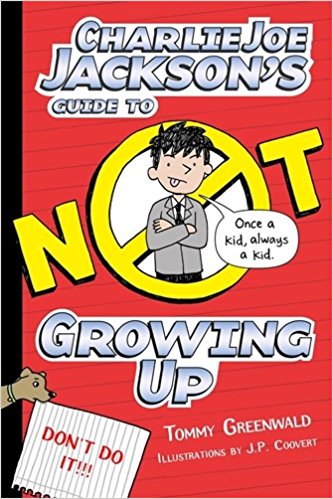 Written by Greenwald and Tommy
Yes! Graduation day is finally here! Charlie Joe has been waiting for this moment his entire...
4th - 9th