1-11 of 11 results for "day"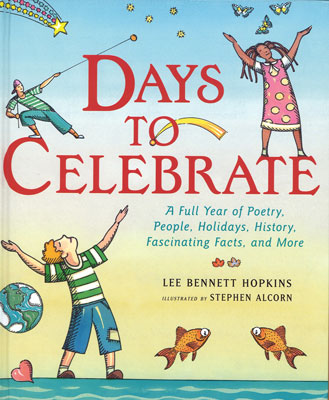 Written by Lee Bennett Hopkins
A month-by-month guide to special days of the year. Discover poems recognizing holidays and seasons throughout the year.
3rd - 7th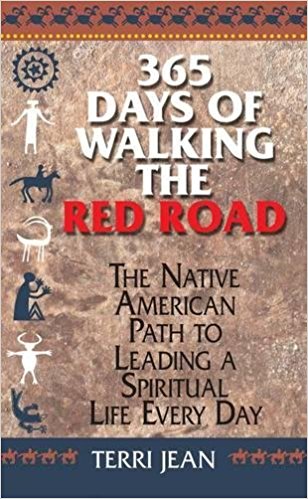 Written by Terri Jean
365 Days of Walking the Red Road captures the priceless ancient knowledge Native American elders...
7th - 12th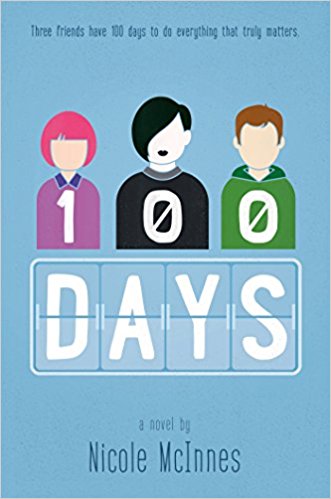 Written by Nicole McInnes
Three misfits whose friendship fell apart in sixth grade rediscover their bond in high school. Told...
6th - 12th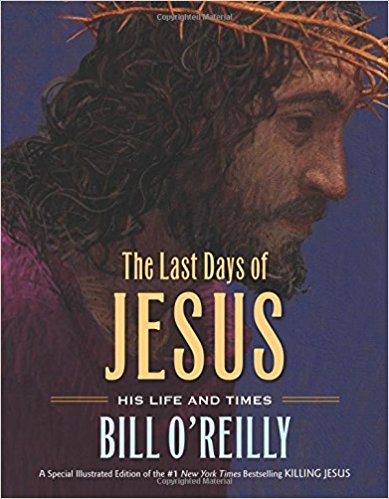 Written by O'Reilly and Bill
Two thousand years ago, Jesus walked across Galilee; everywhere he traveled he gained followers....
4th - 9th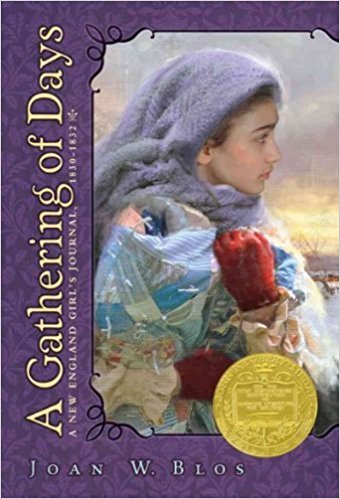 Written by Joan W. Blos
A novel about New England between 1830 and 1832, written in the form of a journal by a girl named...
3rd - 7th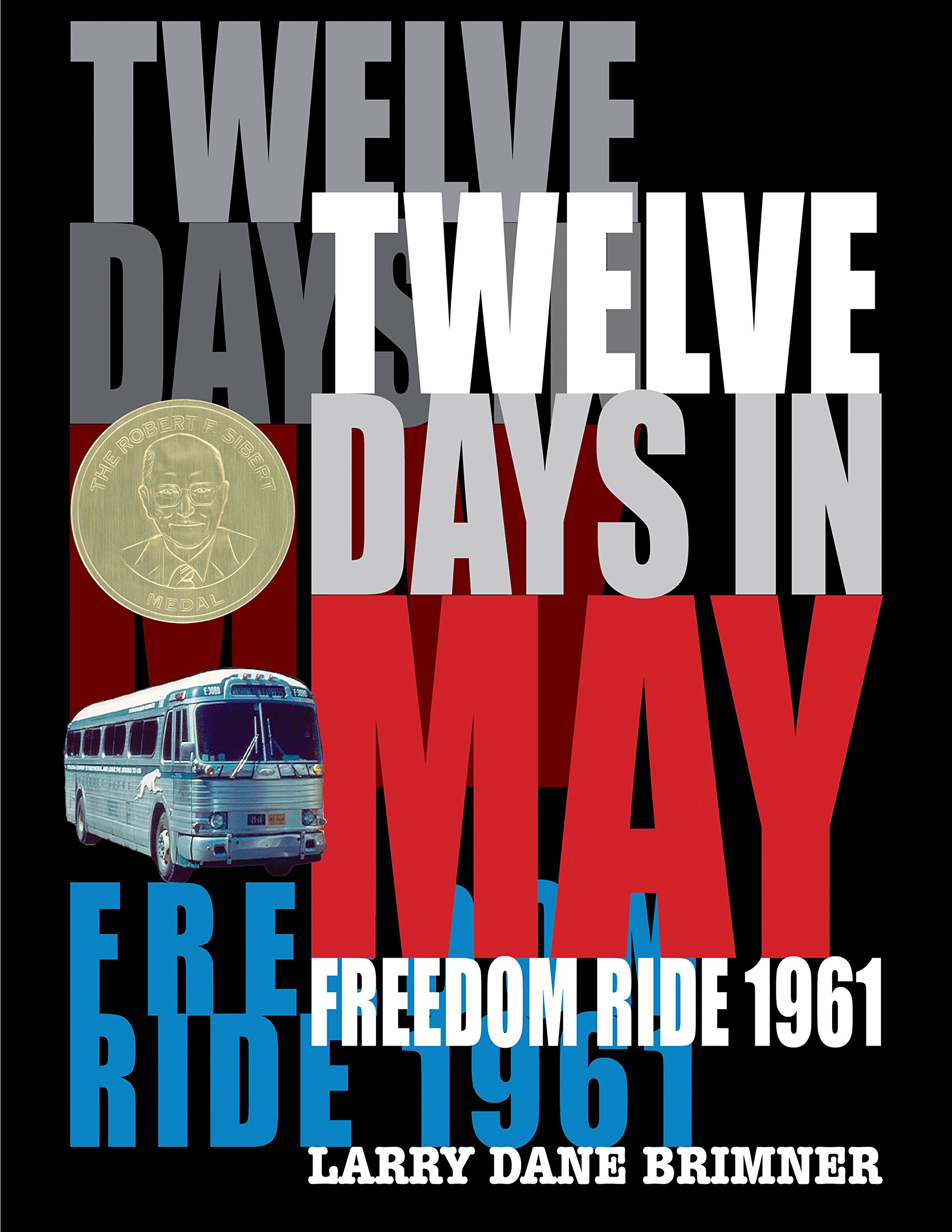 Written by Larry Dane Brimner
Twelve Days in May—Freedom Ride 1961
5th - 12th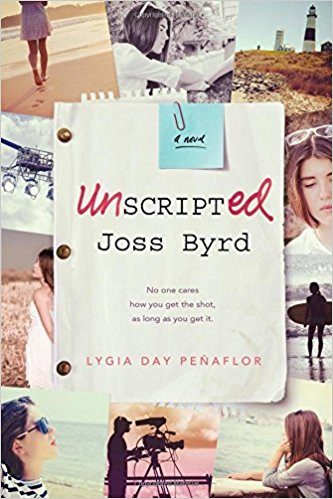 Written by Lygia Day Penaflor
Joss Byrd is America's most celebrated young actress, but on the set of her latest project, a...
7th - 12th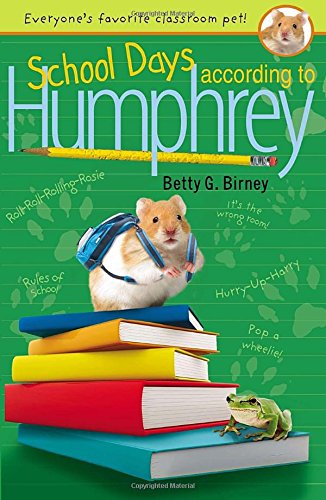 Written by Betty G. Birney
There's a whole new group of students in Room 26, and Humphrey is trying to figure out what's going...
3rd - 7th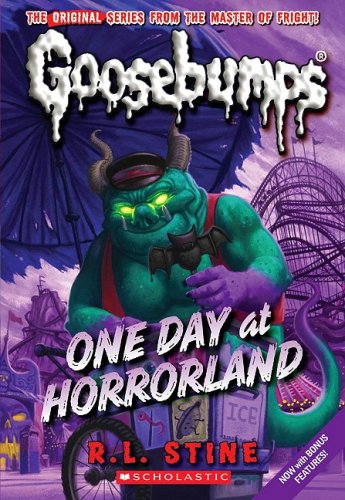 Written by R and L. Stine
One day at HorrorLand is action-packed. Luke and Lizzy Morris experience Werewolf Village, go down...
3rd - 7th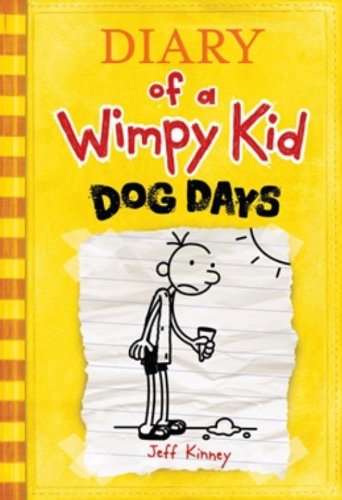 Written by Jeff Kinney
It's summer, and all Greg Heffley wants to do is stay inside and play video games. But his mom...
3rd - 7th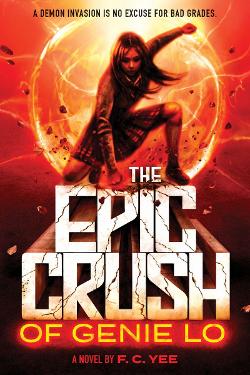 Written by F. C. Yee
The struggle to get into a top-tier college consumes sixteen-year-old Genie's every waking thought....
7th - 12th