1-10 of 10 results for "diversity"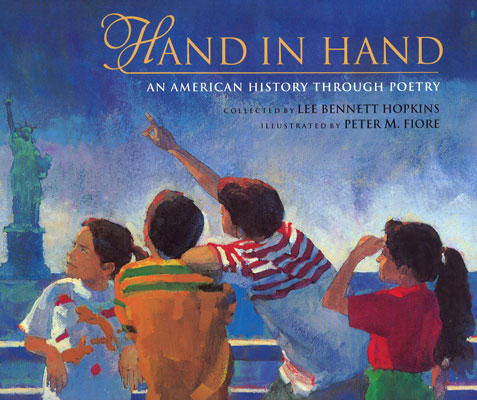 Written by Lee Bennett Hopkins
This anthology presents American history through poems from a diverse group of writers.
K - 7th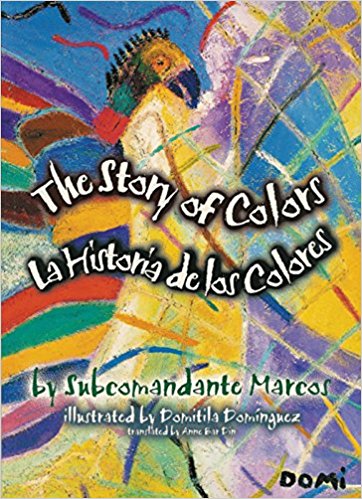 Written by Subcomandante Marcos (author) and Anne Bar Din (translator)
This beautifully illustrated folktale teaches us all about the value of diversity. Old man Antonio...
4th - 7th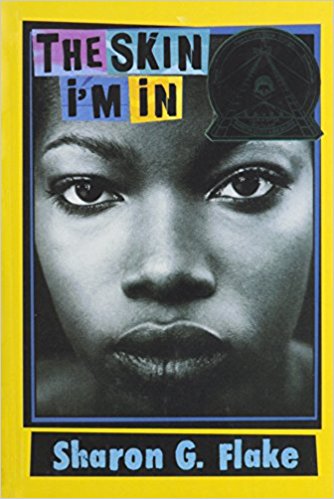 Written by Sharon G. Flake
Maleeka suffers every day from the taunts of the other kids in her class. If they're not getting at...
5th - 8th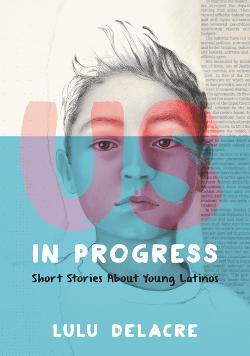 Written by Lulu Delacre
A dynamic short story collection that focuses on and delves into the nuances of the lives of young Latinos and Latinas in the United States.
3rd - 7th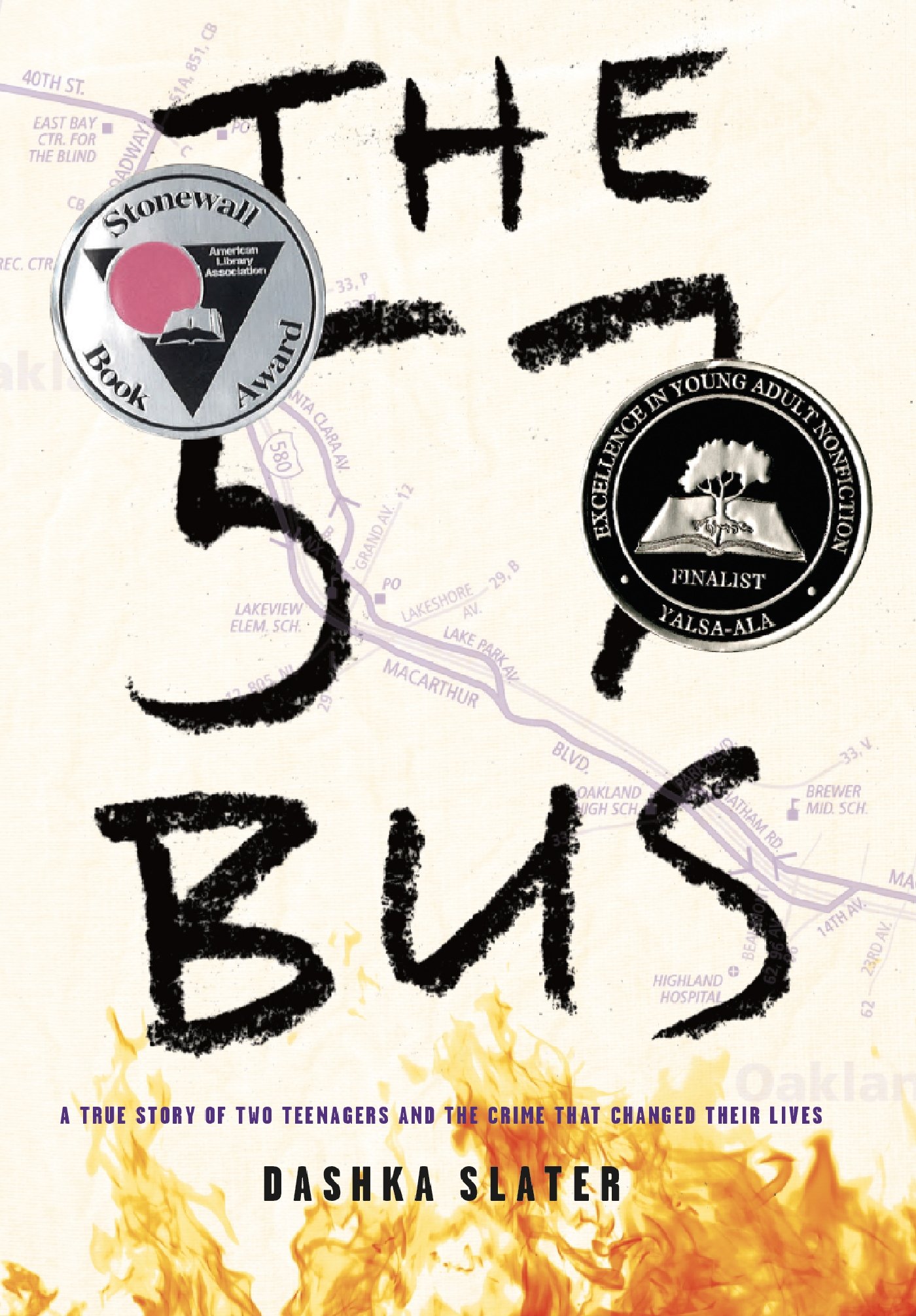 Written by Dashka Slater
If it weren't for the 57 bus, Sasha and Richard never would have met. Both were high school...
7th - 12th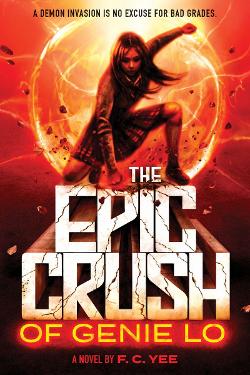 Written by F. C. Yee
The struggle to get into a top-tier college consumes sixteen-year-old Genie's every waking thought....
7th - 12th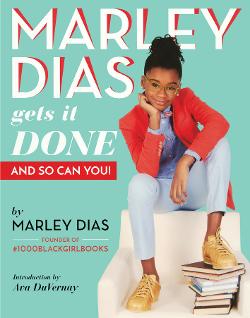 Written by Marley Dias
Drawing from her experience, Marley shows kids how they can galvanize their strengths to make...
5th - 10th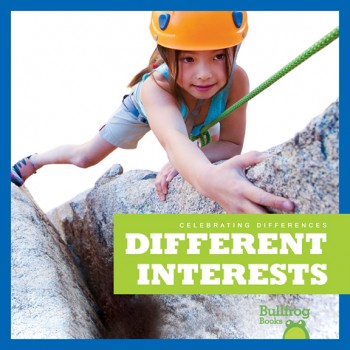 Written by Rebecca Pettiford
In Different Interests, beginning readers will learn to celebrate diversity by appreciating the...
3rd - 7th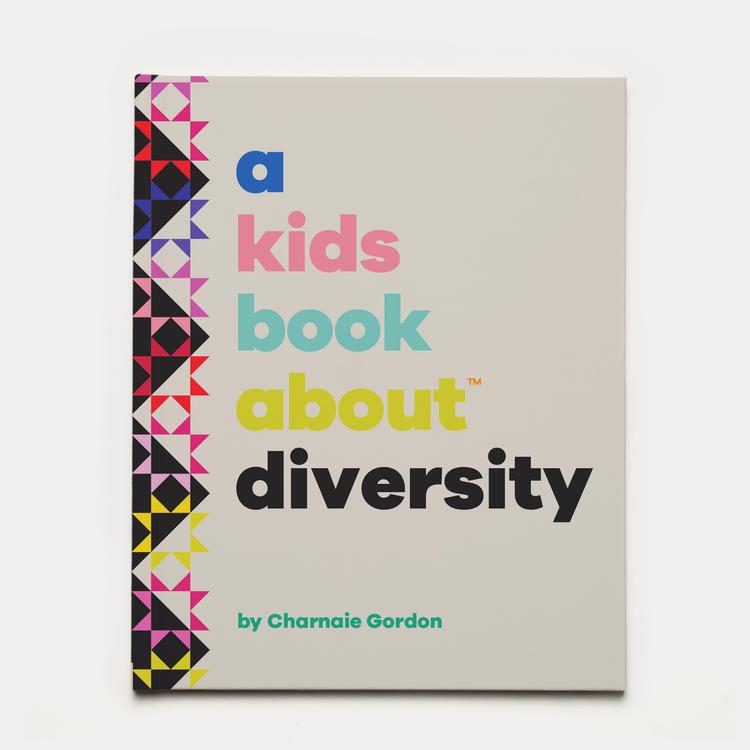 Written by Charnaie Gordon
Diversity is what makes the world such a beautiful and interesting place. When you open your life...
K - 8th

Diversity: Word Search (Hard)
Use this printable and interactive Word Search puzzle to extend student learning related to the topic of Diversity. Find and circle words across and down.