1-4 of 4 results for "emotions and feelings"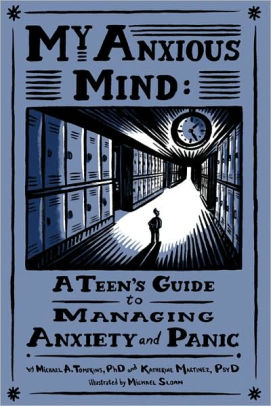 Written by Michael A. Tompkins PhD and Katherine A. Martinez PsyD
Can you spare 30 minutes to feel less anxious? Go ahead. Think about how your life would be...
8th - 12th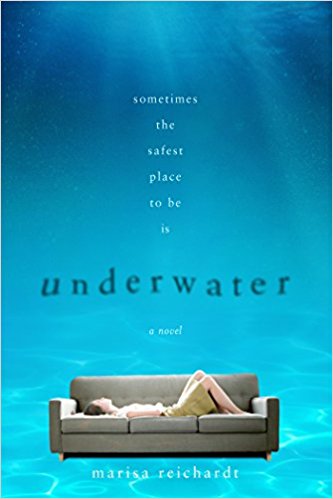 Written by Marisa Reichardt
On October fifteenth, Morgan tried to do something kind―and inadvertently played a role in a...
7th - 9th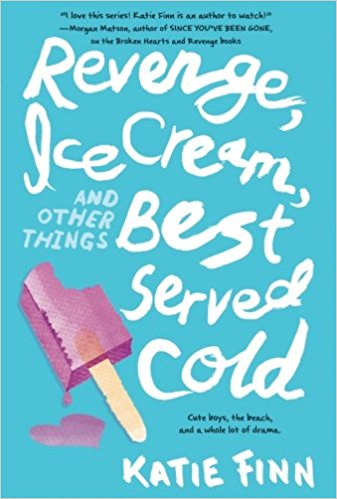 Written by Katie Finn
Gemma's trying to grapple with the fact that Hallie knew her true identity all summer, and that she...
6th - 12th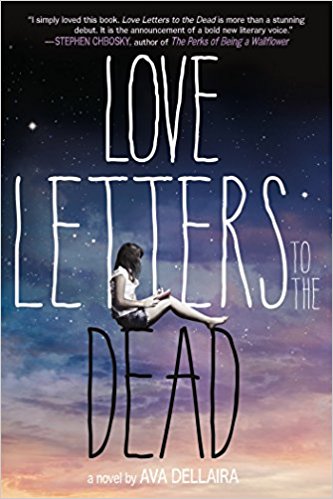 Written by Ava Dellaira
It begins as an assignment for English class, write a letter to a dead person any dead person....
7th - 12th