1-3 of 3 results for "literature"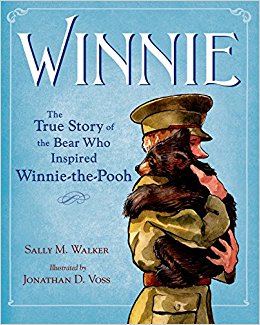 Written by Walker and Sally M
Who could care for a bear? When Harry Colebourn saw a baby bear for sale at the train station,...
Pre-K - 3rd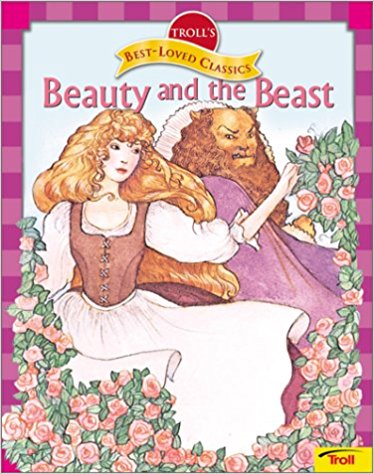 Written by Karen Milone
This story recounts how a young maid's love was so great that it released a prince from a wicked spell.
Pre-K - 4th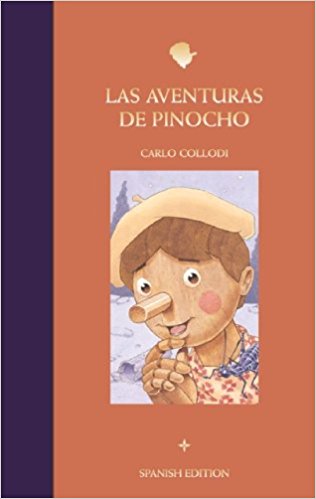 Written by Dalmatian Press
Pinocchio is known for having a long nose that becomes longer when he is under stress, especially while telling a lie.
Pre-K - 1st