1-9 of 9 results for "siblings"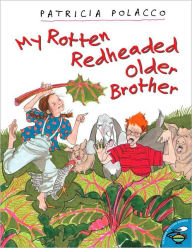 Written by Patricia Polacco
Growing up on her grandparents' farm in Michigan, younger sister Patricia is very competitive...
Pre-K - 4th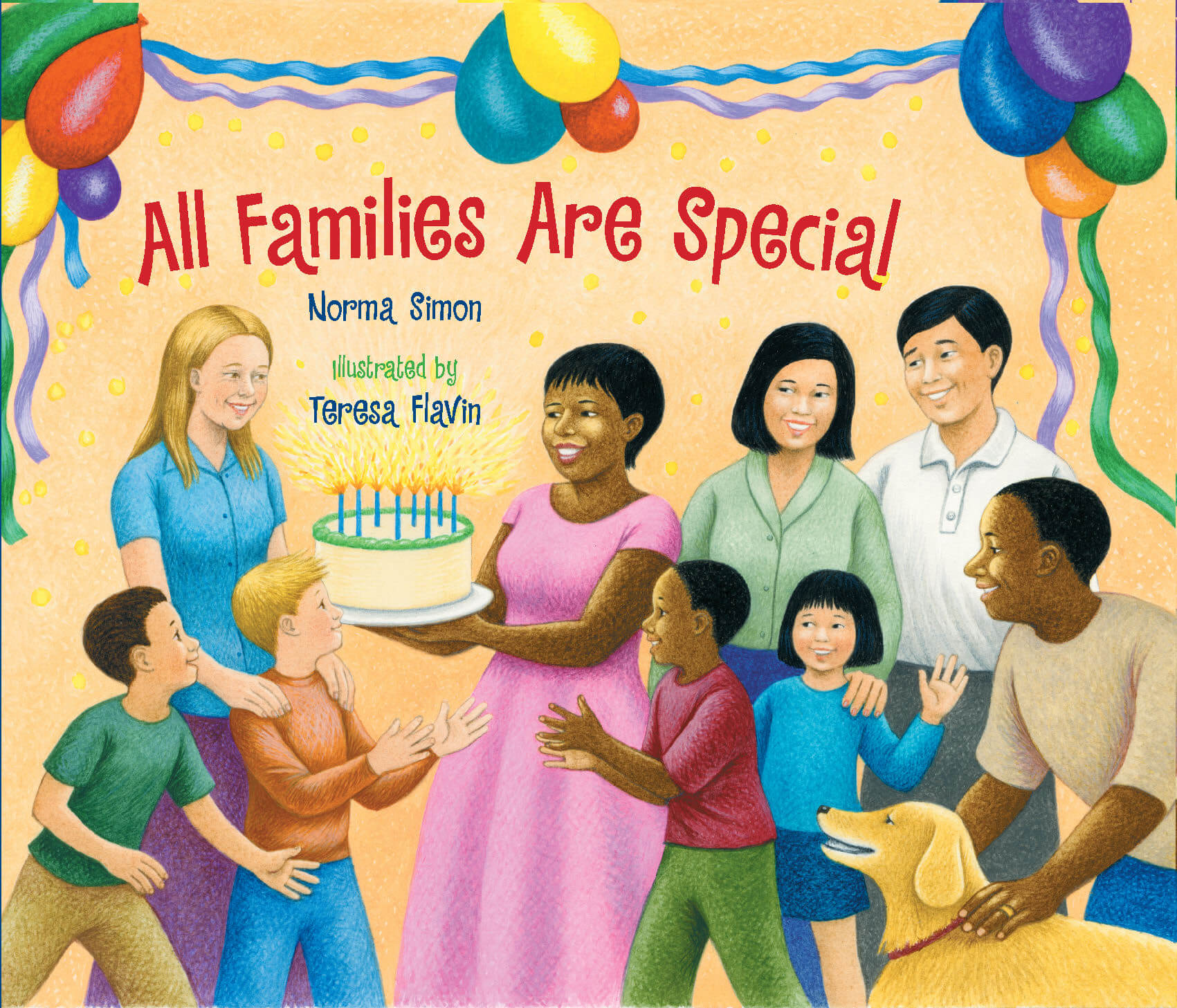 Written by Norma Simon
When Mrs. Mack shares with her students that she is going to be a grandmother soon, the children...
Pre-K - 3rd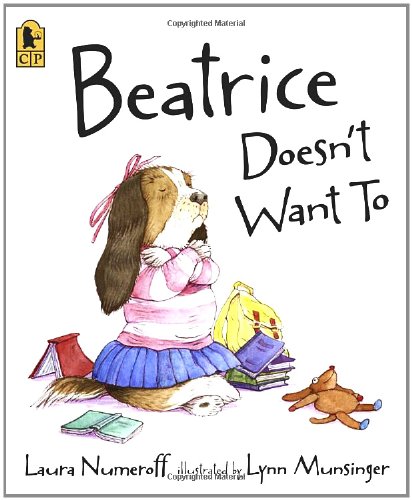 Written by Laura Numeroff
Beatrice doesn't like books and she certainly doesn't want to go to the library. She is not...
Pre-K - 2nd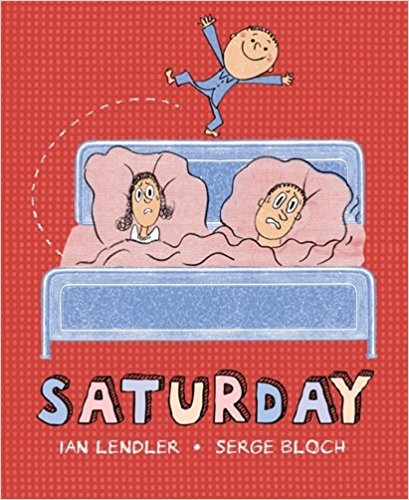 Written by Ian Lendler and Serge Bloch
Saturdays are the best even if you have to do a chore or two. As a little boy takes us through his...
Pre-K - 2nd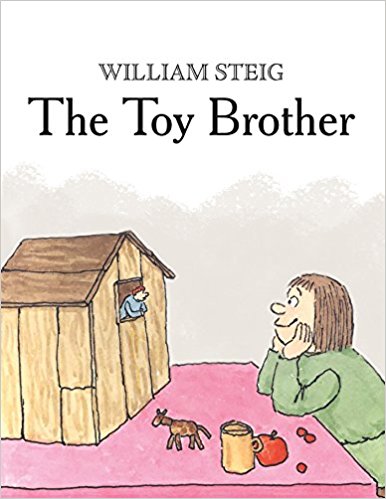 Written by William Steig
Yorick Bede has always considered his younger brother Charles a first-rate pain in the pants, and...
Pre-K - 3rd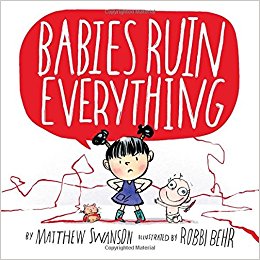 Written by Matthew Swanson
Meet the spunky little girl who thinks her new baby brother is ruining EVERYTHING: wrecking her...
Pre-K - 2nd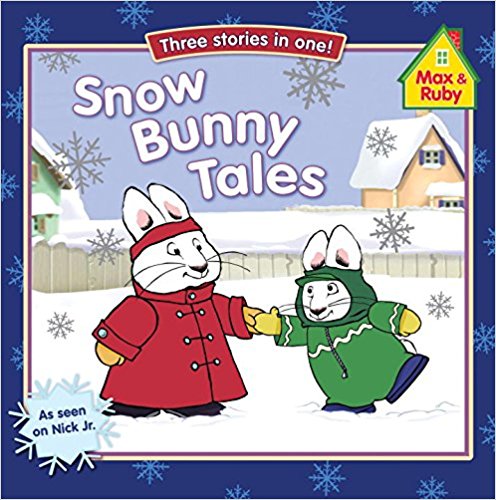 Written by Grosset & Dunlap
Join Max & Ruby for some winter fun in this special 3-in-1 book! In "Max's Snow Plow," Max and Ruby...
Pre-K - K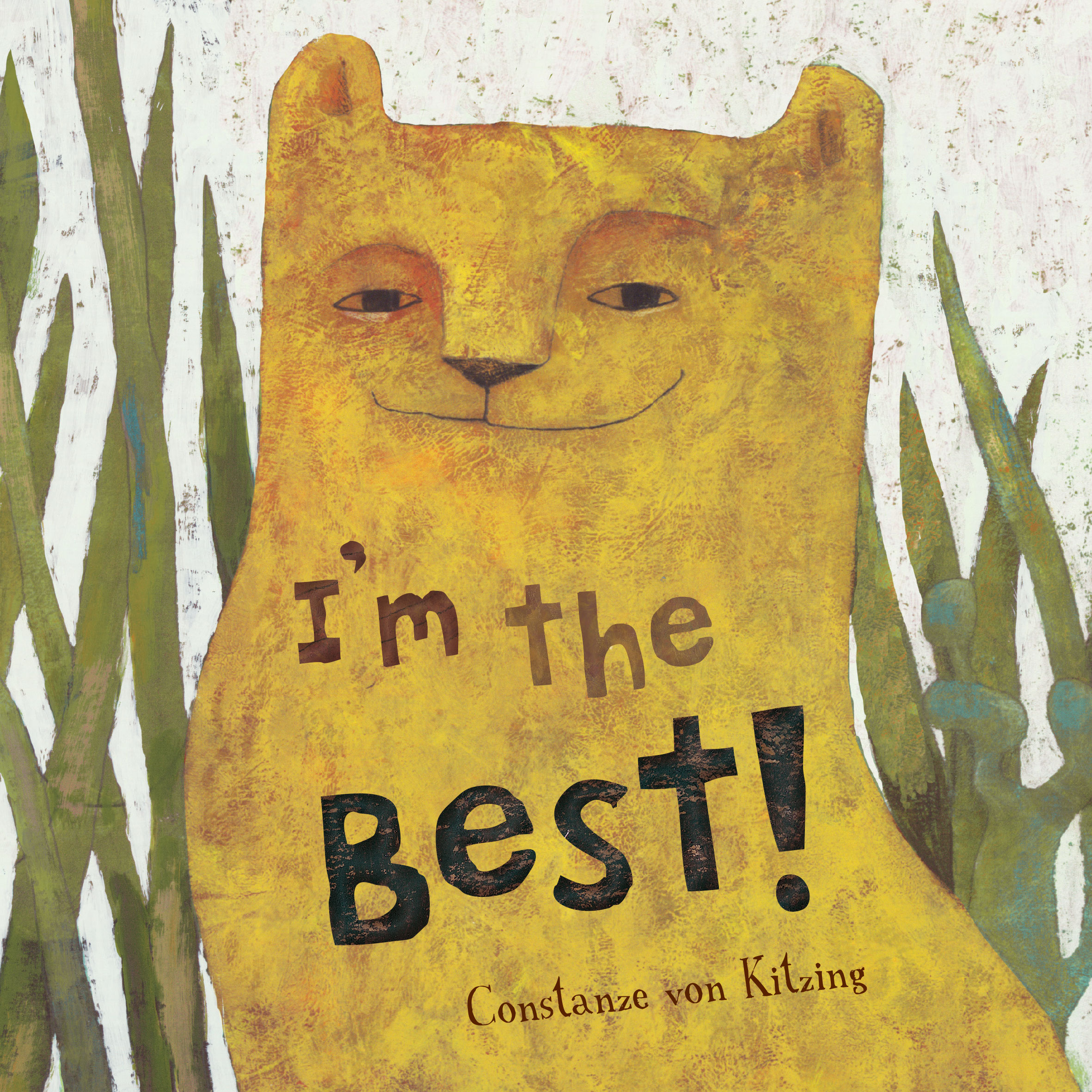 Written by Constanze V. Kitzing
Little Lion wants to be the loudest, the biggest, and the prettiest animal on the savannah! But...
Pre-K - Pre-K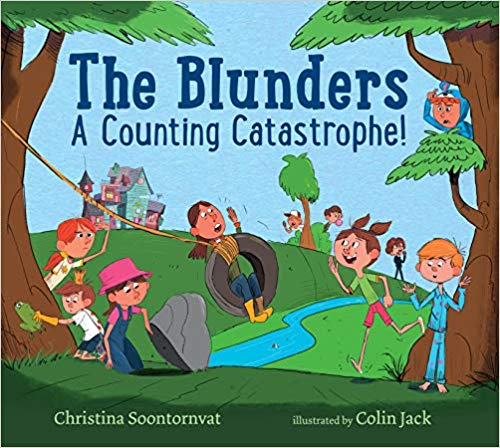 Written by Christina Soontornvat
It's not even lunchtime, and already the ten Blunder children have messed up the laundry, the...
Pre-K - 2nd