1-5 of 5 results for "values"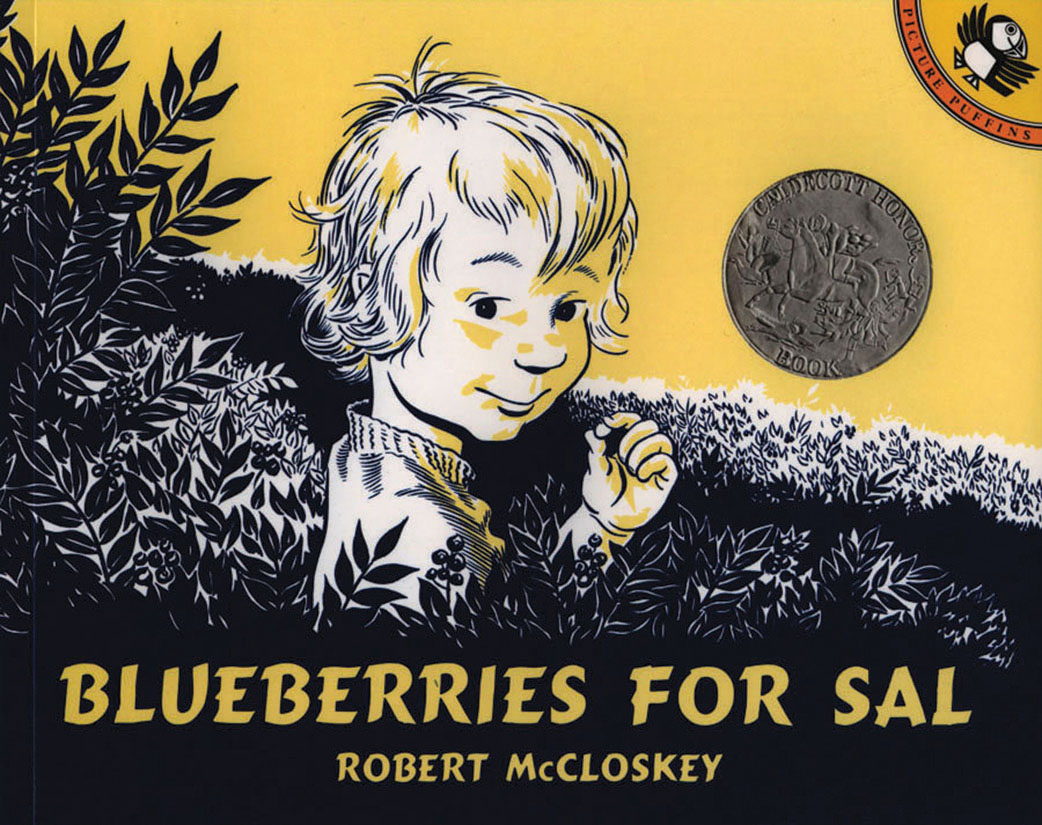 Written by Robert McCloskey
Picking blueberries turns out to be more complicated than Little Sal and Little Bear's mothers...
Pre-K - 3rd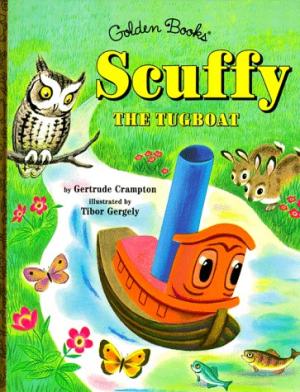 Written by Gertrude Crampton
Scuffy the Tugboat thought he wanted to explore the world, but soon discovered that it could be an...
Pre-K - K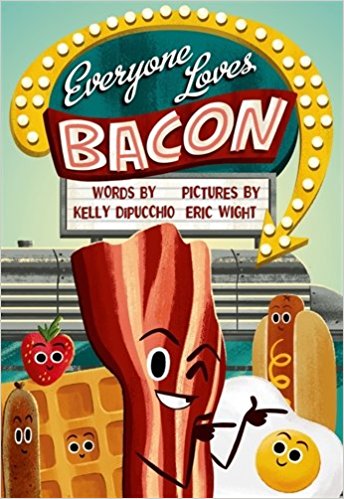 Written by DiPucchio Kelly
A cautionary tale about a little slice of bacon with a big greasy ego. Sure everyone loves Bacon...
Pre-K - K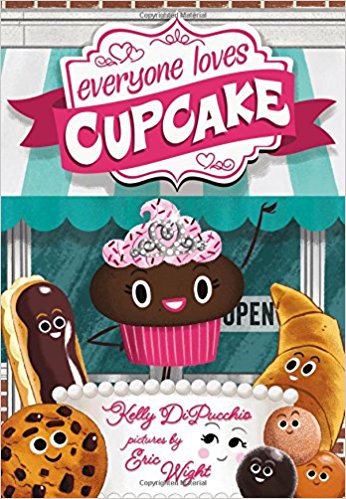 Written by Kelly DiPucchio
Cupcake dresses to impress. Her smile is brilliant. Her wave is flawless. She even wears a tiara....
Pre-K - 2nd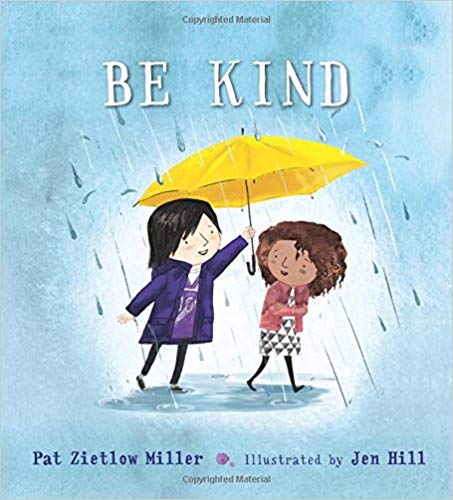 Written by Pat Zietlow Miller
From asking the new girl to play to standing up for someone being bullied, this moving story...
Pre-K - 1st