1-6 of 6 results for "europe"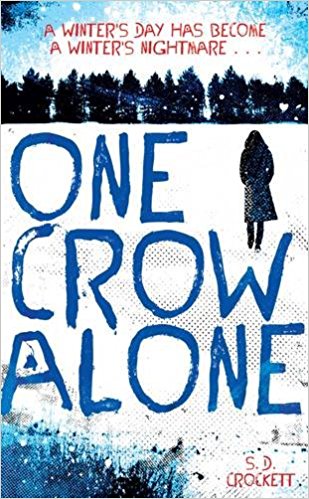 Written by S. D. Crockett
The long, bitter winters, including frequent power cuts and fuel shortages, are getting worse, and...
6th - 12th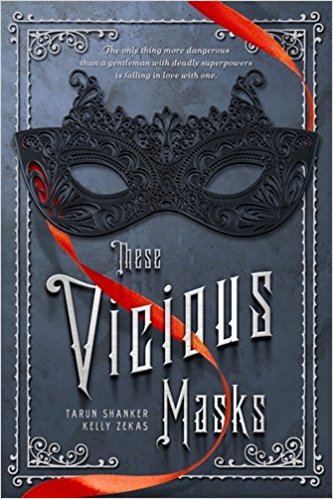 Written by Tarun Shanker and Kelly Zekas
In England, 1882, Evelyn is bored with society and its expectations. So when her beloved sister,...
10th - 12th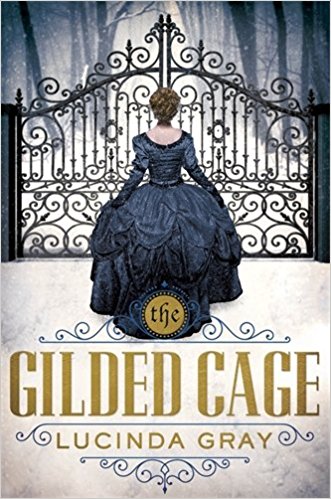 Written by Gray and Lucinda
After growing up on a farm in Virginia, Walthingham Hall in England seems like another world to...
7th - 12th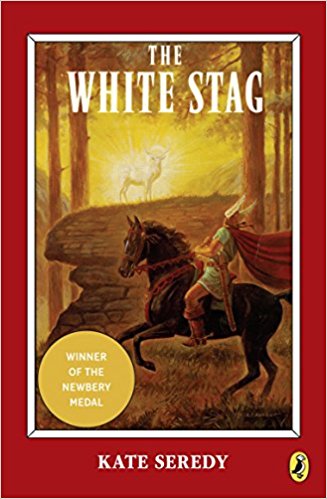 Written by Kate Seredy
According to legend, Attila led the Huns and the Maygars west, following the white stag. The traveled across Europe, in search of their homeland.
3rd - 7th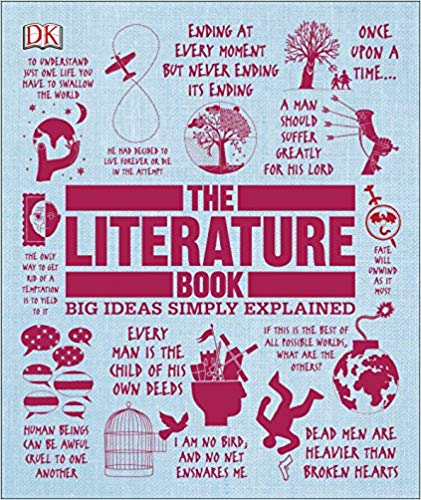 Written by DK
The Literature Book is a fascinating journey through the greatest works of world literature, from...
9th - 12th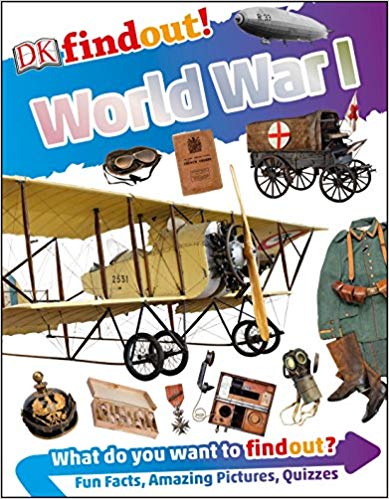 Written by Brian Williams
Celebrate the 100th anniversary of the end of World War I with this children's book full of...
1st - 4th