1-6 of 6 results for "germany"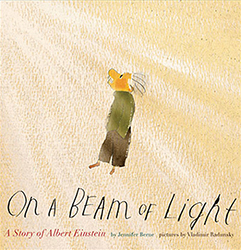 Written by Jennifer Berne
Curious about the mysteries of the world, young Albert is full of questions. This picture book...
1st - 4th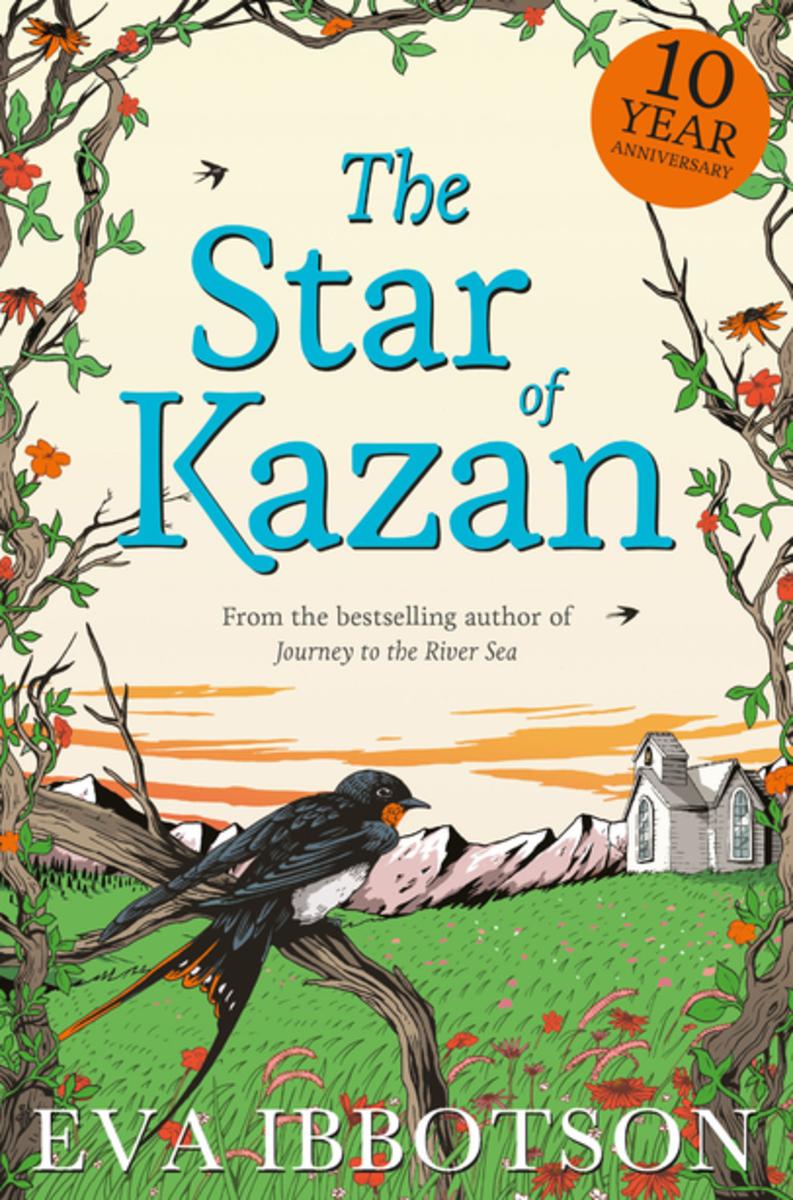 Written by Eva Ibbotson
In this historical novel, abandoned baby Annika is adopted by a cook and housemaid working in...
3rd - 7th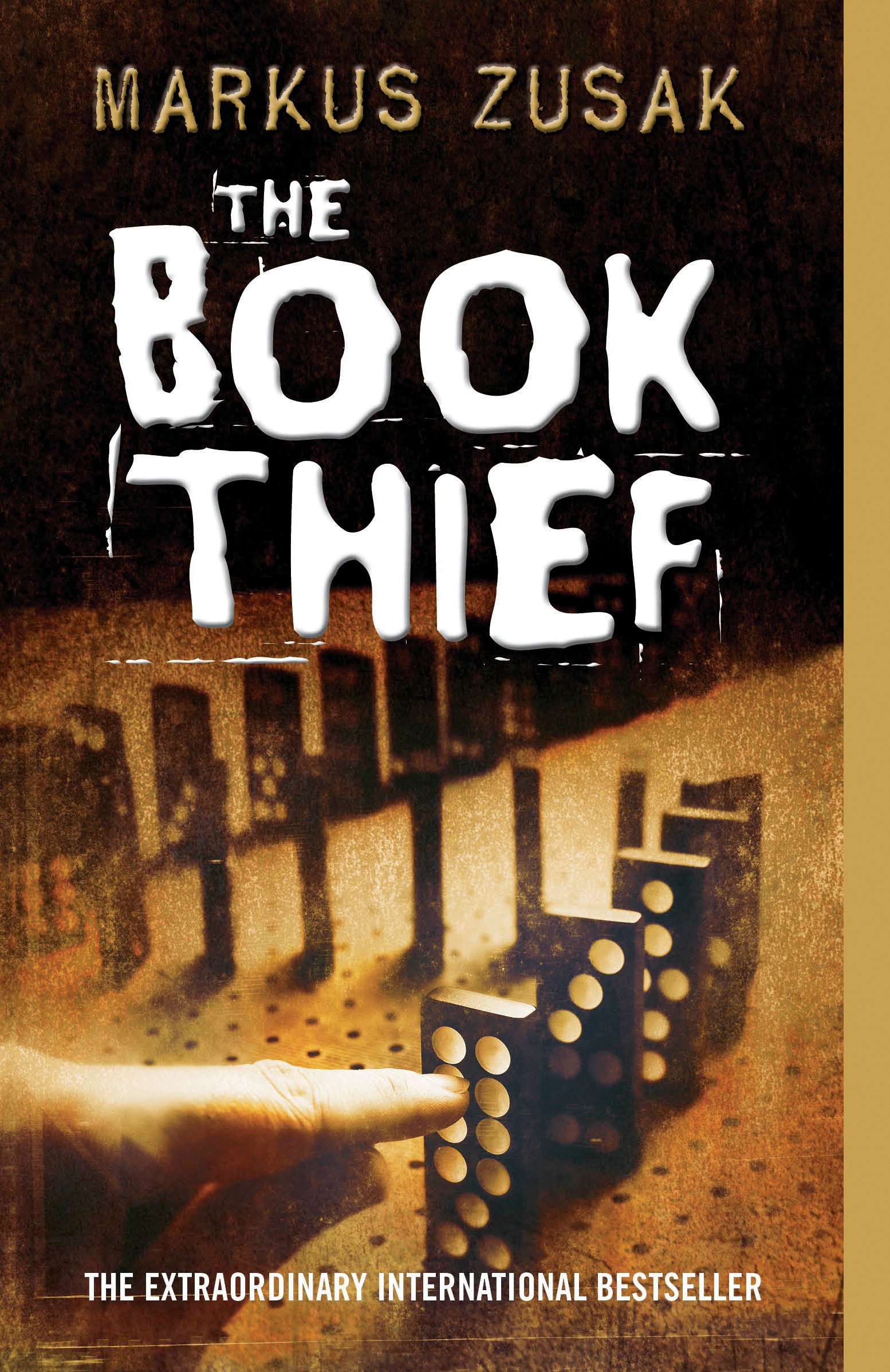 Written by Markus Zusak
For 12-year-old Liesel Meminger, books keep her going. Living with her foster parents, Hans and...
7th - 12th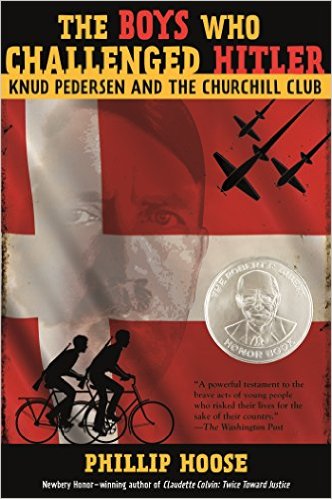 Written by Phillip Hoose
At the outset of World War II, Denmark did not resist German occupation. Deeply ashamed of his...
10th - 12th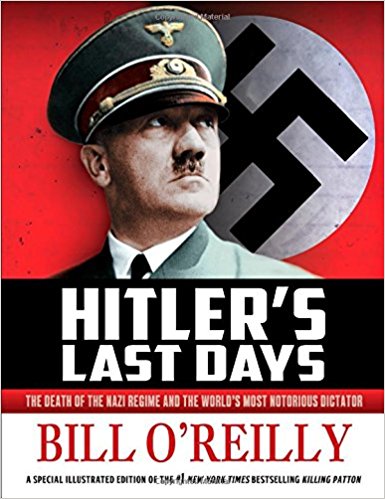 Written by O'Reilly and Bill
By early 1945, the destruction of the German Nazi State seems certain. The Allied forces, led by...
9th - 12th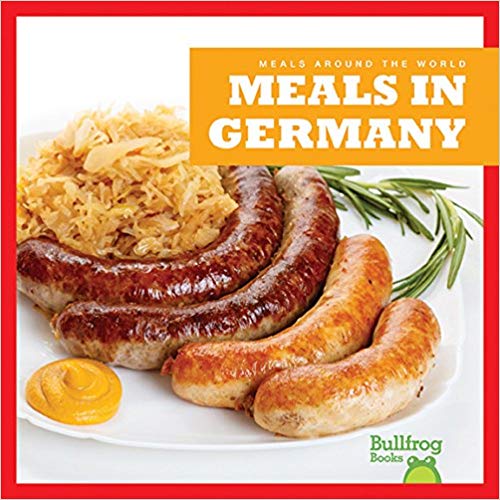 Written by R.J. Bailey
In Meals in Germany, young readers will learn about the foods and cultural practices that make up...
K - 3rd