1-7 of 7 results for "greek"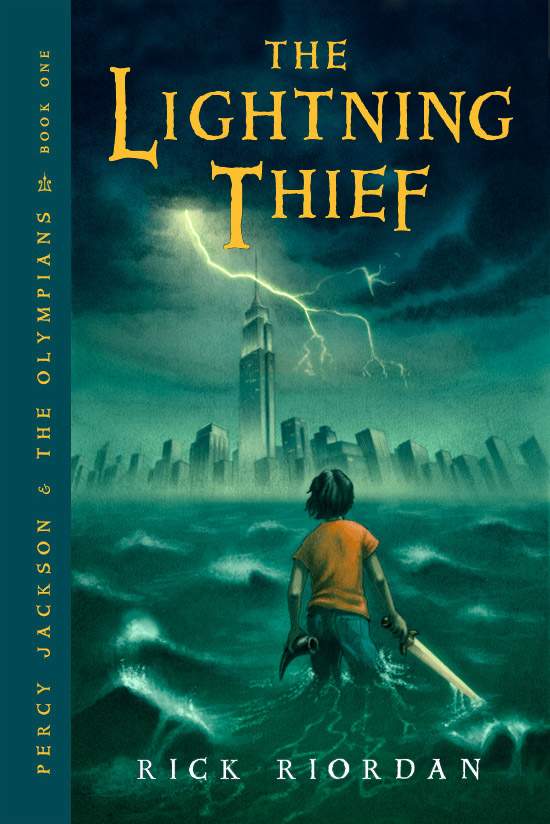 Written by Rick Riordan
Percy Jackson has always had special abilities and after being sent to Camp Half-Blood, he finds...
5th - 9th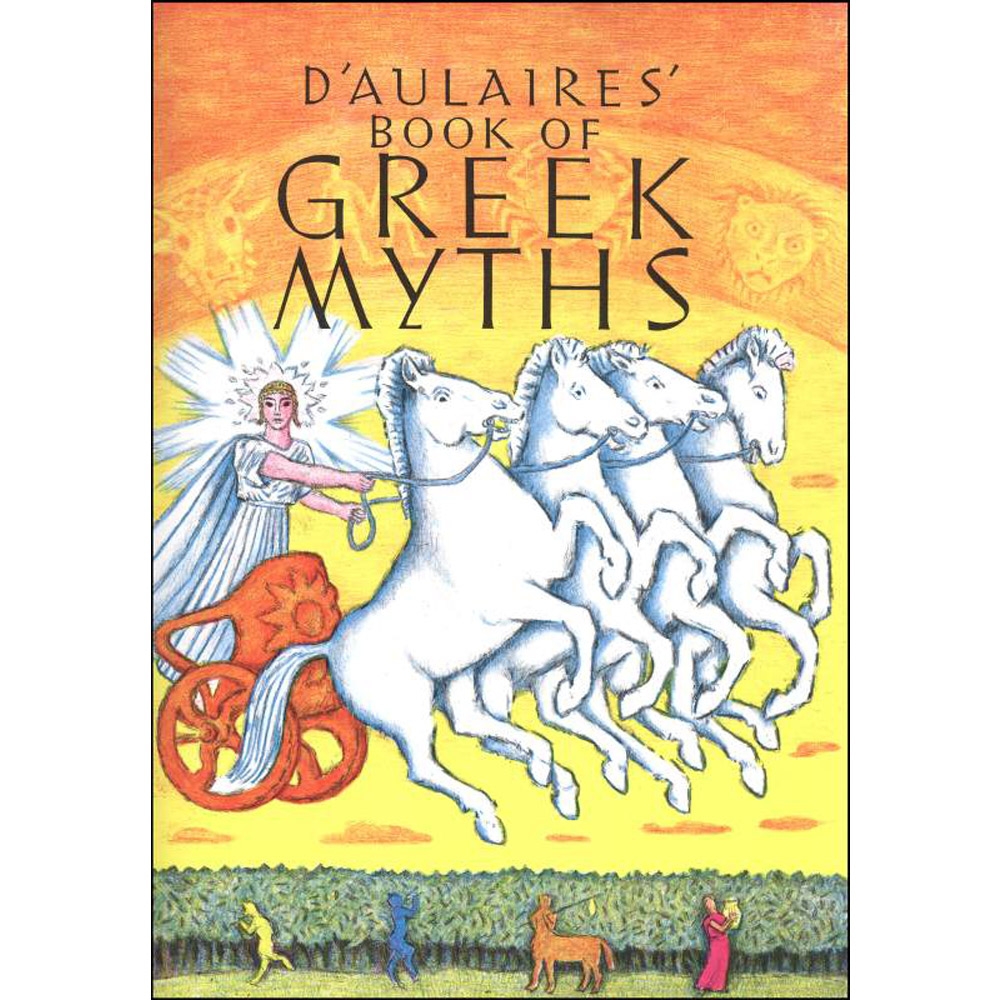 Written by Ingri D'Aulaire and Edgar Parin D'Aulaire
A beautifully illustrated book of Greek myths specifically designed for young audiences. Readers...
3rd - 7th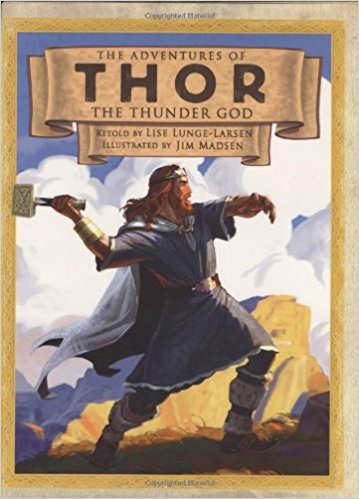 Written by Lise Lunge-Larsen
He is the biggest and mightiest of the gods. If he tightens his belt, he doubles his strength. If...
5 - 7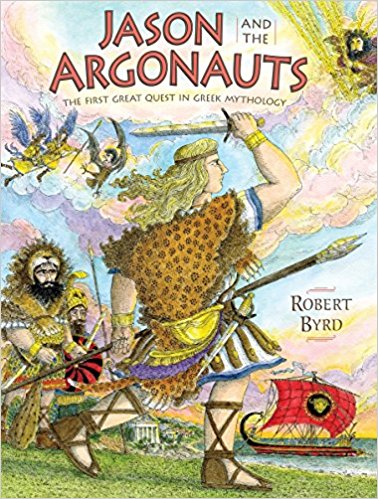 Written by Robert Byrd
The story of Jason and the Argonauts is one of the earliest recorded Greek myths. Here, master...
1st - 4th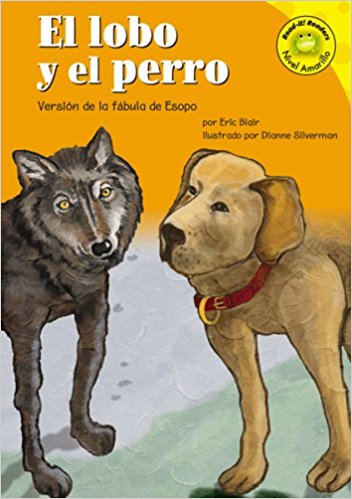 Written by Eric Blair
After meeting a well-fed dog, a half-starved wolf is ready to exchange his life in the wild for the...
Pre-K - 3rd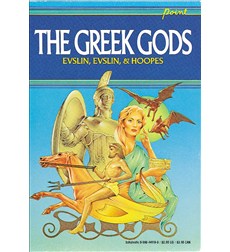 Written by Bernard & Dorothy Evslin
An excellent introduction to mythology, this book includes a glossary, afterword, and bibliography.
7 - 7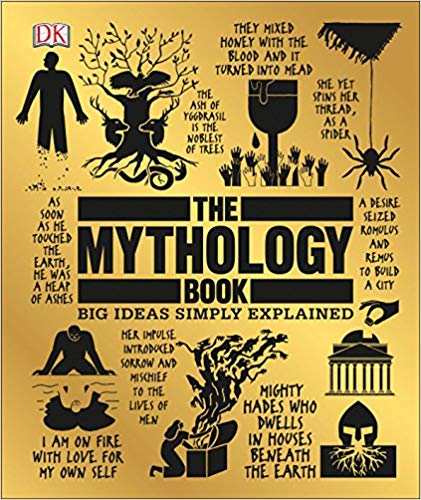 Written by DK
Eighty of the world's greatest myths and characters, from the gods of Greek mythology to the Norse...
9th - 12th