1-8 of 8 results for "honesty"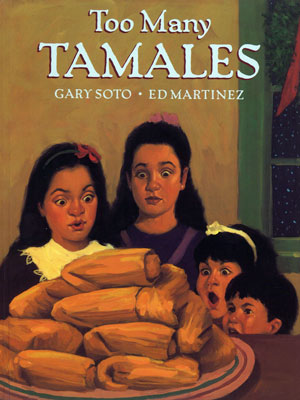 Written by Gary Soto
Maria and her cousins put their stomachs to the test to find her mom's lost wedding ring. Learn about Mexican Christmas traditions.
Pre-K - 3rd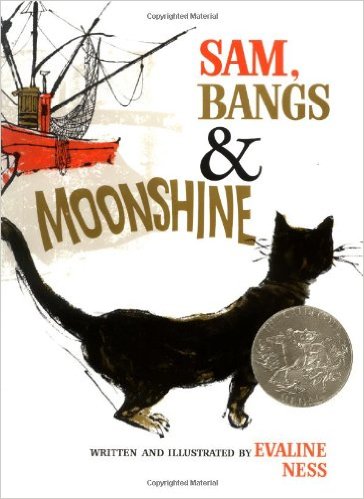 Written by Evaline Ness
Sam, the daughter of a fisherman, much prefers made-up tales and fibs, or "moonshine," rather...
2nd - 7th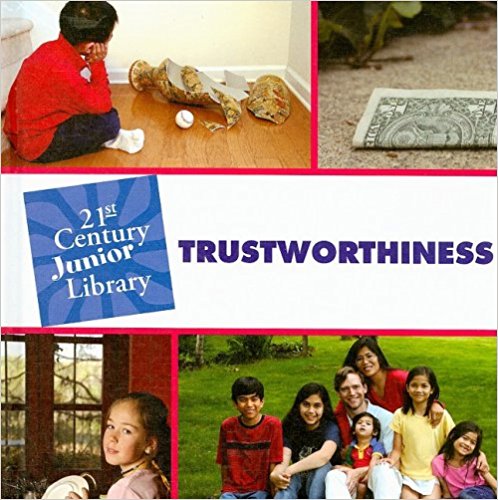 Written by Lucia Raatma
TRUSTWORTHINESS: Be honest. Don't deceve, cheat or steal. Do what you say and say what you mean....
1st - 5th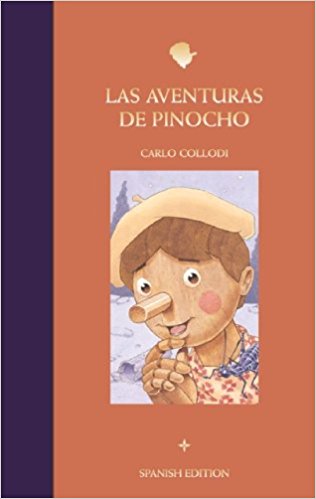 Written by Dalmatian Press
Pinocchio is known for having a long nose that becomes longer when he is under stress, especially while telling a lie.
Pre-K - 1st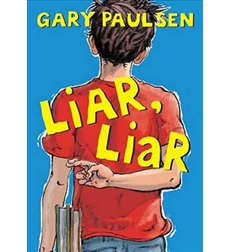 Written by Gary Paulsen
Eighth-grader Kevin is a gifted liar whose tales begin to get him in ever-increasing trouble with friends and family alike. "Will appeal to reluctant middle school readers."—Kirkus. Mature content
6th - 9th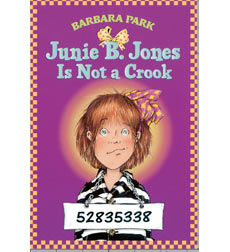 Written by Barbara Park
Junie B. Jones is filled with glee over her new mittens, until someone steals them! Since someone took her mittens, should Junie B. be allowed to keep something that doesn't belong to her?
2nd - 2nd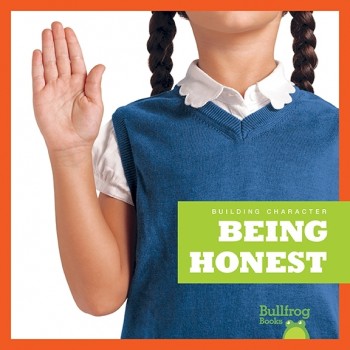 Written by Rebecca Pettiford
In Being Honest, beginning readers will learn about all the ways they can practice truthfulness....
K - 3rd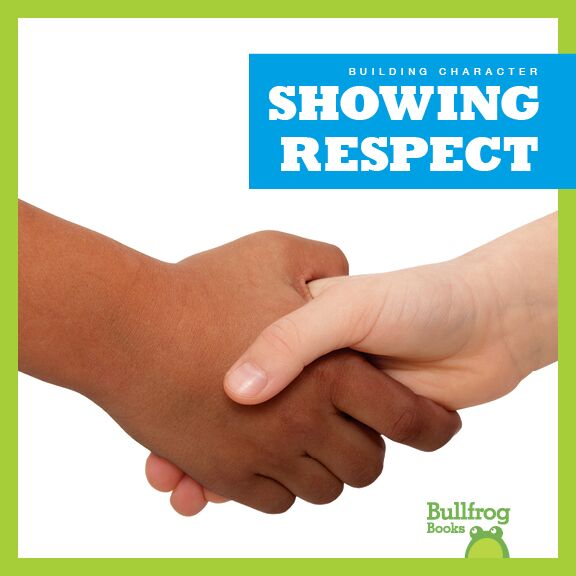 Written by Penelope S. Nelson
In Showing Respect, beginning readers will learn about all the ways they can respect others,...
K - 3rd