1-12 of 12 results for "ocean life"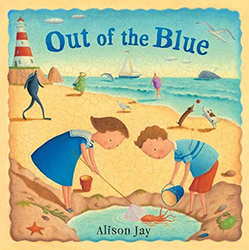 Written by Alison Jay
A wordless text that illustrates the many treasures to be found along the shore. Join two children...
Pre-K - 1st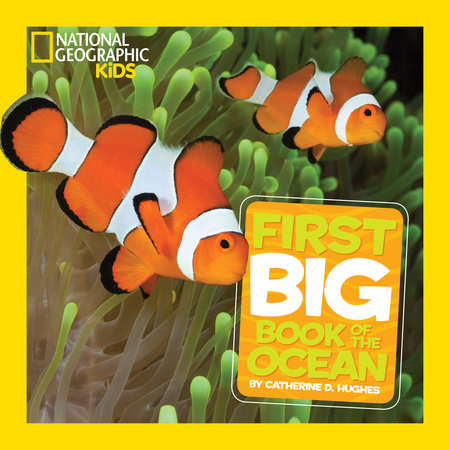 Written by Catherine D. Hughes
Did you know the sea otter sleeps while floating in the ocean? An informational text full of fun...
Pre-K - 3rd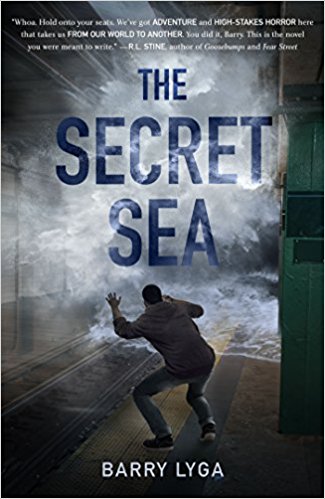 Written by Barry Lyga
Twelve-year-old Zak Killian is hearing a voice. Sometimes the voice is so real. . . . It warns him...
6th - 8th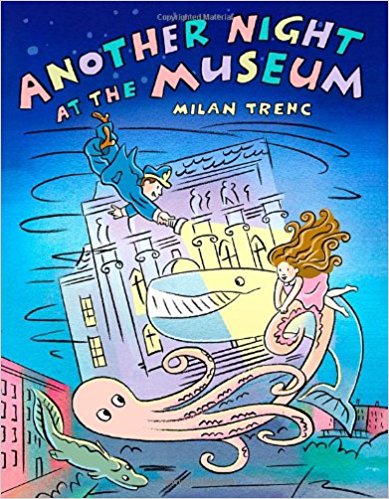 Written by Milan Trenc
Larry is a night guard at the American Museum of Natural History in New York City. He is also late...
1st - 2nd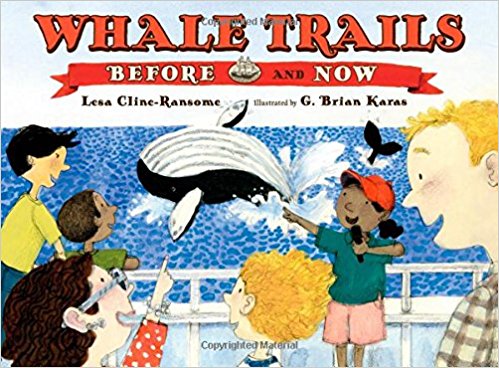 Written by Cline-Ransome and Lesa
Whale-watching is a hugely popular pastime: at least 13 million people take whale-watching trips...
2nd - 3rd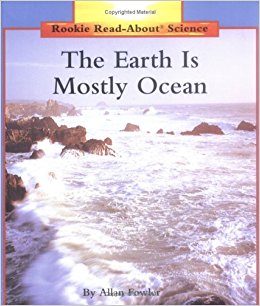 Written by Allan Fowler
Introduces the oceans of the world, and discusses the tides and the various kinds of marine life
Pre-K - 2nd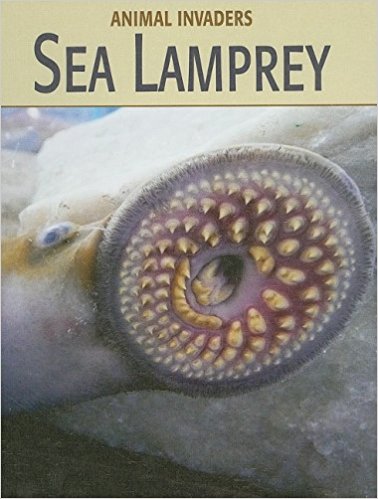 Written by Barbara A Somervill
Sea Lamprey have invaded the Great Lakes where they have killed off native species and harmed the...
3rd - 8th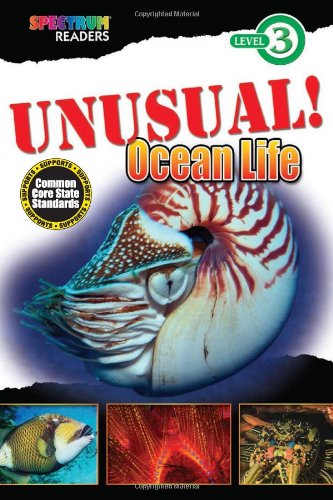 Written by Teresa Domnauer
Graceful stingrays, massive whales, and spiny sea urchins live deep in the ocean. UNUSUAL! Ocean...
1st - 2nd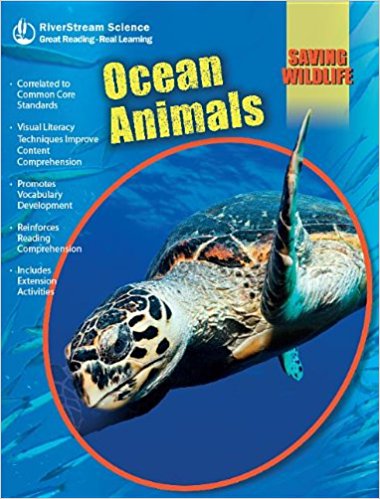 Written by Sonya Newland
This book offers information on ocean animals, including whales, sharks, and shellfish.
Pre-K - 2nd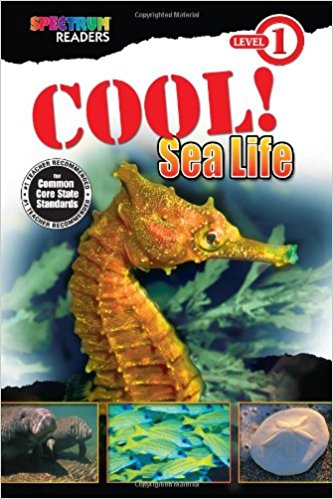 Written by Katharine Kenah
A gray fin suddenly rises out of the still blue water. Watch out! A great white shark is looking...
Pre-K - 1st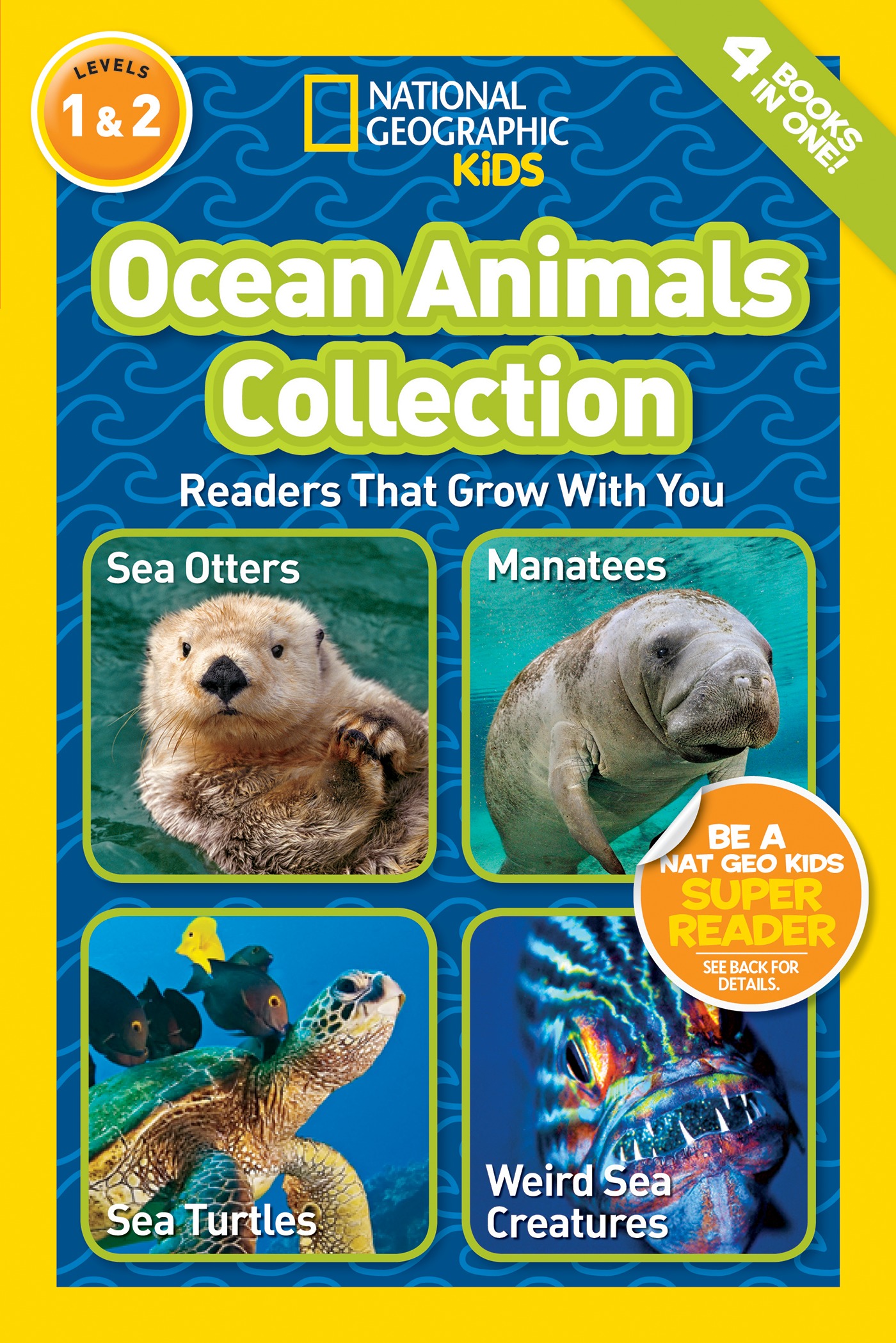 Written by National Geographic Kids
Young readers explore the amazing world of sea otters, manatees, sea turtles, and weird sea...
Preschool - 1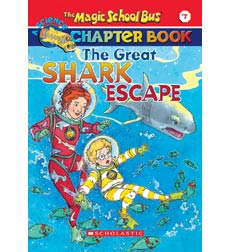 Written by Jennifer Johnston
The popular Magic School Bus stories are now offered in a chapter book format, loaded with the same humor and in-depth science information—and the Friz's fantastical adventures
2 - 4