1-9 of 9 results for "seuss"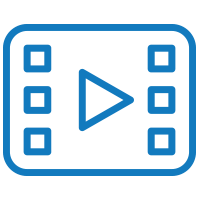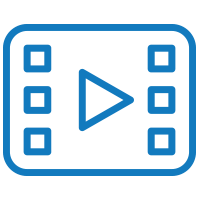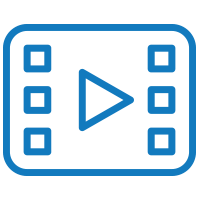 Green Eggs and Ham Educator Guide
This educator guide to Common Core State Standards for Grades K-3 presents a range of activities and titles including Green Eggs and Ham by Dr. Seuss.



Green Eggs and Ham: Drawing Activity
It's An Eggs-travaganza! Getting egg on your face has never been so much fun. Follow the instructions on this printable page for a hands-on art activity.