1-3 of 3 results for "Ame Dyckman"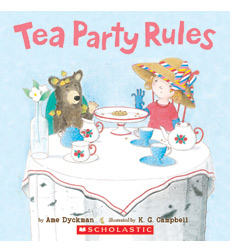 Written by Ame Dyckman
Cub discovers a backyard tea party, but a bossy hostess stands between him and the cookies. "An exuberant sense of fun."—Kirkus, starred review
Pre-K - 1st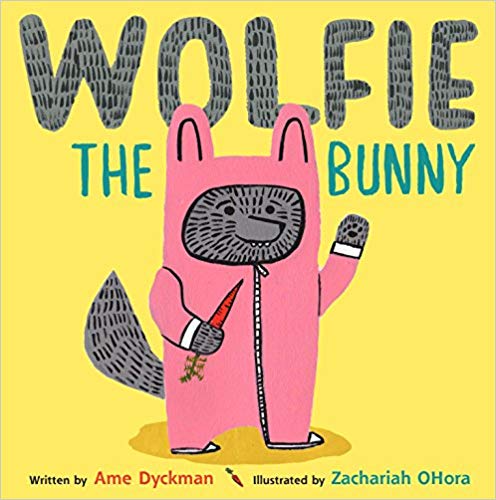 Written by Ame Dyckman
The Bunny family has adopted a wolf son, and daughter Dot is the only one who realizes Wolfie can—and might—eat them as a meal! "A funny, heartwarming tale."—New York Times Book Review
Pre-K - 2nd
Written by Ame Dyckman
A slight misunderstanding between two friends shows the difference between the needs of a boy and...
PreK - K