1-1 of 1 results for "Ann Nolan Clark"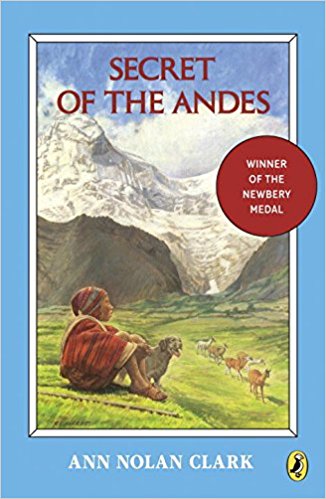 Written by Ann Nolan Clark
An Incan boy named Cusi lives in a hidden valley in the mountains of Peru. He tends to the llams with the old herder named Chuto. Cusi is not aware that he is of royal blood and is the chosen one.
3rd - 7th