1-3 of 3 results for "Cathy Hapka"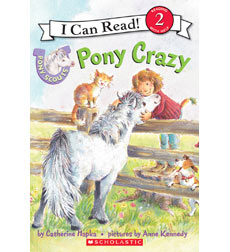 Written by Cathy Hapka
Meg loves horses. When her family moves to the country she makes a new friend who lives on a horse farm A perfect reader for horse lovers.
Pre-K - 3rd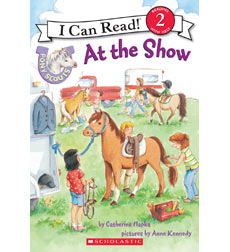 Written by Cathy Hapka
Jill and Apples are going to compete at the horse show, but a glimpse of the competition, and she starts to get nervous. How will she and Apples measure up?
Pre-K - 3rd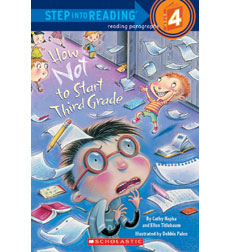 Written by Cathy Hapka
Will experiences the tribulations and embarrassments of starting school with a very troublesome little brother who is simultaneously starting kindergarten. "Many reasons to laugh out loud."—Kirkus
1st - 3rd