1-2 of 2 results for "Courtney Alameda"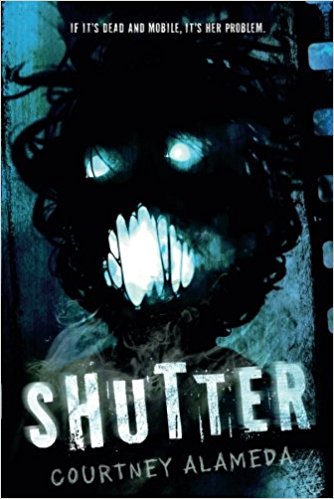 Written by Courtney Alameda
Micheline Helsing sees the auras of the undead in a prismatic spectrum. She has trained since...
6th - 12th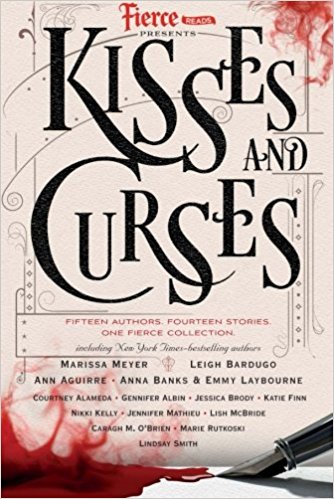 Written by Various
Every page more fierce than the last! Enjoy a good monster love story? Or a dark, Russian-style...
7th - 12th